Southport Car Accident Attorney
The quaint town of Southport is located on the coast in Southeastern North Carolina, where the Cape Fear River meets the Atlantic. It hosts the North Carolina Fourth of July Festival, which attracts 40,000 to 50,000 visitors every year. Unfortunately, car accidents are a reality year-round. You might be entitled to compensation if you were involved in a collision. The car accident attorneys from Rhine Law Firm could help you pursue justice for your injuries.
Stages in a car accident case
No two car accident cases are the same. Some are resolved quickly, while others can last for years. A car accident attorney can assist you through every stage of litigation, which may include: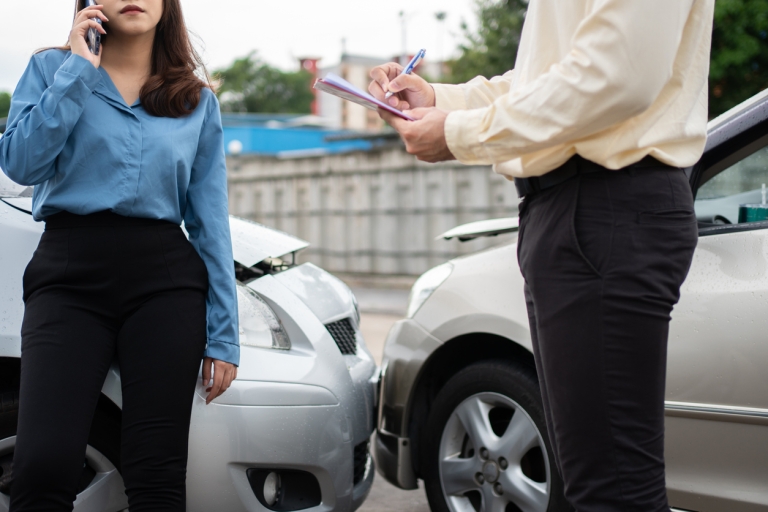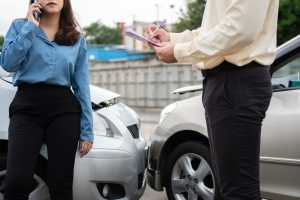 Your attorneys will not file a lawsuit the day that you hire them. Instead, they will investigate all relevant facts about your accident.
After the investigation, your attorneys may advise trying to resolve your case through a Demand Letter. This letter to the at-fault party's insurance company will explain why you are entitled to compensation and ask for a specific amount to resolve the case.
If the demand letter does not result in a successful settlement, your attorneys will help you decide whether to file a lawsuit. Once your lawyer files a Complaint in your case, the other side will have a chance to submit their Answer.
In the course of a lawsuit, both sides will conduct Discovery. It is the process where the parties exchange information to assess the facts further and prepare for mediation and trial.
The final outcome will be determined at trial if your case does not settle at mediation. During your trial, you will have the chance to present evidence and call witnesses and experts who support your claim.
Secure compensation with the help of a car accident lawyer
When you hire an attorney at Rhine Law Firm, they assist you with securing a monetary award. The damages available to you will depend on the extent of your injuries and how they have impacted your quality of life. Some types of damages that might be available include:
Lost wages
Pain and suffering
Past and future medical bills
Diminished future earning power
Emotional distress
Loss of consortium
Reach out to Rhine Law Firm for a free consultation
If you are prepared to move forward with your personal injury case, an injury attorney, is ready to help. Let the Rhine Law Firm serve as your advocate. We are a local practice with a national presence with over 30 years of experience. We are dedicated and compassionate and have won millions of dollars for our clients. Hablamos Español. Reach out today for a free consultation.
Rhine Law Firm Difference
Contact our Firm
We're Here for You When It Really Matters
"*" indicates required fields