North Carolina Car Accident Remains Under Investigation
July 1, 2015
By Rhine Law Firm, P.C.
A tragic crash occurred on a recent Saturday in North Carolina. The car accident involved two vehicles. It resulted in the loss of one life and injuries to several others. The accident continues to be investigated by authorities.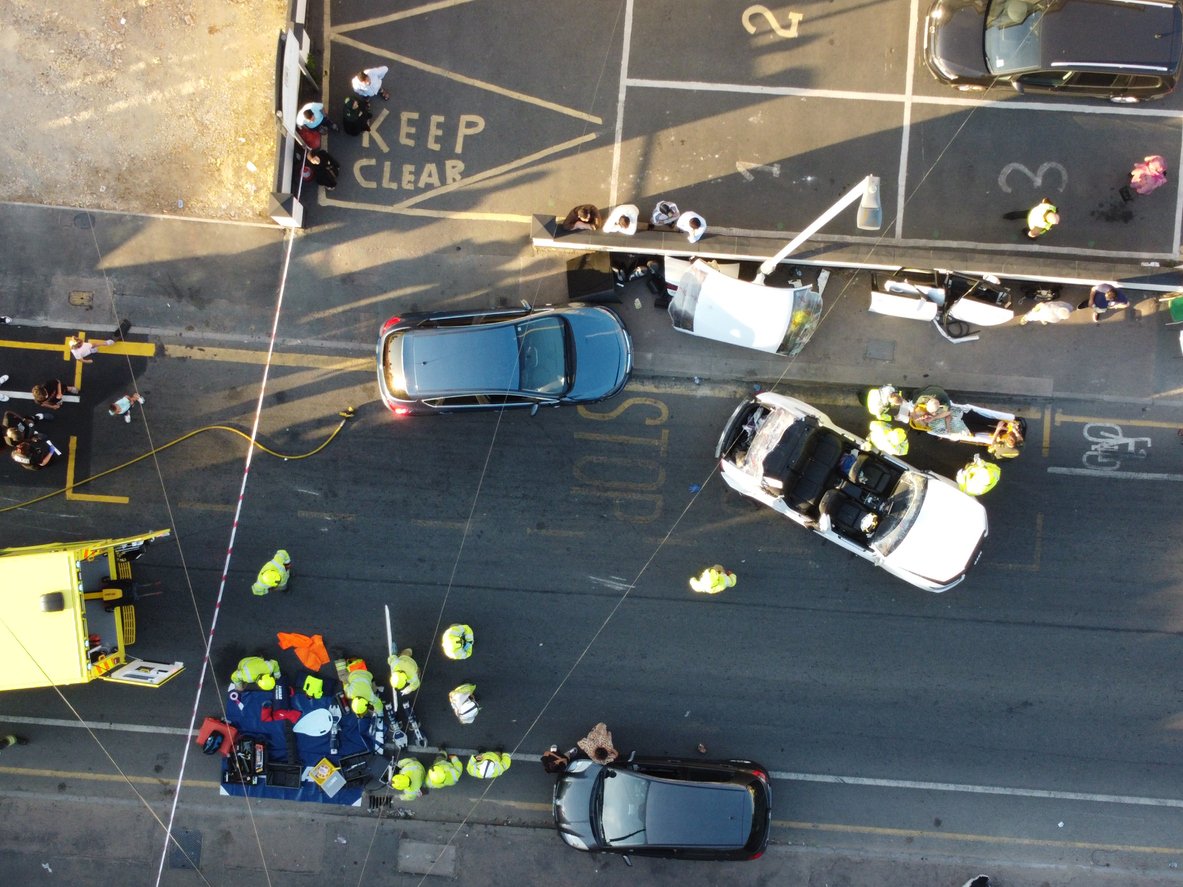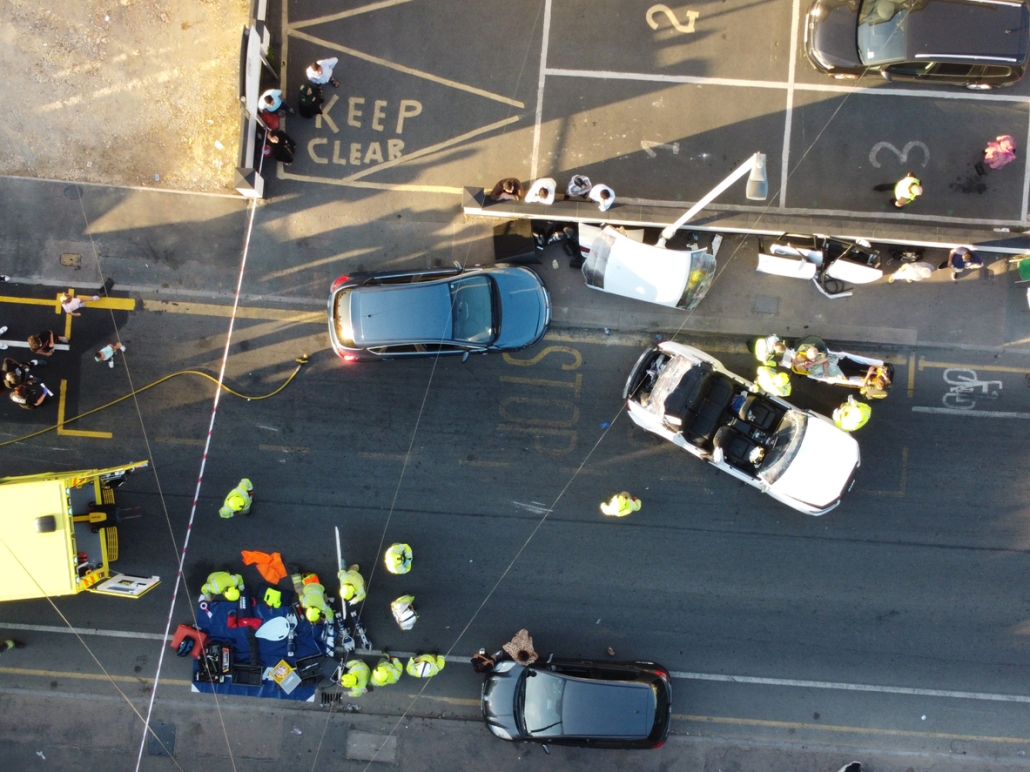 A 31-year-old woman was traveling as a passenger in a westbound vehicle. For reasons that remain unknown, the car in which the woman was traveling veered into oncoming traffic. An approaching vehicle that was carrying three occupants apparently smashed into the vehicle that had gone out of its lane.
Sadly, the woman did not survive the accident. The driver of her vehicle and the three others in the second vehicle were all rushed to nearby hospitals for emergency treatment of their injuries. Each of them was listed in critical condition.
It was reported that a crash reconstruction team has been called in to aid in the ongoing investigation of the accident. According to the most recent updates, no charges have yet been filed in the case. In similar North Carolina incidents, when a car accident is deemed to have been caused by someone other than those who are injured, state law allows recovering victims to file a personal injury claim in a civil court. This is a situation where an experienced car accident lawyer is highly recommended.
When a tragedy has taken the life of a victim, his or her family members may pursue legal action on behalf of their loved one. This allows them to seek compensation for damages that have been suffered such as emotional pain and suffering, loss of wages, funeral expenses and other financial losses associated with the accident.
Source: thetimesnews.com, "One dead, four hurt in Saturday night crash", June 28, 2015
Categories
https://www.carolinaaccidentattorneys.com/wp-content/uploads/2021/12/Rhine-Law-Logo.png
0
0
Rhine Law Firm, P.C.
https://www.carolinaaccidentattorneys.com/wp-content/uploads/2021/12/Rhine-Law-Logo.png
Rhine Law Firm, P.C.
2015-07-01 23:08:00
2023-08-24 18:45:25
North Carolina Car Accident Remains Under Investigation