Most Dangerous Roads and Intersections in Wilmington, North Carolina
June 8, 2023
By admin
Wilmington auto accidents can occur anywhere in the city, but some streets and intersections are especially dangerous. This is due to a variety of factors, including traffic congestion and poor road design. If you were involved in an accident in Wilmington, the right attorney could help you seek justice. You might be entitled to monetary compensation that covers your physical, emotional, and financial losses.
Contact us at Rhine Law Firm for a free consultation. You can expect our attorneys to give you the personal attention you deserve. We will listen to your needs and apply state-of-the-art legal research and strategies to get you the compensation you need to rebuild your life.
Dangerous Streets and Intersections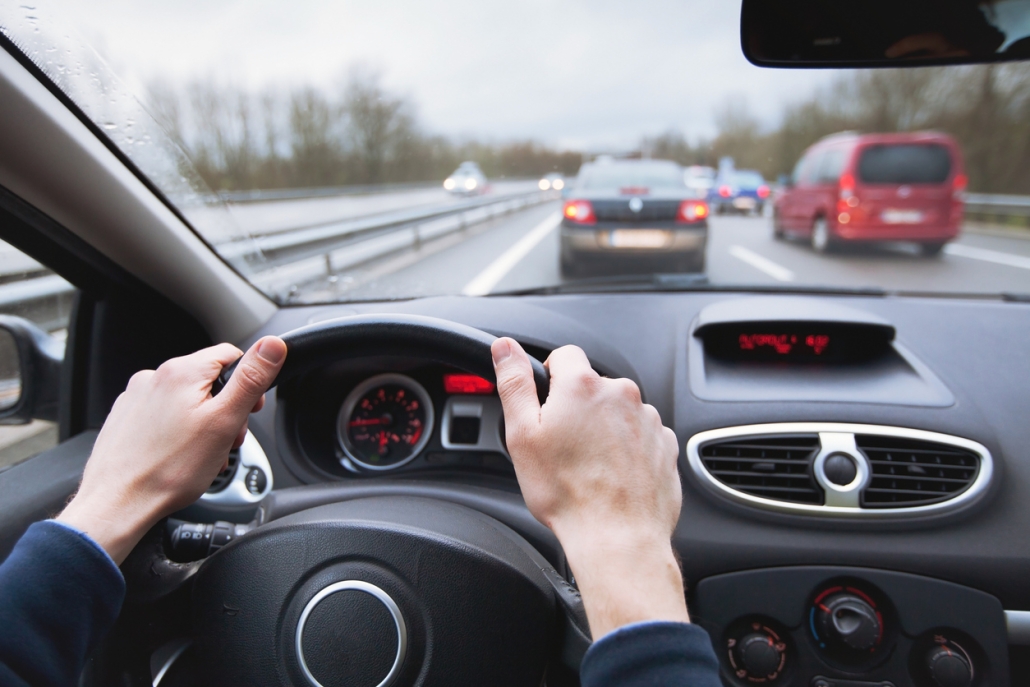 There is no question that some parts of Wilmington are more dangerous than others. Some of those roads and intersections include:
College Road. College Road is hazardous due to the high volume of traffic. The intersection of South College Road and Randall Parkway is one of the most dangerous in the city, as heavy student traffic can make navigating the intersection especially challenging.
Carolina Beach Road. It is unfortunately the corridor with the area's highest rate of fatal pedestrian accidents. That is due to limited sidewalks and heavy traffic.
Market Street. Market Street is another location in Wilmington where accidents are common. These collisions are primarily due to heavy traffic and the high number of nearby pedestrians.
Factors contributing to intersection crashes
Accidents are particularly prevalent at intersections – and some intersections more than others. There are several reasons why this is true, and some of these factors include:
Poor design. The design of an intersection can result in a higher number of collisions. This is especially common when there are visibility issues or a lack of traffic lights.
Negligent drivers. The vast majority of accidents are the result of human error. For example, drivers who are traveling too fast as they approach intersections often cause accidents; the same is true for impaired motorists.
Poor maintenance. The best-designed intersections can still be dangerous when not properly maintained. This could involve everything from potholes to non-functioning traffic signals to poorly marked crosswalks.
Contact us for a free consultation
An accident in Wilmington can be life-changing, no matter where it occurs. It can result in lasting financial, physical, and emotional damage. Although a financial settlement will not undo that trauma, it will provide the necessary resources for you to move on with your life. Our attorneys at Rhine Law Firm, P.C. are here to serve as your advocates following an accident. We have a track record of success when it comes to personal injury cases. Reach out to our Wilmington personal injury attorneys today for your free consultation.
Categories
https://www.carolinaaccidentattorneys.com/wp-content/uploads/2021/12/Rhine-Law-Logo.png
0
0
admin
https://www.carolinaaccidentattorneys.com/wp-content/uploads/2021/12/Rhine-Law-Logo.png
admin
2023-06-08 13:23:41
2023-07-21 16:17:42
Most Dangerous Roads and Intersections in Wilmington, North Carolina