North Carolina Car Accident Leaves Family in Mourning
June 2, 2015
By Rhine Law Firm, P.C.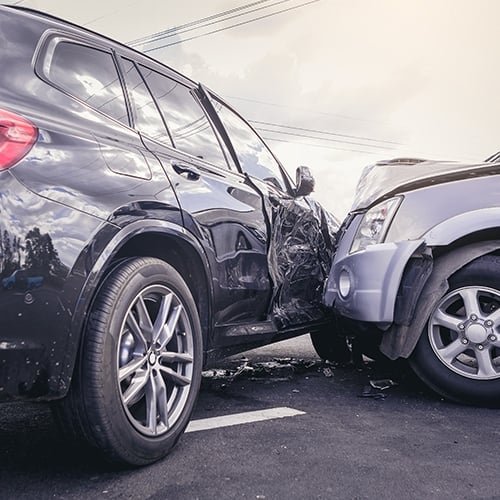 A Wilmington highway became the scene of a recent tragedy in North Carolina. A young couple has been left in a state of shock and tremendous grief. The car accident resulted in charges being filed against the driver of a truck deemed to have been at fault in the tragic crash.
The husband of the young couple, a Christian pastor, was traveling in a car with his wife (eight months pregnant) and their 2-year-old son. They were riding as part of a caravan when their vehicle was reportedly struck by a man driving a truck. The expectant mother was rushed to a nearby operating room for an emergency C-section in an attempt to save the infant she carried in her womb.
Sadly, though the infant survived the initial surgery, he was unable to recover from a brain injury and died two days later. The couple's 2-year-old son was also killed in the tragic accident. It was reported that the couple's church community launched a fund-raising campaign in an effort to help the grieving parents meet the costs they've incurred in the aftermath of the accident that took the lives of both their children.
The man behind the wheel of the truck that struck the couple's vehicle has since been charged with failing to reduce speed and death by motor vehicle. The senior pastor of the church to which the couple belongs has asked the community to lift up the young parents in prayer as they struggle to meet the emotional challenges they will no doubt face in the weeks and months ahead. North Carolina law allows parents of children killed due to the apparent fault of another motorist to seek compensation for damages sustained by pursuing a wrongful death claim in a civil court. While no amount of monetary compensation can alleviate the emotional trauma suffered in the loss of a child, any compensatory award achieved by working with a car accident attorney can be used to help absorb the medical care costs, funeral expenses or other related expenses often associated with a fatal car accident.
Categories
https://www.carolinaaccidentattorneys.com/wp-content/uploads/2021/12/Rhine-Law-Logo.png
0
0
Rhine Law Firm, P.C.
https://www.carolinaaccidentattorneys.com/wp-content/uploads/2021/12/Rhine-Law-Logo.png
Rhine Law Firm, P.C.
2015-06-02 23:06:00
2023-07-21 16:35:33
North Carolina Car Accident Leaves Family in Mourning