North Carolina Car Accident Results in Several Fatalities
December 2, 2015
By Rhine Law Firm, P.C.
Motorists and others in North Carolina are sometimes negatively affected by the actions of other drivers. The safety of all who share the road depends on each person behind the wheel adhering to traffic regulations. When a motorist drives recklessly or acts in an otherwise negligent manner, it can wreak havoc on the road if a car accident occurs.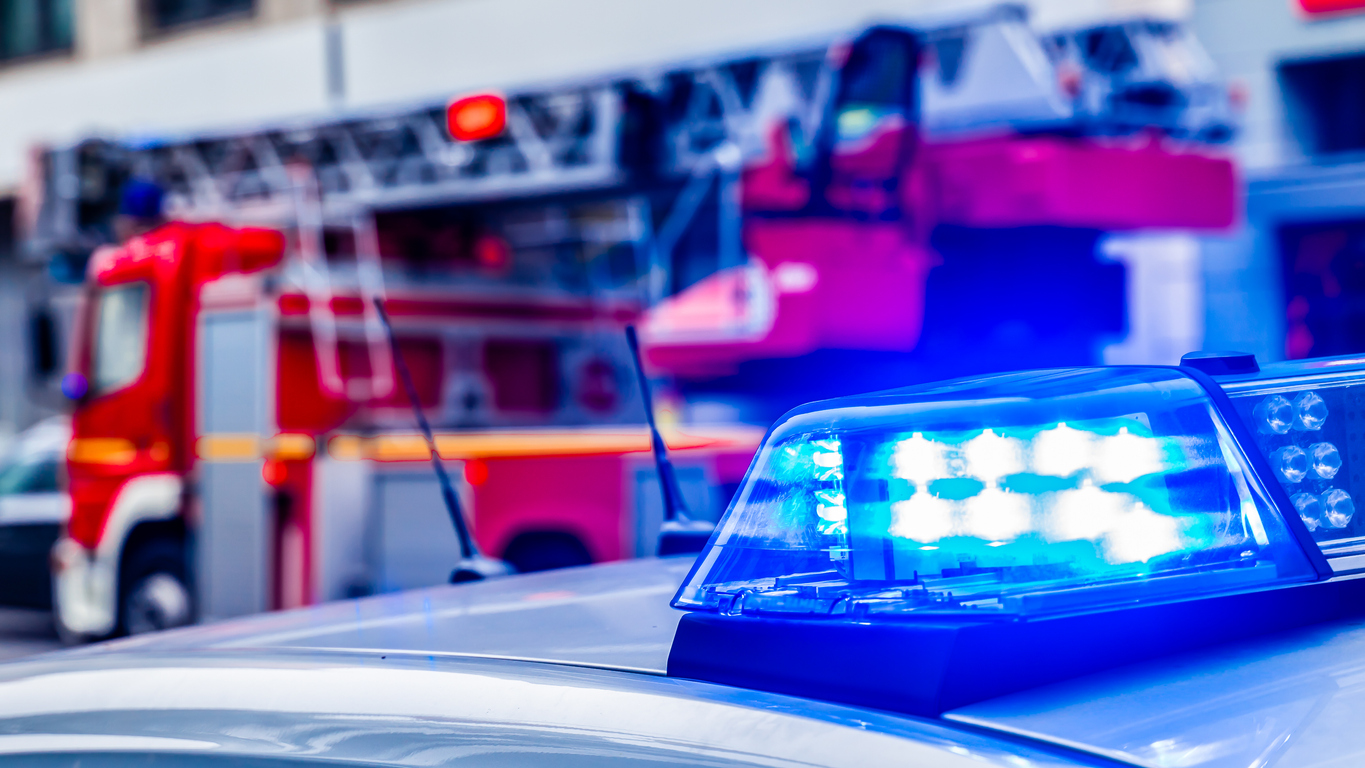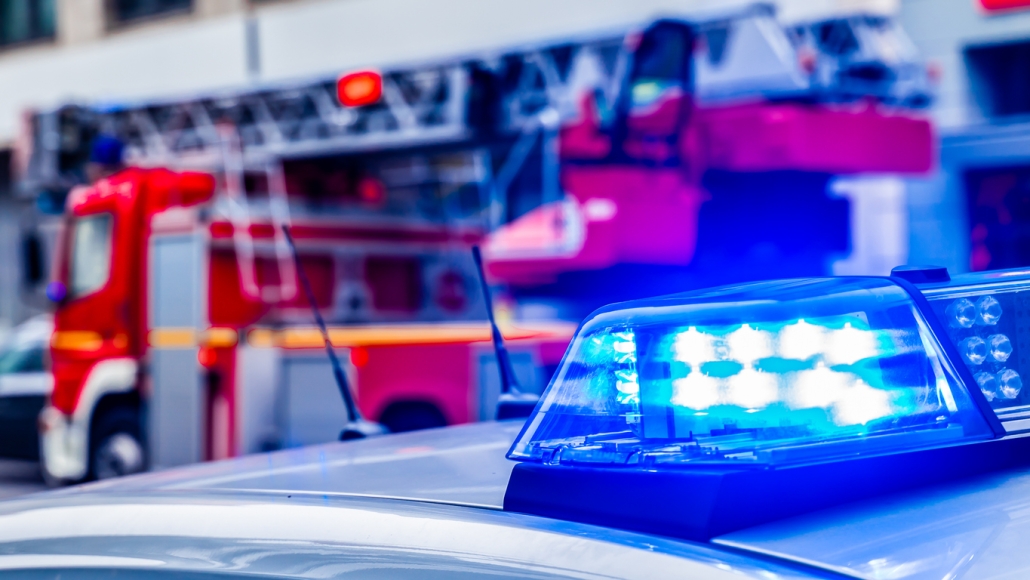 Several fatalities were suffered in a recent incident that involved two vehicles. The tragic collision seems to have been caused by the driver of a pickup truck traveling in a westbound lane at the time. The truck reportedly engaged in an unlawful passing maneuver that resulted in the vehicle crashing into another car.
The vehicle that was struck in the accident was driven by a 23-year-old female. Sadly, she succumbed to her injuries at the scene. Her infant son, traveling in the backseat at the time, also died after being transported to a nearby hospital for care. A 21-year-old passenger in that same vehicle was the third person to suffer a fatality in the incident.
A 17-year-old was driving the truck that has been deemed responsible for the crash. The teenager suffered non-life threatening injuries. Authorities say that charges are pending in the case. Immediate family members who suffer the untimely death of a loved one in a North Carolina car accident that has been caused by another motorist's negligence are able to pursue legal action on behalf of their deceased loved one should they choose to do so. Such action would enable them to seek compensation for monetary damages sustained by working with an experienced car accident attorney.
Source: laurinburgexchange.com, "Gibson woman, child and passenger killed in two-car accident", Dec. 1, 2015
Categories
https://www.carolinaaccidentattorneys.com/wp-content/uploads/2021/12/Rhine-Law-Logo.png
0
0
Rhine Law Firm, P.C.
https://www.carolinaaccidentattorneys.com/wp-content/uploads/2021/12/Rhine-Law-Logo.png
Rhine Law Firm, P.C.
2015-12-02 16:50:00
2023-08-24 18:50:07
North Carolina Car Accident Results in Several Fatalities