North Carolina Driver Accused of Running Light in Car Accident
February 22, 2015
By Rhine Law Firm, P.C.
A state highway patrol unit responded to a two-vehicle collision Friday afternoon. The North Carolina car accident is reported to have occurred at an intersection in Kings Mountain. Both vehicles slid over an embankment upon impact. Wreckage from the crash was strewn throughout the crossroads.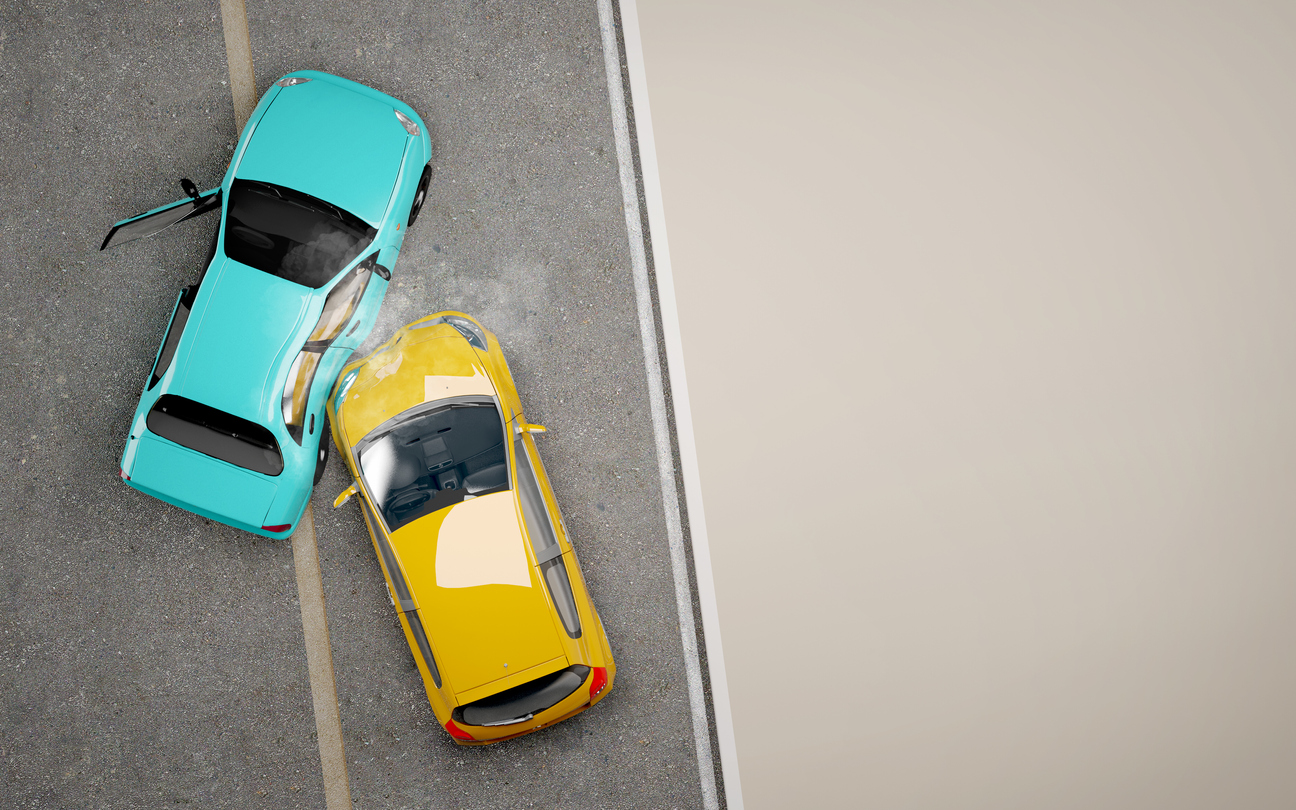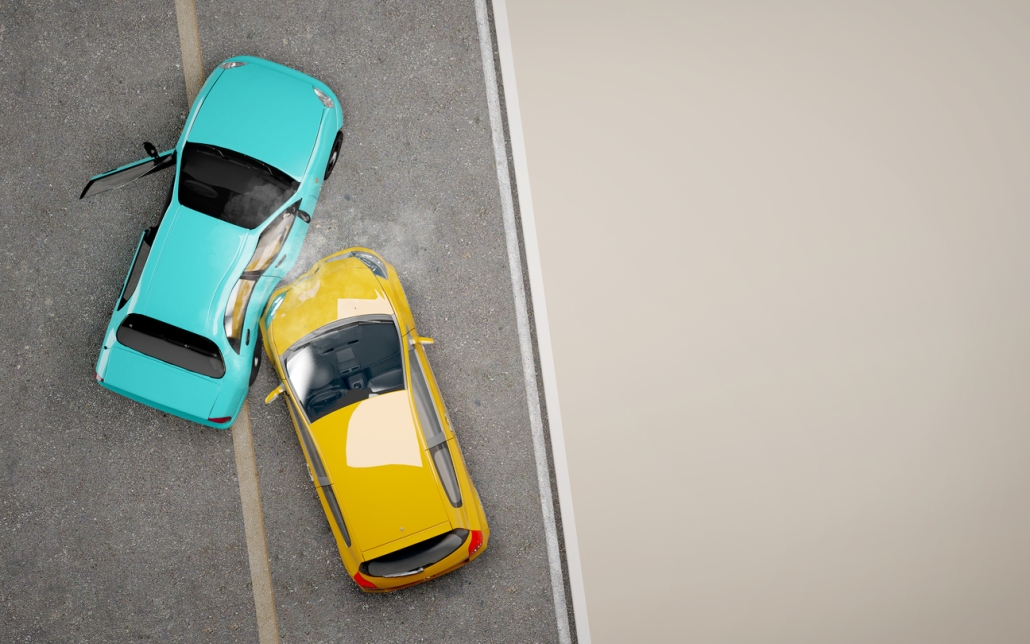 A trooper responded to the accident at approximately 1:30 p.m. The driver of a small truck is accused of running a red light. That apparently caused him to collide with a sport utility vehicle, sending both careening over a nearby embankment. The truck struck a pole, and the SUV came to a crashing halt 20 feet from it.
The two vehicles carried a total of five occupants, a young child among them. Rescue workers used a special basket apparatus to retrieve the victims and lift them back up to the surface of the road. Three of the injured persons were taken to an area medical center for treatment of significant injuries. Two others were transported to another facility by ambulance. Current statuses of their conditions are unknown.
A North Carolina car accident that involves injuries due to the negligent actions of another driver is considered grounds for filing a personal injury claim in court. Those who have been injured have the right to seek compensation for the losses and suffering they have endured due to an accident. A successful claim carries the potential for a monetary award which could help offset any loss of wages or medical bills involved in the recovery process. To prevail, it is necessary to establish by appropriate evidence that negligence of the part of the party or parties sued caused or significantly contributed to the accident and injuries which resulted. It is highly recommended that you work with a local North Carolina car accident lawyer to get the compensation you deserve.
Source: shelbystar.com, "Several injured in two vehicle wreck in Kings Mountain", Joyce Orlando, Feb. 13, 2015
Categories
https://www.carolinaaccidentattorneys.com/wp-content/uploads/2021/12/Rhine-Law-Logo.png
0
0
Rhine Law Firm, P.C.
https://www.carolinaaccidentattorneys.com/wp-content/uploads/2021/12/Rhine-Law-Logo.png
Rhine Law Firm, P.C.
2015-02-22 20:51:00
2023-08-24 18:56:05
North Carolina Driver Accused of Running Light in Car Accident