Fayetteville, North Carolina is a city of more than 200,000 residents located in the heart of the state. Nicknamed the All-American City, has developed a reputation for being a great place to live, work, or visit.
Fayetteville has a lot to offer, from natural beauty to a number of theaters and museums. The popularity of the town has led to an influx of drivers, which also results in an increase in vehicle accidents. If you were hurt in a collision, the guidance of our car accident law firm could be invaluable in helping you get the compensation you deserve. Reach out to a car accident attorney at Rhine Law Firm, P. C. today for more information.
Compensation for your car accident injuries
Your car accident lawyer can help you secure a wide range of compensation for your injuries. These monetary damages are based on the medical bills and other losses you incurred, and may include: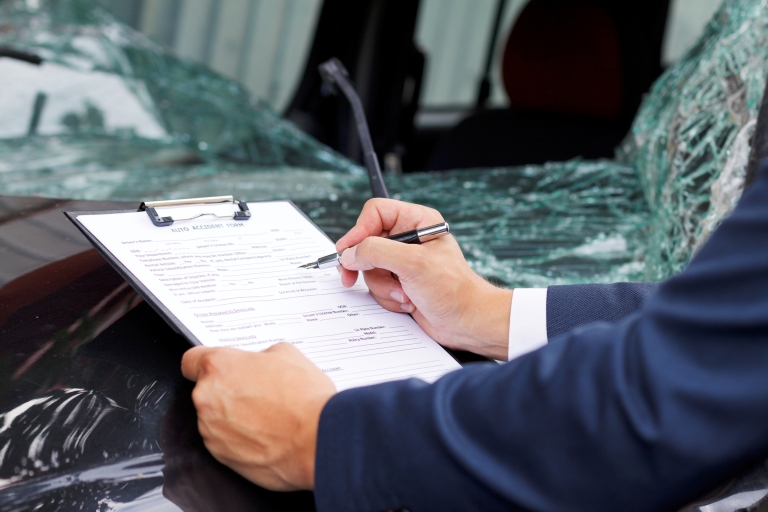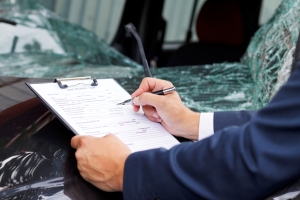 Medical bills. Recovering compensation for the cost of your medical care is a common goal in most personal injury lawsuits. This could include surgeries, doctors' visits, rehabilitation and more.
Lost wages. Any time you are injured and unable to work, your financial circumstances will be impacted. The loss of your primary source of income could be especially tough as you deal with the other expenses of a car accident. Your lawsuit, if successful, will help you recoup your lost wages.
Pain and suffering. Recovering pain and suffering damages is also a possibility in a civil lawsuit. Pain and suffering are subjective and difficult to quantify, but that does not mean it is impossible to secure the damages you deserve. Our lawyers can help you make the case for your pain and suffering compensation.
Fayetteville, NC Courthouse Information
Fayetteville is the county seat of Cumberland County, NC and is home to the county courthouse. Known as the Judge E. Maurice Braswell Courthouse, this facility was built in 1926. It is located at:
Cumberland County Courthouse
117 Dick Street
Fayetteville, NC 28301
In addition to appearing in person, it is possible to reach the clerk telephone at 910-475-3000. Your car accident lawyers would file your injury lawsuit in this courthouse if your accident occurred in Fayetteville.
Talk to a car accident attorney to schedule a free consultation
Before you attempt to resolve your car accident injury case on your own, it is important that you first seek guidance from experienced legal counsel. A car accident attorney could help you maximize your financial recovery.
Do not put your monetary recovery at risk by handling your case on your own. Our team at the Rhine Law Firm is ready to advocate for you during your injury case. To learn more about your legal options, call us for a free consultation today.
Rhine Law Firm Difference
Contact our Firm
We're Here for You When It Really Matters
"*" indicates required fields