Who Pays Medical Bills in a Car Accident in North Carolina?
June 8, 2023
By admin
Even a minor car accident can cause injuries that leave you with thousands of dollars in medical bills. In North Carolina, the negligent driver who caused the accident and their insurance are generally liable to reimburse your medical costs. You may need to file a lawsuit to claim that reimbursement unless you are able to reach a pre-suit settlement with the negligent driver's insurance company..
Medical bills are usually a significant component of a total damages award in a car accident lawsuit. The Wilmington personal injury attorneys at Rhine Law Firm work with their injured clients to get their medical bills covered by the at-fault party. Contact us today–we are happy to answer your questions in a free, no-obligation consultation.
Who pays your medical bills if the other driver is responsible for the accident?
Under North Carolina law, drivers are required to carry at least $30,000 per person in liability coverage for injuries to another person and at least $60,000 per accident. Therefore, when you are injured due to another driver's negligence, this is your first source of financial recovery.
Does contributory negligence affect who pays the medical bills after a car accident?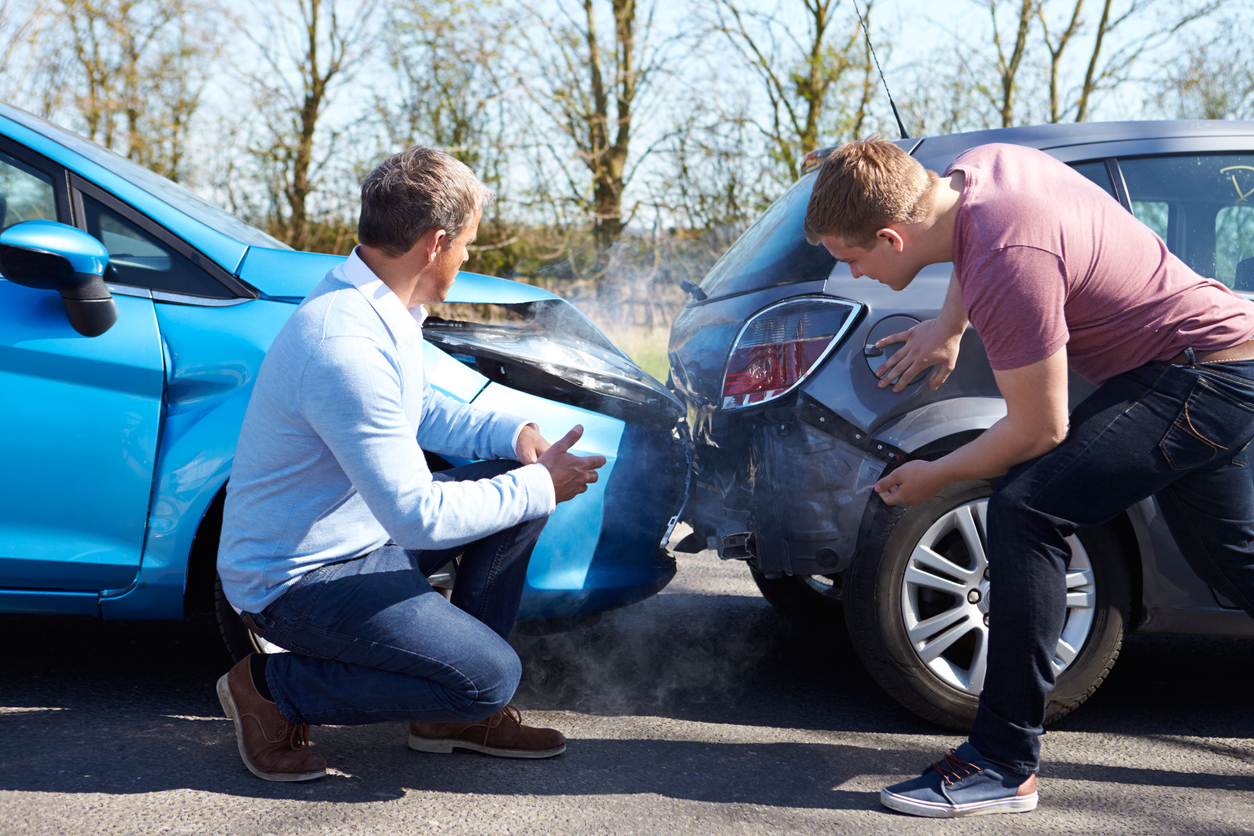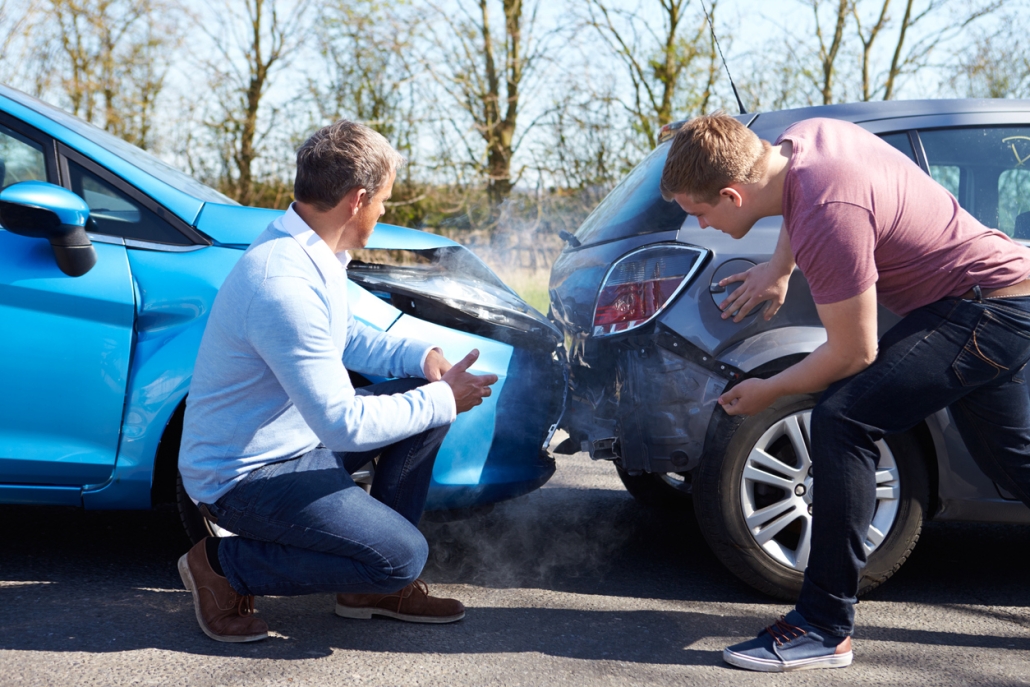 North Carolina applies some of the strictest contributory negligence rules to car accident cases. If the at-fault driver can show that you were even 1% at fault, you may be barred from recovering any damages from that driver. However, the state does recognize the "ameliorating doctrine." Under this exception, if your Wilmington car accident attorney can show that the at-fault driver had a clear chance and opportunity to prevent the accident, you can recover compensation even if you were partly to blame.
Contributory negligence is a common defense in North Carolina. Therefore, a skilled personal injury lawyer is your best resource to overcome that defense.
Who pays your medical bills if the at-fault driver has no insurance or does not have enough insurance?
Like many other states, North Carolina requires drivers to carry uninsured and underinsured motorist (UM) coverage to pay for medical bills and other expenses. UM coverage can extend to all family members living in the same household and may be a source of reimbursement even if the family member was walking or riding a bike when hit by a negligent car driver .
You will need to give timely notice to your insurance company to get the full benefits of your UM coverage. Your lawyer will make sure that all insurance sources receive proper notifications. This will enable you to realize the full benefit of the insurance you and the at-fault driver have paid for.
How are medical bills paid after a car accident if you do not have health insurance?
Hospitals and healthcare providers will generally attempt to collect payments directly from the injured party and their health care insurance company. However, when you retain a Wilmington car accident attorney from our firm, we will work with your providers to get copies or your bills and records, and establish communication about the legal process.
In many cases, healthcare providers will defer their right to payment until your lawsuit against a negligent driver is settled or resolved at trial. Our firm often works with health care providers to reduce liens for health care services as well. Without legal representation, an injured party may face more aggressive collection actions from hospitals and doctors' groups.
Contact our Car Accident Lawyers at Rhine Law Firm
Contact us for answers to your specific questions about payment of your medical bills after you suffer injuries in a car accident. We offer dedicated and compassionate legal representation to recover compensation to pay them. Schedule a free consultation; there is no obligation to hire us afterward. And since we work on a contingency fee basis, you will not pay attorney's fees unless we win compensation for your injuries. We look forward to hearing from you.
Categories
https://www.carolinaaccidentattorneys.com/wp-content/uploads/2021/12/Rhine-Law-Logo.png
0
0
admin
https://www.carolinaaccidentattorneys.com/wp-content/uploads/2021/12/Rhine-Law-Logo.png
admin
2023-06-08 14:07:47
2023-08-24 19:49:05
Who Pays Medical Bills in a Car Accident in North Carolina?