Can You Use Dash Cam Footage as Evidence in North Carolina?
June 8, 2023
By admin
Typically, dash cam footage is admissible as evidence in North Carolina car accident cases. However, a few conditions must be satisfied for the recording to be used. First, the video from the dash cam must be authenticated, proving it depicts the events in question. Then, you and your car accident lawyer can review it and determine if its contents will help your case.
In some circumstances, dash cam footage is important evidence, accurately portraying the accident, timeline, and fault. In other cases, it may be less useful. For example, some dash cams have poor recording quality, making it difficult to draw conclusions. If you've been hurt in a car accident and have questions about your dash cam footage, contact us at Rhine Law Firm.
Is Consent Required to Use Dash Cam Footage of a Third Party?
North Carolina is a "one-party" consent state, meaning you can record any conversation you are a part of, even without the other party's permission. This means most dash cam recordings will be admissible in court; however, if the camera records a conversation between two other people, it may not be admissible. It is important to note that this restriction only applies to audio recordings.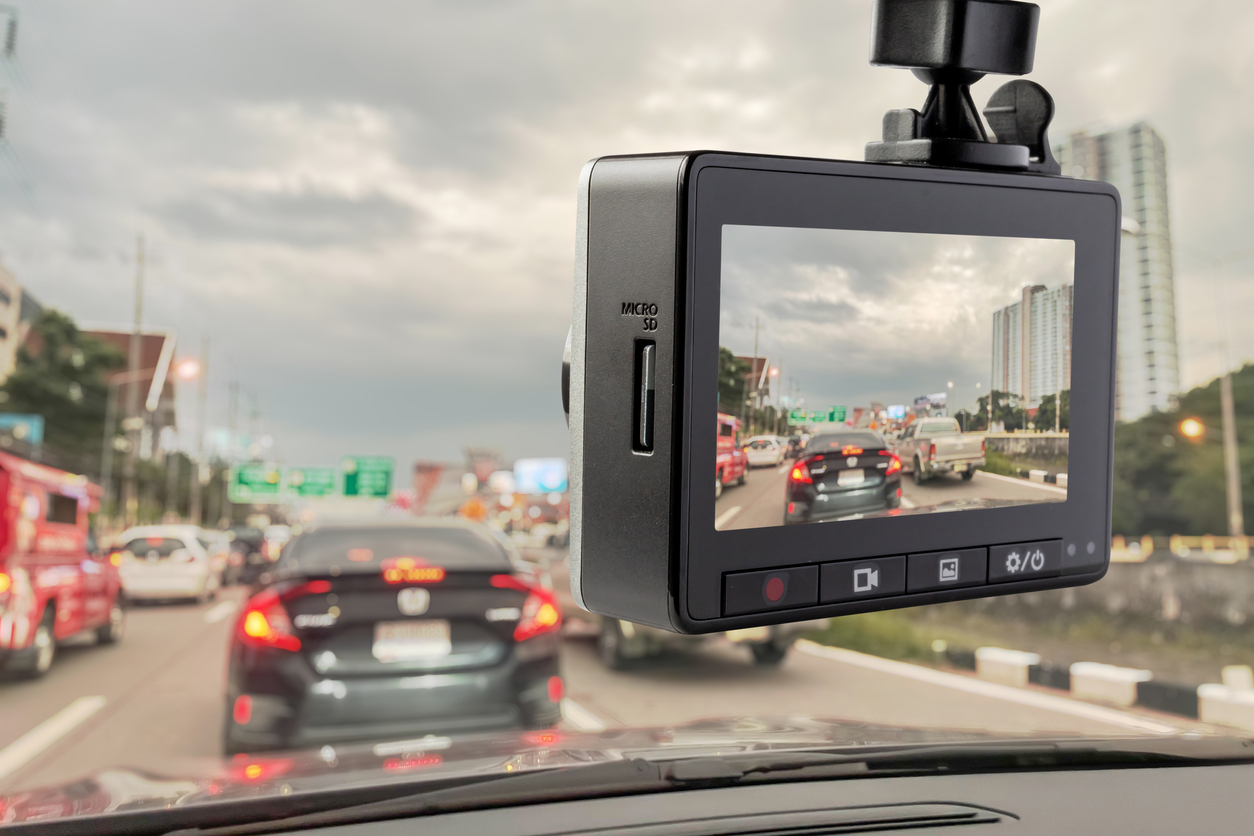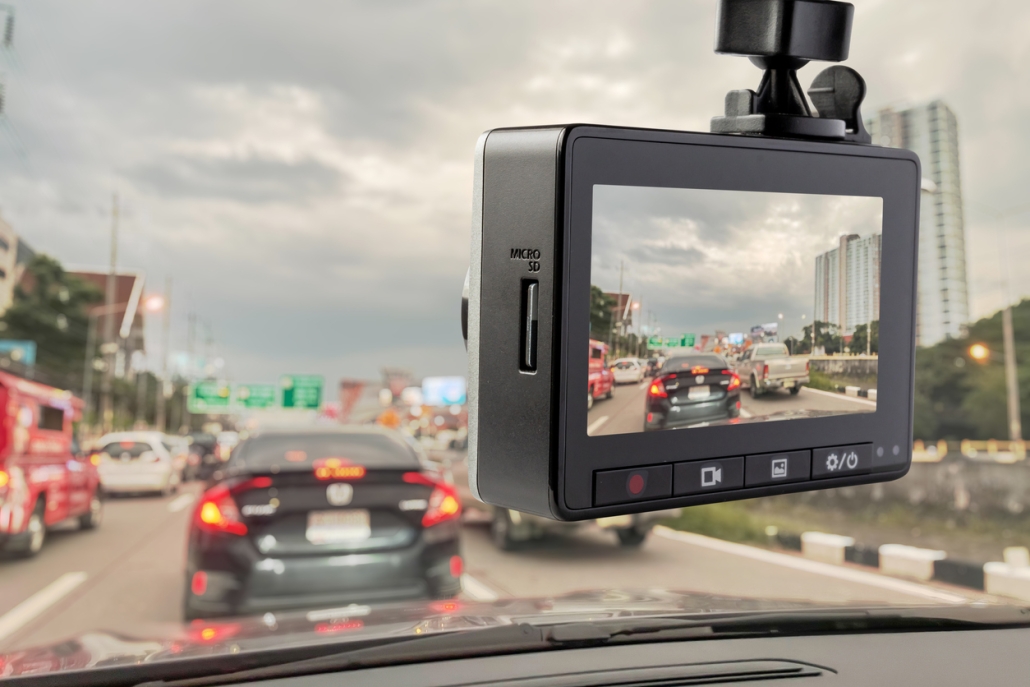 How Can Dash Cam Footage Help in an Accident?
In many car accident cases, the timeline of events can be difficult to establish. Without hard evidence, the circumstances of the crash are often described by two biased parties (the other driver and yourself) who have a vested interest in the outcome.
Dash cam footage provides a neutral and accurate depiction of the events as they unfolded. This takes the guesswork out of many of the most important questions surrounding the case. Some common reasons dash cam footage may be used include:
Proving the other party disobeyed a traffic signal, such as a stop sign or traffic light.
Proving the other party violated right-of-way laws.
Proving the other party was driving recklessly.
While dash cam footage can be invaluable in proving the other party's fault in a car accident case, it can also provide evidence against your claim. For example, some dash cams automatically record your driving speed, which can be used against you. Similarly, if your camera records audio, this recording may prove you were distracted while driving, hurting your case. In some cases, the police officer that responds to your accident may take your dash cam to preserve it as evidence.
In addition, most car accident personal injury cases settle out of court, and dash cam recordings can strengthen your position as you negotiate. If it provides hard evidence that your claim is valid, your lawyer may be able to negotiate a larger settlement with this footage in hand.
Get the Representation You Need with Rhine Law Firm
Car accident cases can be complicated, and your dash cam footage is just one piece of the evidence that can be used to prove your claim. To maximize your chances of receiving the largest settlement package, contact our team today for a free consultation. We have extensive experience representing car accident injury victims, ensuring you receive the compensation you need to be made financially whole again.
Categories
https://www.carolinaaccidentattorneys.com/wp-content/uploads/2021/12/Rhine-Law-Logo.png
0
0
admin
https://www.carolinaaccidentattorneys.com/wp-content/uploads/2021/12/Rhine-Law-Logo.png
admin
2023-06-08 14:11:04
2023-08-24 16:38:37
Can You Use Dash Cam Footage as Evidence in North Carolina?