Car Safety for Your Summer Vacation
July 23, 2017
By Rhine Law Firm, P.C.
While summer driving might not have the same weather hazards as winter driving in North Carolina, there are still some things you should consider before taking a big trip. Knowing what to check for before and while you are on the road is vital. Don't overlook certain risks and dangers that are specific to the summer months. A little care before a trip can make it easier to stay safe and have fun on the road.
Before You Go
Before your trip, have your car checked out and any maintenance done to it, especially if you have not been in for a routine checkup lately. Some of this you may be able to do yourself, but many modern cars require computer diagnostics to ensure they are ready for a few hundred miles on the road. Check the pressure in your tires and make sure they are properly inflated to avoid a blowout.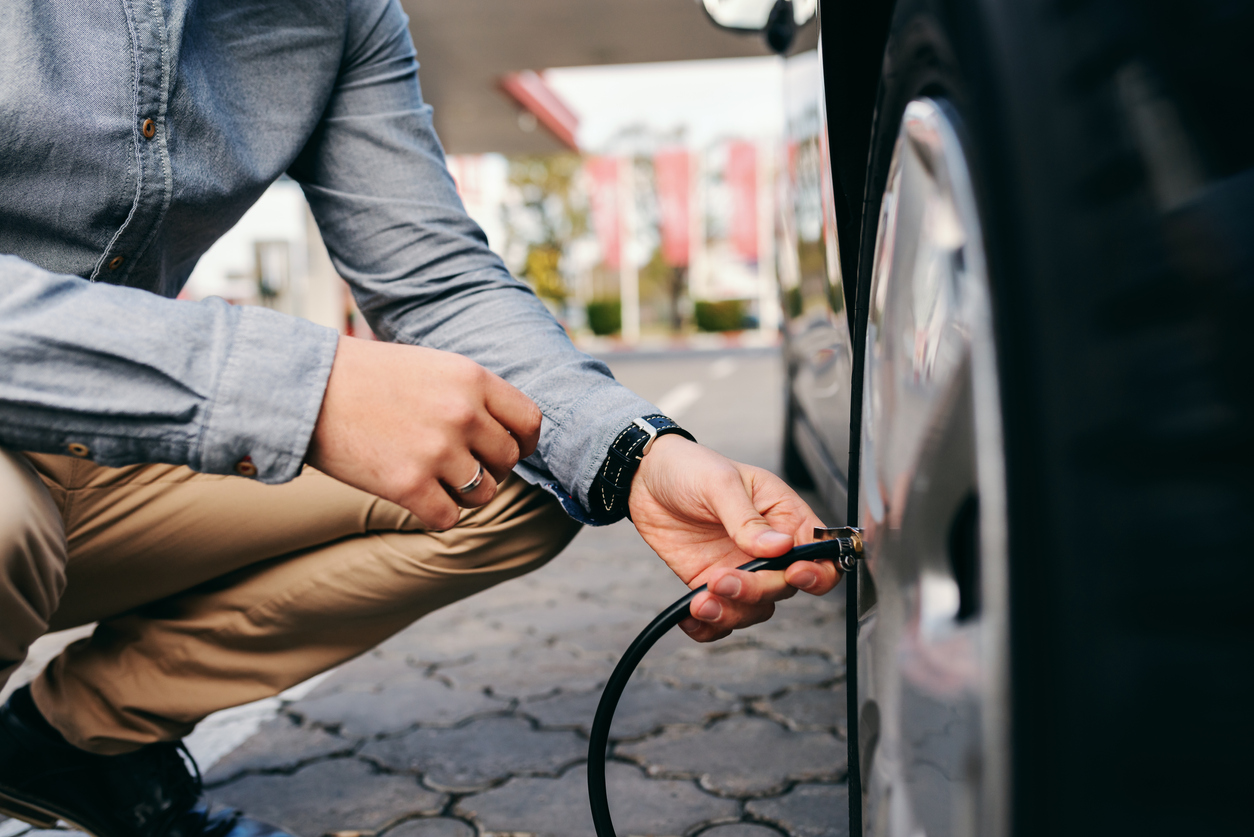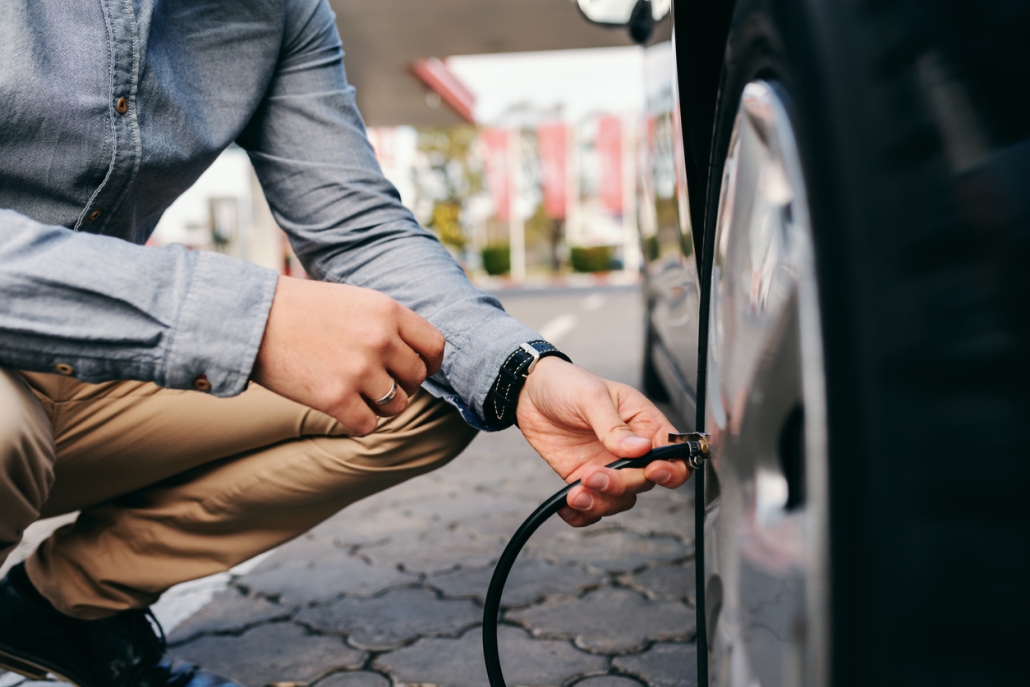 You should also be sure to have some emergency supplies in your car, just in case. This should include a blanket or two, plenty of water, food, and a small tool kit. If you are traveling somewhere out of the way, let people know where you are going and when you plan on getting back. In summer, make sure you have extra coolant for your vehicle, just in case it starts to overheat and you find out you are running low.
On the Road
While driving, follow all the usual traffic laws and signs but keep a few extra precautions in mind. Summer usually means more teenagers on the roads since they are out of school. Inexperienced drivers can present many hazards, so be prepared to respond to unusual driving behavior. Make sure your car occupants have their seatbelts fastened, and secure large objects like coolers, umbrellas, and bags that could become projectiles in an accident or even a sudden stop.
Beat the Heat
Summer presents a few unique dangers. Perhaps the most important thing to remember is that you should never leave a child or pet alone in a car with the windows rolled up. A child's body temperature can increase three to five times faster than an adult's. On an 80-degree day, when it seems pretty nice outside, temperatures inside a vehicle can become deadly in only ten minutes.
You should also keep in mind that kids are off for summer, so be even more cautious in neighborhoods and before backing out of driveways. Check for children behind your vehicle, or for children rushing into a road while playing.
No matter how cautious you are, the unexpected can always happen. If you have been in an accident and someone else is to blame, then contact our North Carolina car accident lawyers for representation.
Categories
https://www.carolinaaccidentattorneys.com/wp-content/uploads/2021/12/Rhine-Law-Logo.png
0
0
Rhine Law Firm, P.C.
https://www.carolinaaccidentattorneys.com/wp-content/uploads/2021/12/Rhine-Law-Logo.png
Rhine Law Firm, P.C.
2017-07-23 18:22:00
2023-08-24 16:46:17
Car Safety for Your Summer Vacation