Couple Comes to Rescue in North Carolina Car Accident
January 27, 2015
By Rhine Law Firm, P.C.
One woman's memories of post-secondary education kicked into gear when she recently recalled life-saving strategies she'd learned in class and put them to use at a tragic scene. A North Carolina car accident ended with one young man dead and another gentleman seriously injured on a recent Sunday night. Investigators have not yet formally determined the cause of the fatal collision. The woman said that she was glad she was there to help when needed.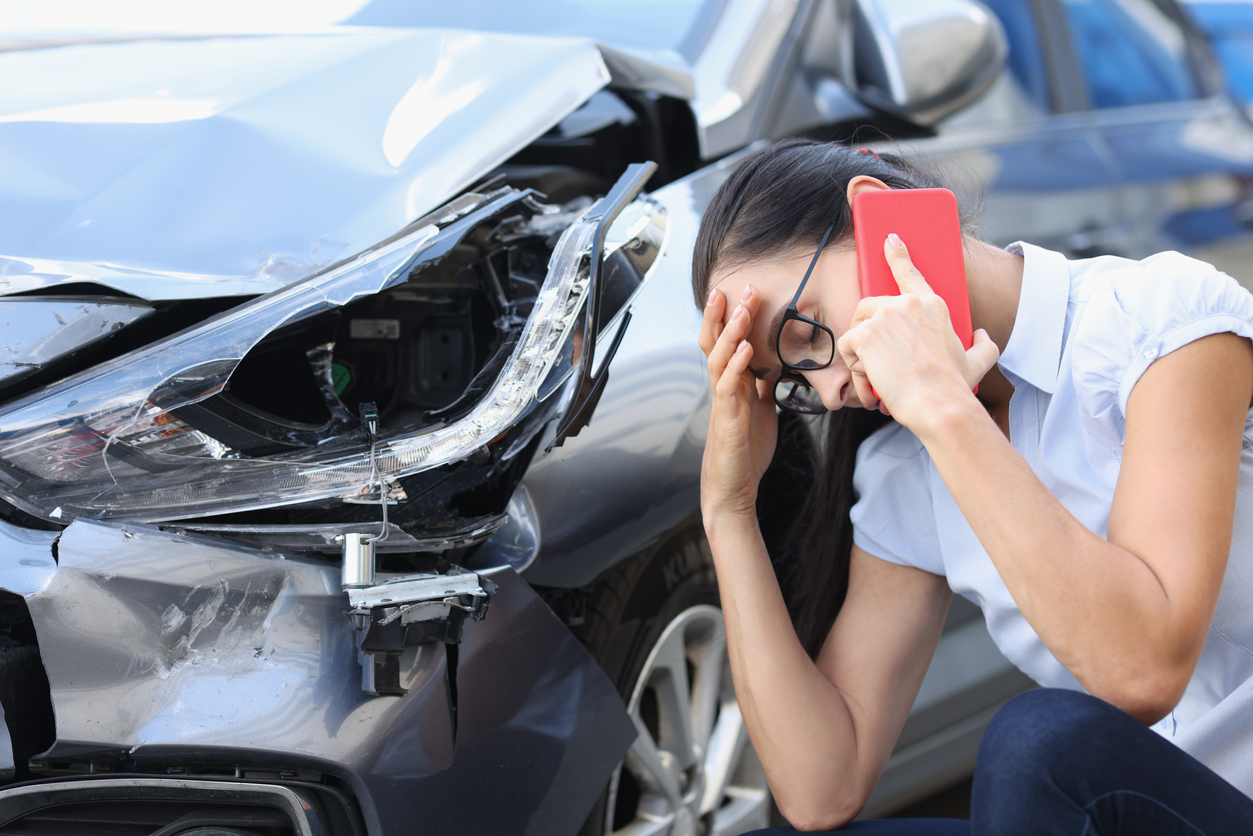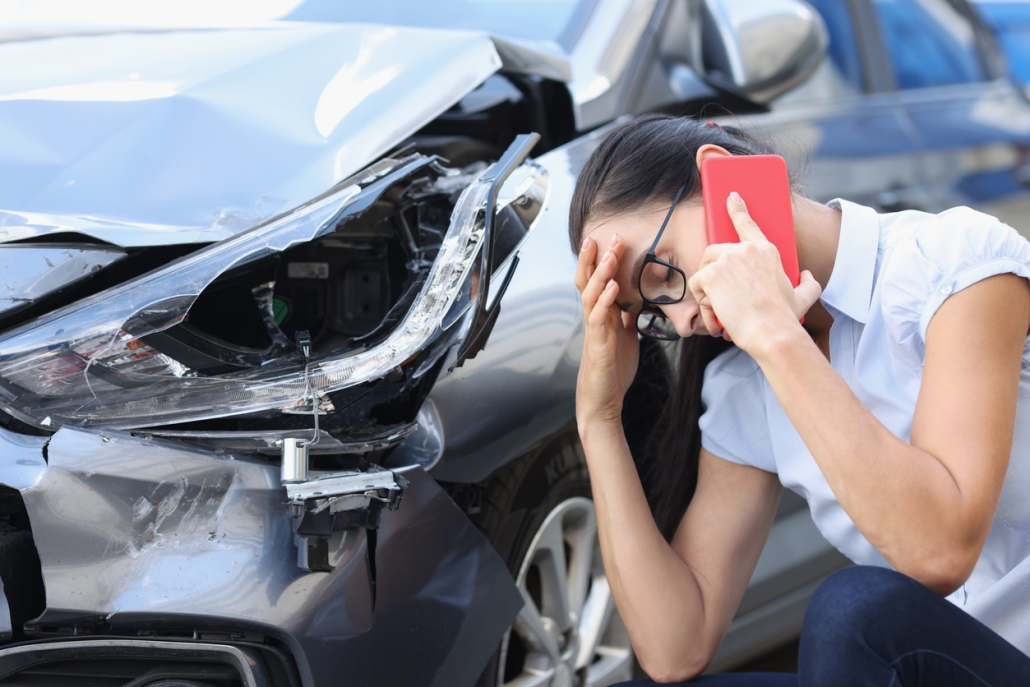 The woman and her husband were running behind schedule that night, a fact which she now says appears to have been "meant to be." Shortly before 10 p.m., the couple witnessed an accident as they were traveling a few miles south of Lillington. The woman claims that she noticed a vehicle in her rearview mirror which was being driven in a very erratic manner. Reportedly, the car veered into the other lane of traffic and smashed into an oncoming vehicle. She then became the first-responder, using the skills she had learned in college to conduct a triage at the scene.
The 21-year-old male who apparently caused the accident did not survive. An older gentleman in the other vehicle was found alive but seriously injured. The woman and her husband used their knowledge and skills to sustain the man until a rescue team arrived. He suffered facial injuries and multiple broken bones.
In North Carolina, a person who suffers serious injury in a car accident caused by another driver is eligible to file a legal claim in civil court. A successful litigation may result in a monetary award for the injured person. In this case, the claim would likely be made against the estate of the deceased driver and any separate party with an ownership interest in the vehicle operated by the man who died. Serious injuries often lead to ongoing doctor visits and increasing medical bills. Money awarded by a court could potentially help absorb those costs as well as provide recompense for pain and suffering engendered by the accident. It is always best to work with an experienced car accident lawyer in North Carolina that is familiar with the Carolina courts and legal process.
Categories
https://www.carolinaaccidentattorneys.com/wp-content/uploads/2021/12/Rhine-Law-Logo.png
0
0
Rhine Law Firm, P.C.
https://www.carolinaaccidentattorneys.com/wp-content/uploads/2021/12/Rhine-Law-Logo.png
Rhine Law Firm, P.C.
2015-01-27 20:46:00
2023-07-20 19:34:50
Couple Comes to Rescue in North Carolina Car Accident