Distracted Driving Probable Cause of NC Crash
January 11, 2015
By Rhine Law Firm, P.C.
Thirty-two students were on a school bus ride on a recent Monday morning that sent 21 of them to the hospital with injuries. Authorities in North Carolina claim that the distracted driving of the school bus driver was most likely the cause of the accident. Several others were also injured in the crash.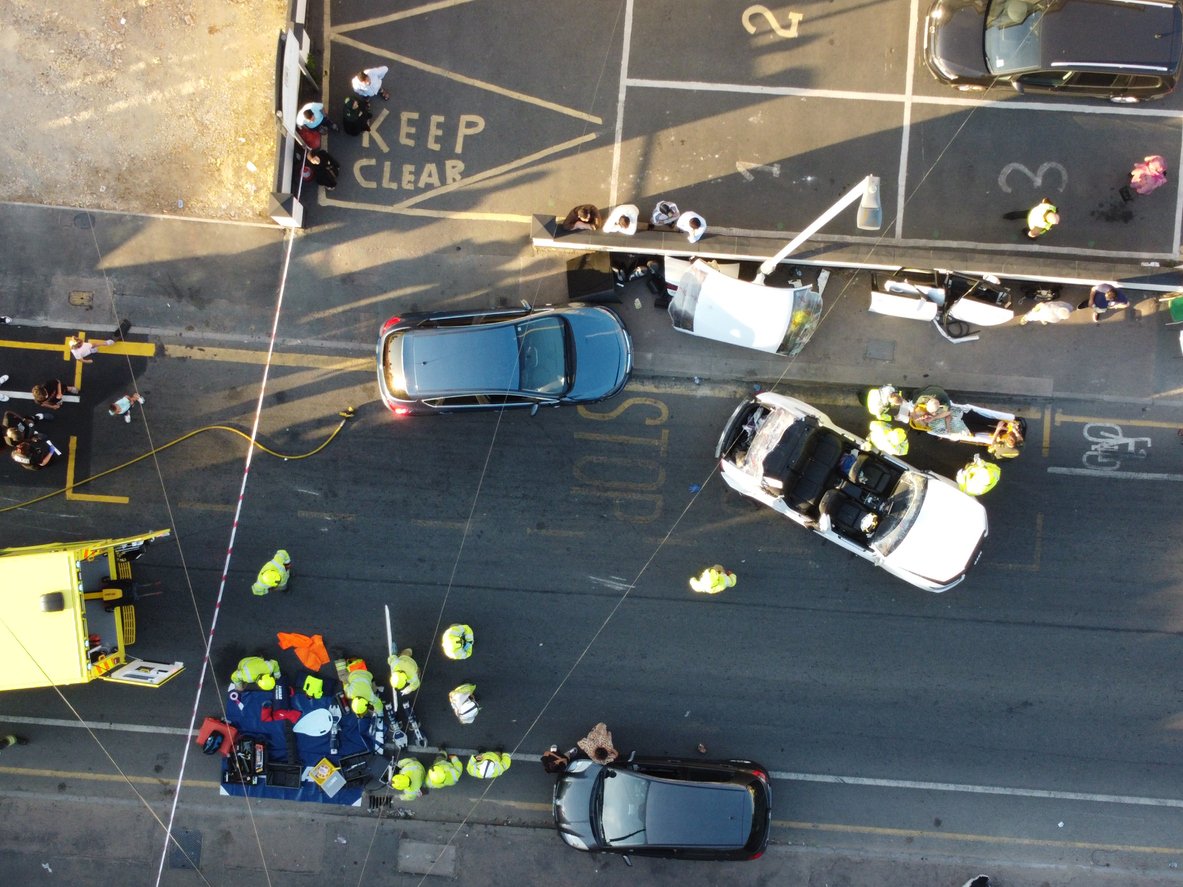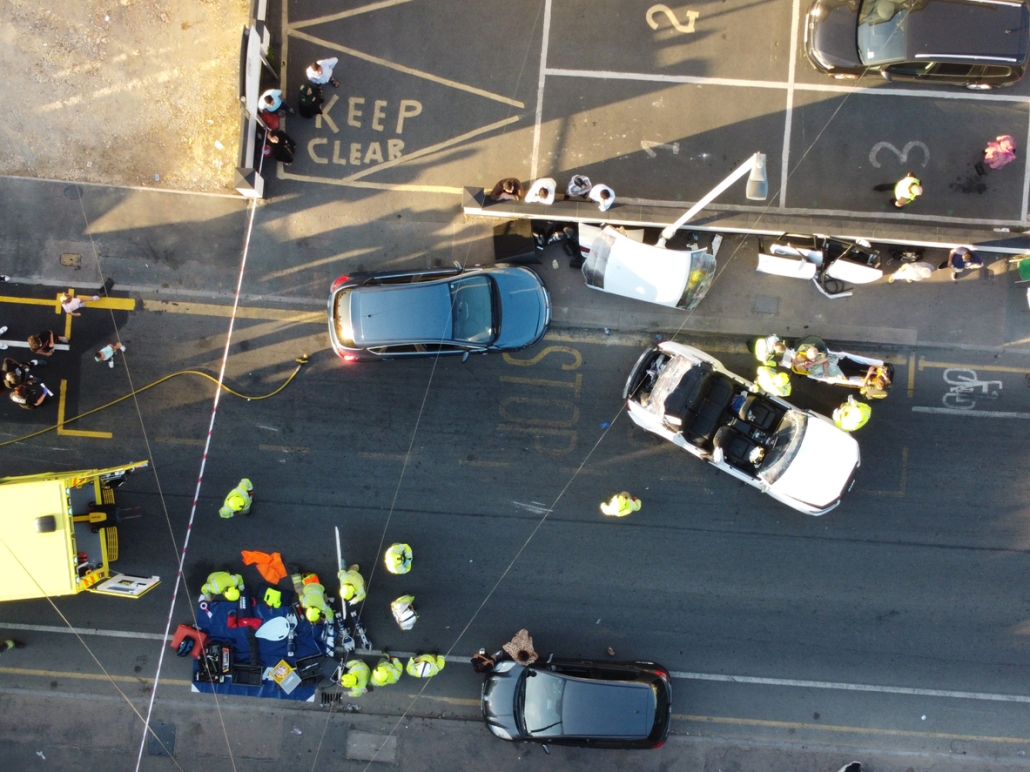 A highway patrol sergeant stated that the school bus was heading north on Unionville Indian Trail Road with 32 students on board. He claimed that the driver veered onto the shoulder of the road as she attempted to navigate a two-lane curve. She allegedly then overcorrected her steering and crossed the center line. As the bus flipped over, it hit a southbound minivan in the other lane.
The female driver of the minivan suffered injuries that included several broken bones. She was airlifted to a medical center for treatment. A baby who was a passenger in the van was also being evaluated with minor injuries. The school bus driver and 21 students suffered various broken bones, bruises, and scrapes. All were being cared for at local hospitals.
Authorities continue to allege that distracted driving is the probable cause of the accident. Charges against the bus driver are pending. Those in the state who are injured due to a driver's negligence are able to pursue a personal injury claim under North Carolina law. Anyone considering such a claim is free to contact a professional distracted driving car accident attorney for advice. Many times, injuries suffered in a vehicular accident bring financial strain to a person when ongoing medical care is needed for a full recovery, and any compensation awarded as the result of a successful claim might be used to help absorb those costs. This is why working with an experienced car accident lawyer in North Carolina is so important for recovering financial losses.
Source: charlotteobserver.com, "School district: 26 hurt in 2 separate Union County bus accidents; 1 driver seriously injured", Adam Bell, Jan. 5, 2015
Categories
https://www.carolinaaccidentattorneys.com/wp-content/uploads/2021/12/Rhine-Law-Logo.png
0
0
Rhine Law Firm, P.C.
https://www.carolinaaccidentattorneys.com/wp-content/uploads/2021/12/Rhine-Law-Logo.png
Rhine Law Firm, P.C.
2015-01-11 20:21:00
2023-07-20 19:51:09
Distracted Driving Probable Cause of NC Crash