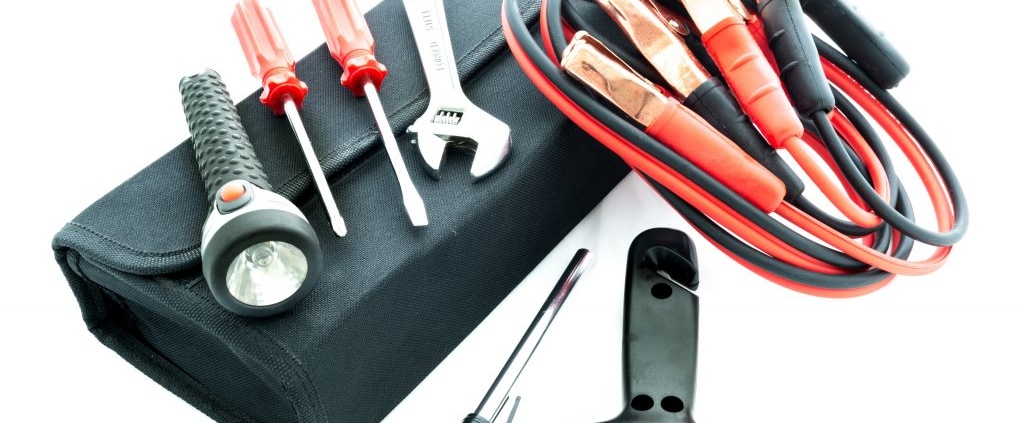 Do You Have Your Car Accident Kit?
February 22, 2019
By Rhine Law Firm, P.C.
You never know what situation you will encounter when you are driving. There could be a storm or floodwaters on the road. You might be the first on the scene at an accident. Or… you might be stranded due to an issue with your vehicle.
In most circumstances, you will grab your smartphone and call for assistance, but that is not always going to be the case.
In remote areas of North Carolina, you should be prepared to wait for assistance to reach you. Having an accident kit in your vehicle is a smart idea. You hope you never need it, but it could be a very welcome sight if you or someone else is injured in a crash.
Be Prepared for Bad Weather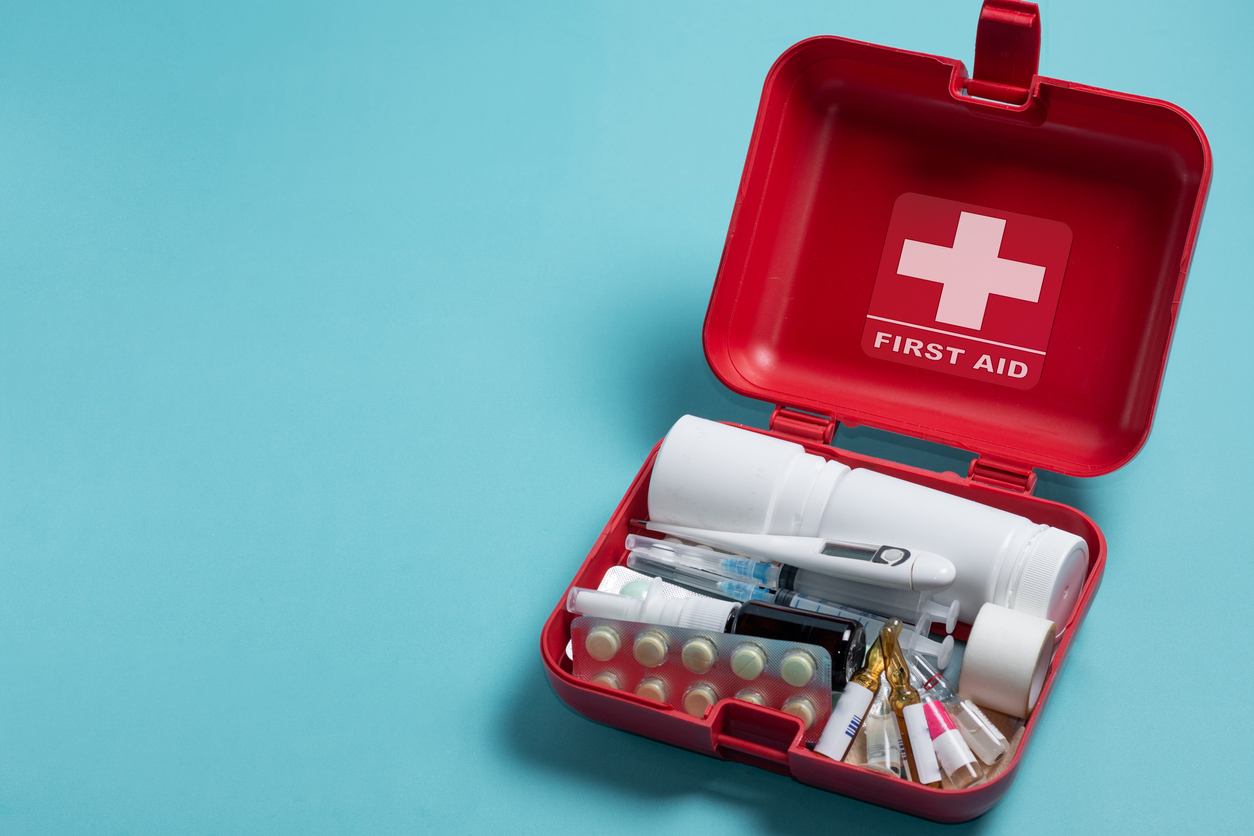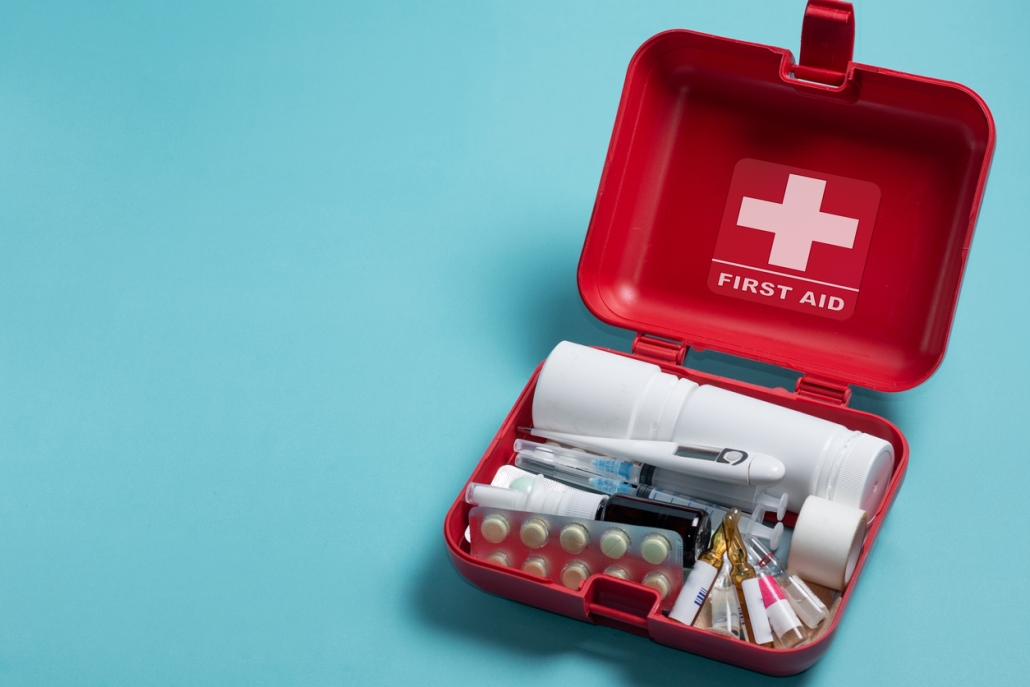 North Carolina can experience almost every type of bad weather imaginable due to the mountains and proximity to the Atlantic Ocean. Drivers all over the state, from Boone, Asheville, Charlotte to Fayetteville, Wilmington, and Jacksonville, all need to be prepared for snow and rain as well as cold temperatures.
Without the proper tools and gear, even a minor incident like sliding off the road can be dangerous.
A spare blanket, jacket, hat, and gloves will be useful if you need to change a tire in the snow or rain, as well as in the event of an accident where you need to wait for first responders outside your vehicle.
An umbrella or a tarp can also be used to provide shelter from rain or snow while waiting for help to arrive.
Be Prepared for a Breakdown
There is never a good time for your car to break down, but there are certain times of the year when it is even more dangerous. In the extreme heat, it is important to remain hydrated while you wait for assistance.
Having a few gallons of bottled water can be the difference between a trip to the hospital for an IV to rehydrate and just needing a ride home after your car is towed to a repair shop.
On the other end of the scale, a breakdown in the winter can also be deadly. Having a blanket and extra warm clothing can help you avoid hypothermia and other health complications.
Safety Gear Must-Haves for Any Vehicle
There are a few safety items every driver should add to his or her vehicle. These items include:
Roadside flares or glow sticks to alert traffic of the location of your vehicle;
A flashlight to alert traffic and to avoid falling in the dark;
A car escape tool to cut a jammed seatbelt or to break a window after an accident;
A fire extinguisher for car fires or any brush fires ignited as a result of a car crash;
A roll of duct tape;
Rags or old towels, which have many uses—from covering wounds to covering a child when breaking a window to escape; and
A first-aid kit.
Your first-aid kit is something you need to give some thought to. In most cases, drivers will have a small box from the drug store that contains an assortment of bandages and antiseptic wipes but not much else. This is fine if you are at the park and someone cuts a finger, but it will not offer much assistance in the event of a serious car accident in North Carolina.
Even a small duffel bag or backpack with an assortment of first-aid supplies and safety gear can make a big difference when something goes wrong.
If you were in a crash and need legal assistance, contact the Rhine Law Firm, P.C., to set up a consultation with a North Carolina car accident lawyer. We hope everyone stays safe on our North Carolina roads.
Categories
https://www.carolinaaccidentattorneys.com/wp-content/uploads/2021/12/iStock-176578060-1024x683-1.jpg
683
1024
Rhine Law Firm, P.C.
https://www.carolinaaccidentattorneys.com/wp-content/uploads/2021/12/Rhine-Law-Logo.png
Rhine Law Firm, P.C.
2019-02-22 21:53:00
2023-08-24 17:24:12
Do You Have Your Car Accident Kit?