Punitive Damages for Texting and Driving Accidents in North Carolina
June 8, 2023
By admin
The U.S. National Highway Traffic Safety Administration reports that in 2020, more than 3,100 deaths were caused by distracted drivers. Texting while driving was the primary source of distraction.
In North Carolina, texting while driving is illegal, as is cell phone use for all motorists under 18. Unfortunately, traffic fines and criminal penalties have not been sufficient to stop this rampant practice. As a result, the Wilmington personal injury attorneys at Rhine Law Firm are now urging courts to impose civil penalties in the form of punitive damages against motorists who cause serious injuries when texting and driving. If you've been harmed by a distracted driver, contact us today for a free case analysis.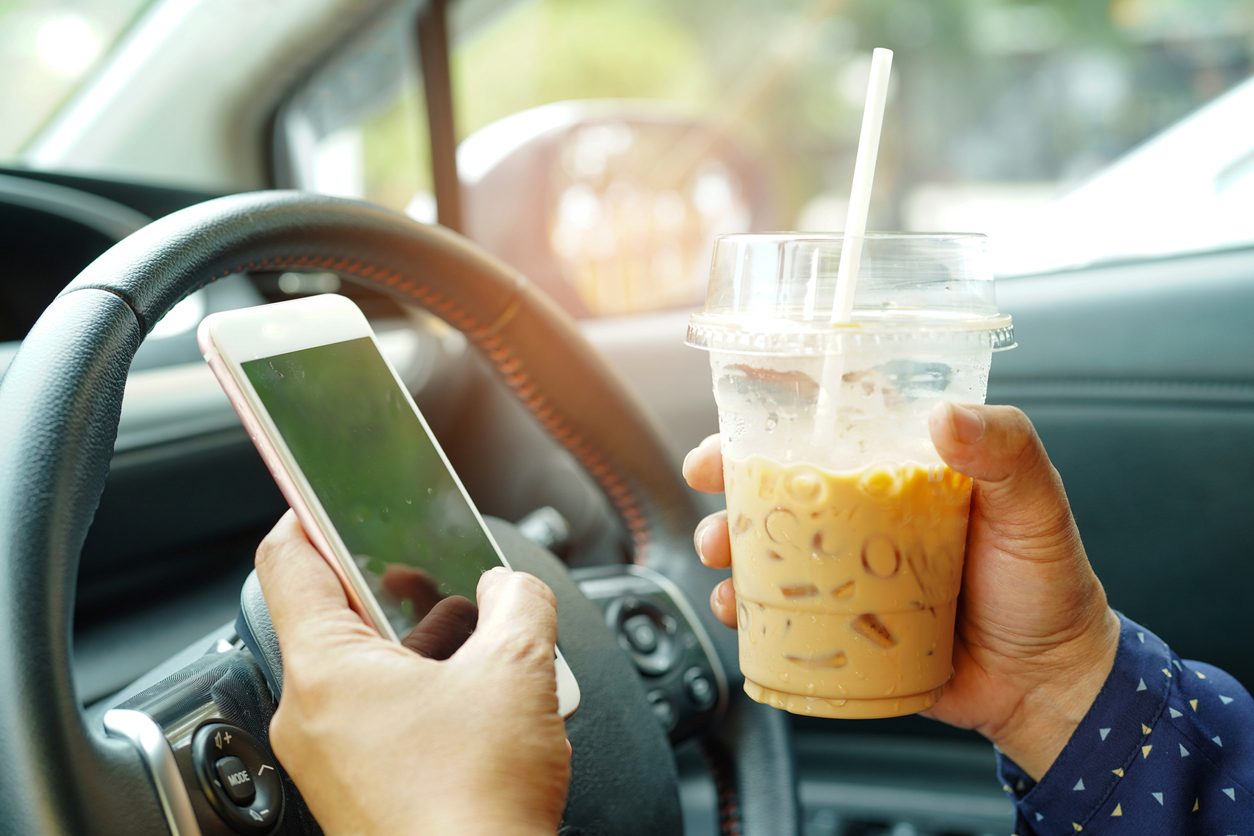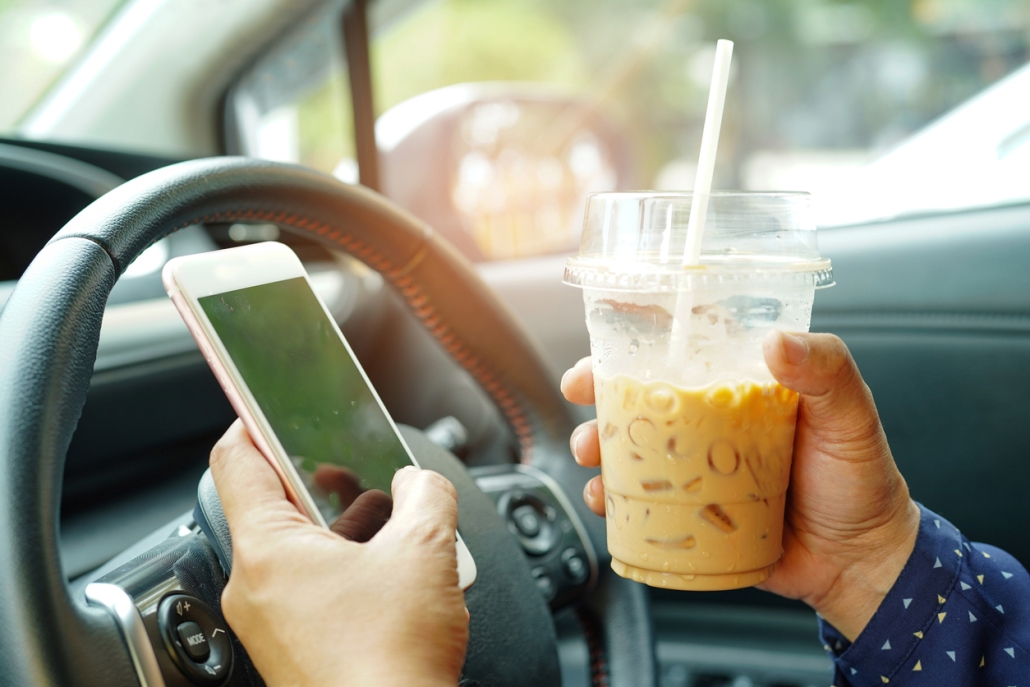 What are punitive damages, and when are they awarded in North Carolina?
Conventional damages in a personal injury lawsuit are intended to reimburse an accident victim's economic and non-economic losses. By contrast, punitive damages do not compensate the victim for their losses but instead punish the defendant for their gross negligence or willful misconduct.
North Carolina has adopted a law that authorizes courts to award punitive damages "to punish a defendant for egregiously wrongful acts and to deter the defendant and others from committing similar wrongful acts." However, an injured party must demonstrate that the defendant acted willfully or wantonly to justify this award and must show this with clear and convincing evidence.
In every car accident case we accept, our lawyers look closely at all available evidence to determine what the negligent motorist was doing at the time of the accident. We also look at their driving record and prior accident history to establish a pattern of ignoring traffic safety rules. This helps us build a solid case to recover the largest available compensation for our injured clients, including economic, non-economic, and punitive damages.
Does North Carolina impose limits on punitive damages?
North Carolina's legislature has capped punitive damages awards as the greater of three times the compensatory damages, or $250,000. For example, an injured driver who suffers $80,000 in economic and non-economic losses might be able to recover an additional $240,000 in punitive damages if the jury rules in their favor and awards punitives.
Distracted driving lawsuits are not limited to accidents between two cars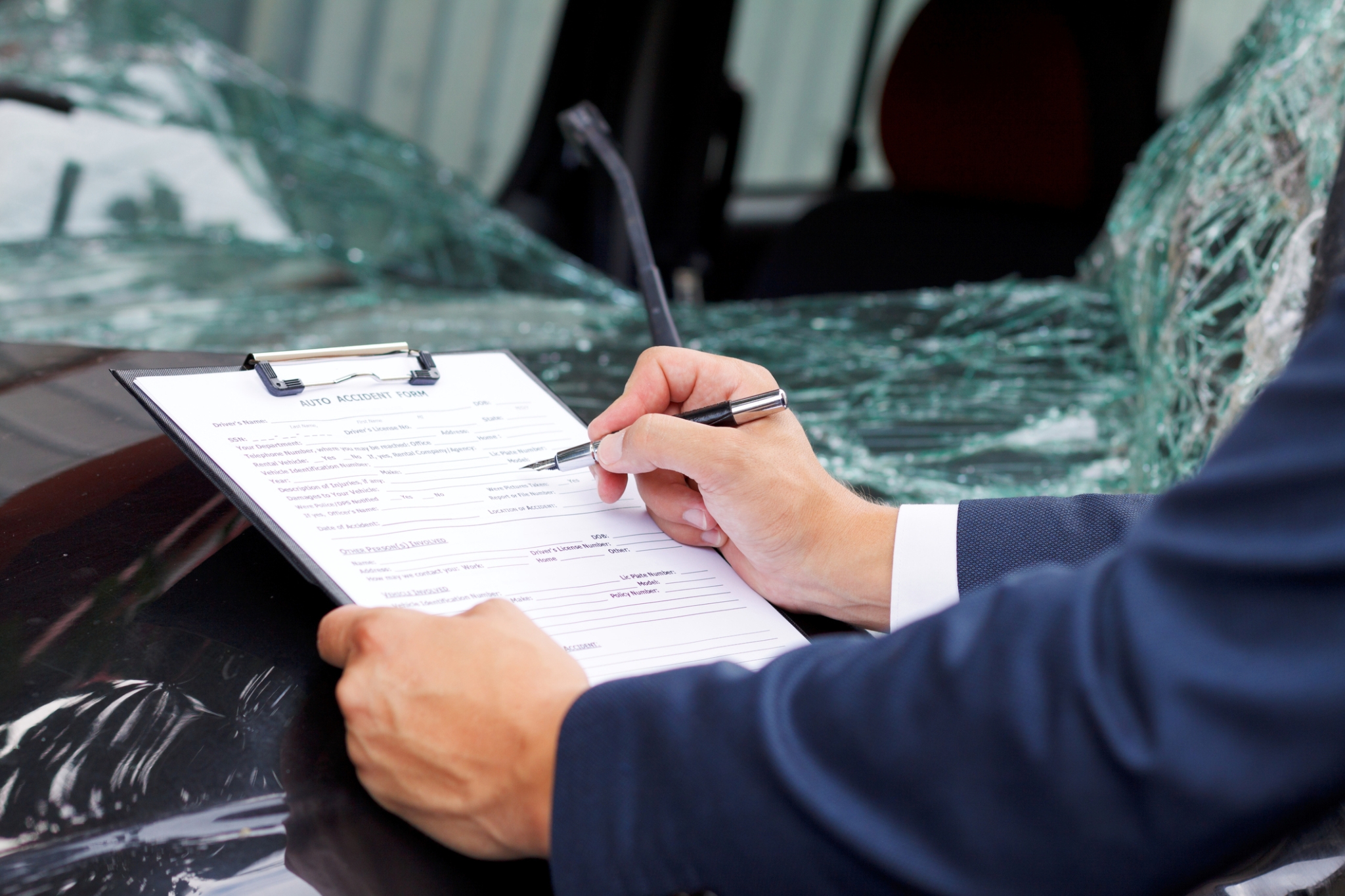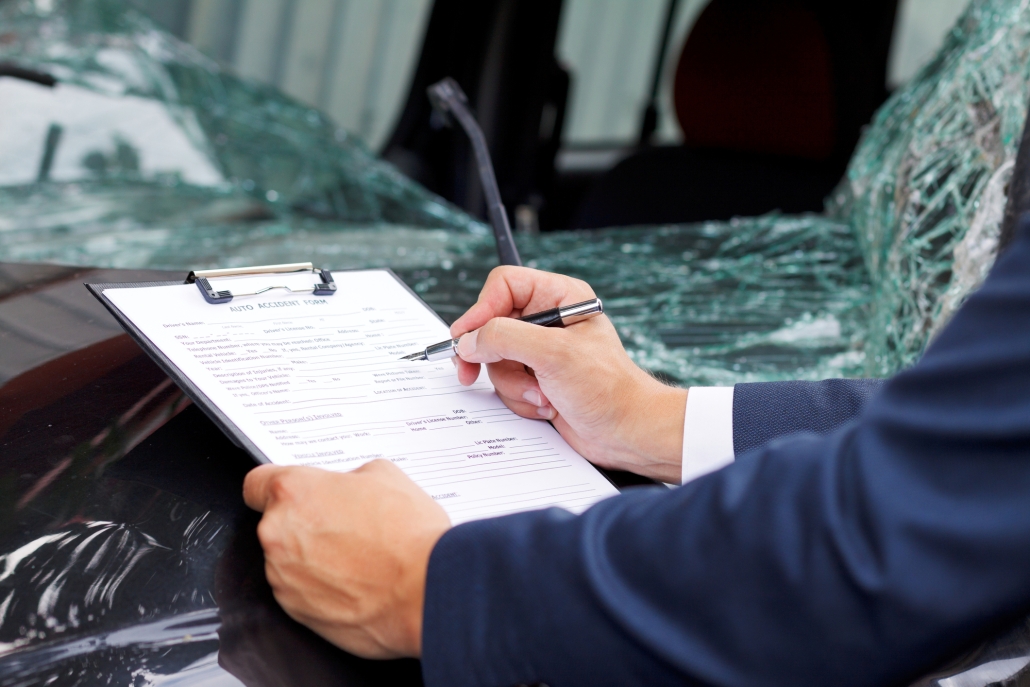 According to the Centers for Disease Control, in 2019, one out of every five people who died in accidents involving distracted drivers were not in cars. Instead, they were walking, riding a bicycle, or exiting or entering a parked vehicle. Moreover, a recent report suggests that more than 16% of all drivers have texted while driving and that the chance of an accident increases by 400% when you do.
Call the Rhine Law Firm Today for a Free Consultation
Judges and juries in North Carolina are showing a greater willingness to award punitive damages for texting and driving. If you were injured in an accident by a distracted driver, call our Wilmington car accident lawyers at the Rhine Law Firm for a free consultation. We will work hard to recover the full amount of damages you deserve to compensate you for your injuries, as well as punitive damages to deter the at-fault driver from texting while driving in the future.
Categories
https://www.carolinaaccidentattorneys.com/wp-content/uploads/2021/12/Rhine-Law-Logo.png
0
0
admin
https://www.carolinaaccidentattorneys.com/wp-content/uploads/2021/12/Rhine-Law-Logo.png
admin
2023-06-08 14:03:30
2023-08-24 18:59:27
Punitive Damages for Texting and Driving Accidents in North Carolina