Tips for Safe Driving in North Carolina Winter
June 8, 2023
By admin
In the summer months, North Carolina is known for beautiful weather and outdoor recreation on lakes or beaches. However, winters in the Tarheel State can be harsh. When winter weather hits, driving can be especially dangerous.
Before you leave home, it is helpful to consider all of the driving tips that could help you get back safely. Winter weather should be taken seriously.
Keep reading for our tips for safe driving in North Carolina winter. Hopefully, these tips will help you avoid Wilmington auto accidents.
Prepare Ahead of Time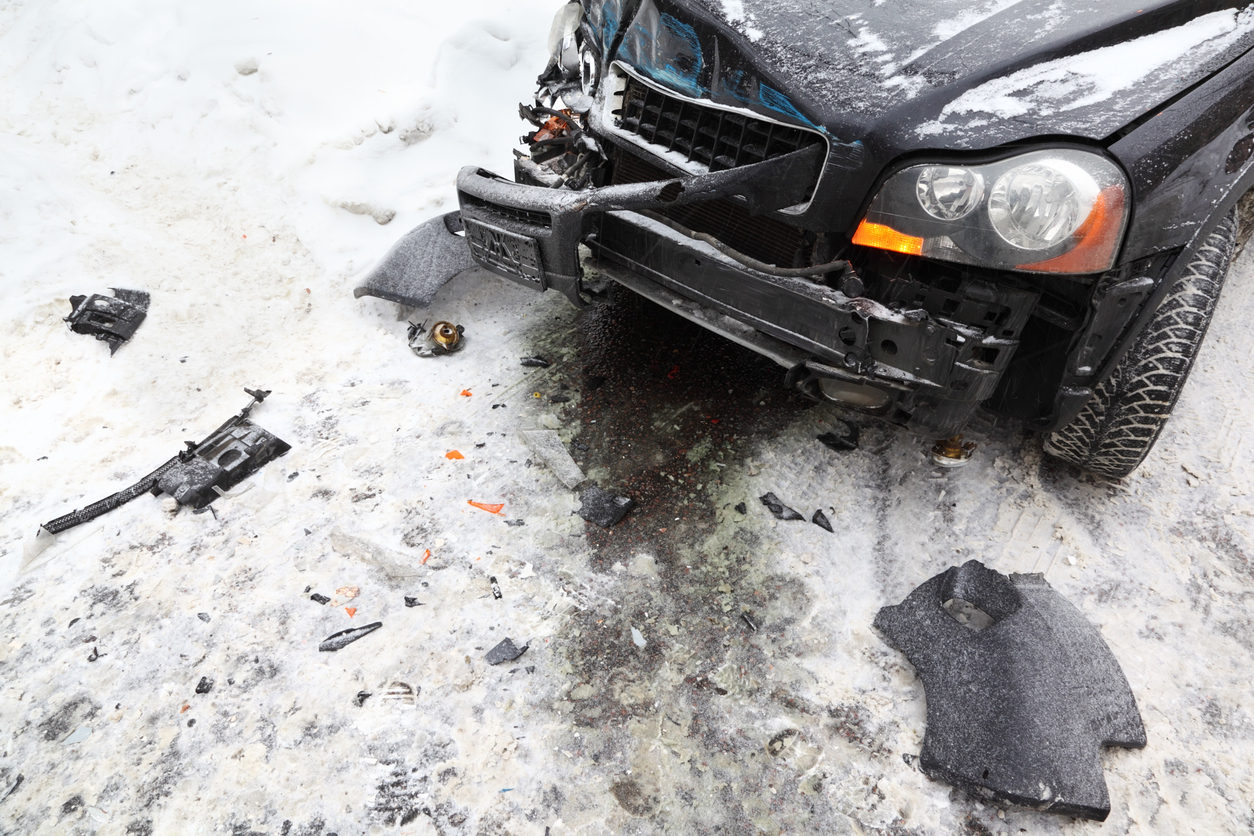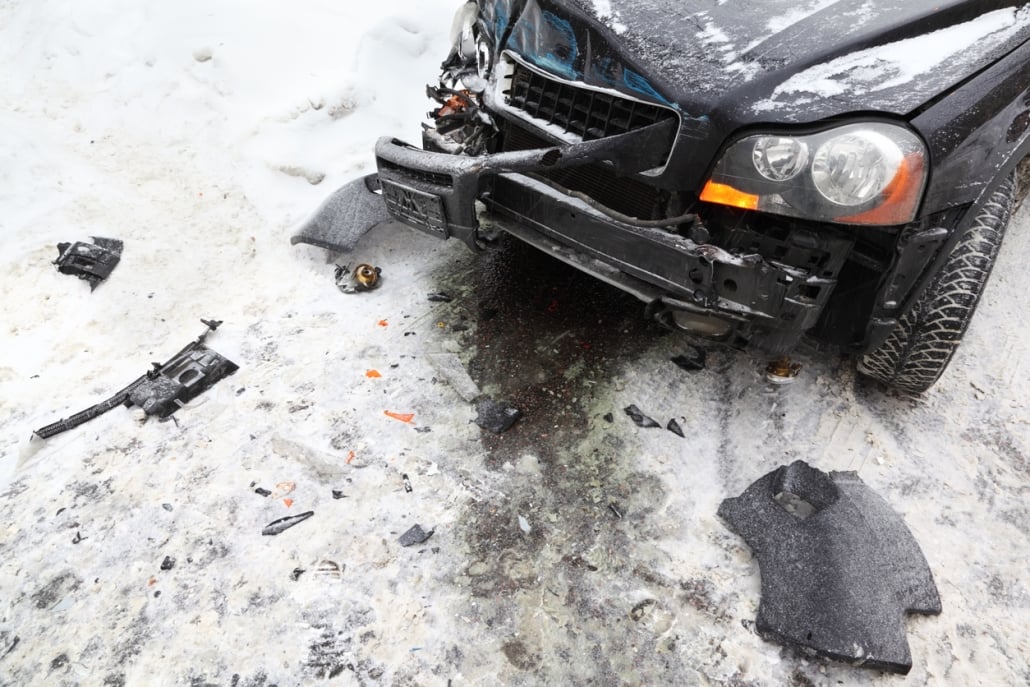 There are plenty of proactive steps you can take before the storm hits to ensure your vehicle is ready for winter. Some of these steps include:
Keep a full tank of gas, especially when a storm is in the forecast
Maintain your oil and antifreeze levels
Ensure your tires are properly inflated
Double-check your brake fluid
Apply a wintertime mixture of cleanser to your windshield
These steps on their own might not prevent an accident, but they can reduce the chances of a collision for many people. Most of these steps are good advice year-round.
Limit driving after dark
Driving in snowy or icy conditions is always dangerous, but it is especially problematic when the sun goes down. During the winter, it is in your best interest to limit the amount of time you spend driving after dark. Due to limited visibility, accidents are naturally more likely to occur when the sun goes down. This increases in the winter, where dangerous road conditions such as black ice or standing water may be present.
Maintain safe speeds at all times
One of the most important steps you can take to prevent accidents in the winter is operating your vehicle at safe speeds. Speeding is always a top cause of motor vehicle accidents in North Carolina. However, it is especially dangerous in the winter when hazardous weather is common.
There are times when even traveling the speed limit might be dangerous. It is important for drivers to understand the road conditions and manage their risks. Often, the presence of snow or ice on the roads makes it important to travel below the speed limit in order to avoid a crash.
Avoid winter weather
If you have the ability to do so, you should avoid driving in winter weather at all. This is especially true in the South, where many drivers are not accustomed to driving on snow or ice.
Rain, snow, ice, and fog are all serious hazards that can lead to dangerous collisions. To give yourself the best chance of avoiding an accident, plan your trips around serious weather when possible.
Of course, it is not always possible to avoid these dangerous conditions. If you must drive due to snow or ice on the roads, take extra precautions when you are behind the wheel.
Drive carefully on ice or snow
If you cannot avoid driving on ice or snow, there are important steps you can take to avoid a collision. It is important to always maintain a steady speed at all times in winter weather. Avoid sudden braking or acceleration. If you must turn, do so gradually. Any sudden movements could cause you to lose control of your vehicle.
Avoid impairment
Winter is the time of year for holiday parties, and for many people, that involves consuming alcohol. You should never drive while impaired by drugs or alcohol, but that is especially important in winter months. Losing control of your vehicle is especially likely in winter weather if you are impaired.
Talk to an Attorney After an Accident
Despite your best efforts at driving safely, an accident could still occur. If you have been injured in an accident in Wilmington or elsewhere in NC, it is important that you seek out legal counsel as soon as possible. Your chances of success can decrease if you delay legal action in your case.
Let the team at the Rhine Law Firm help you pursue the compensation you need and deserve. Reach out to our Wilmington personal injury attorneys at your convenience for a free consultation.
Categories
https://www.carolinaaccidentattorneys.com/wp-content/uploads/2021/12/Rhine-Law-Logo.png
0
0
admin
https://www.carolinaaccidentattorneys.com/wp-content/uploads/2021/12/Rhine-Law-Logo.png
admin
2023-06-08 13:29:59
2023-08-24 19:34:58
Tips for Safe Driving in North Carolina Winter