Do I Need a Car Accident Lawyer?
June 8, 2023
By admin
If you were hurt in a motor vehicle collision, make sure your right to receive fair compensation is fully protected by speaking with a qualified car accident lawyer as soon as possible. If another party's negligence and/or recklessness were responsible for the crash, you might run into strong resistance from insurance companies that will do their best to avoid paying out the full amount of compensation you are owed. An attorney can negotiate on your behalf to reject low-ball settlement offers and make sure the final dollar amount accurately reflects your full losses and damages. If the insurer refuses to play ball, a lawyer will be equipped to take your case to court, if necessary. Without a lawyer on your side and the threat of a damaging court case, some insurance companies may never be persuaded to offer a fair settlement amount.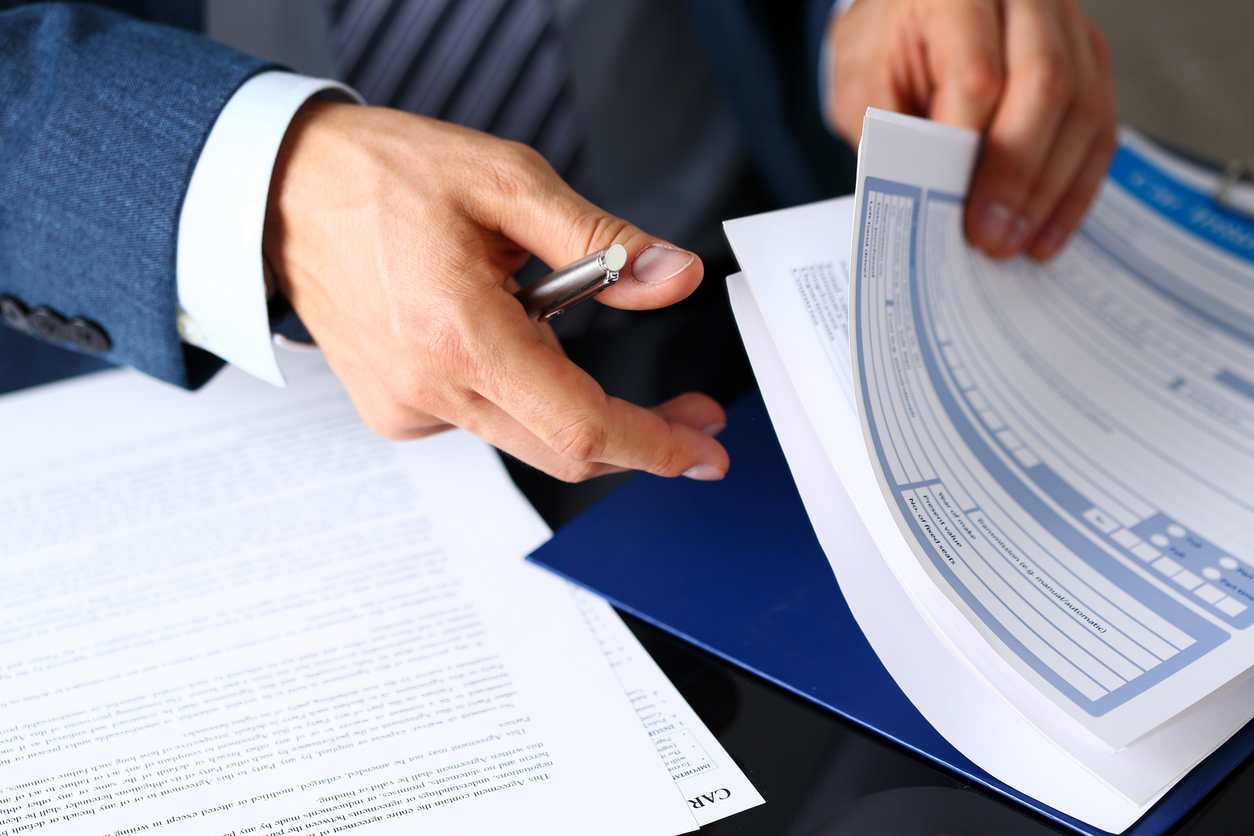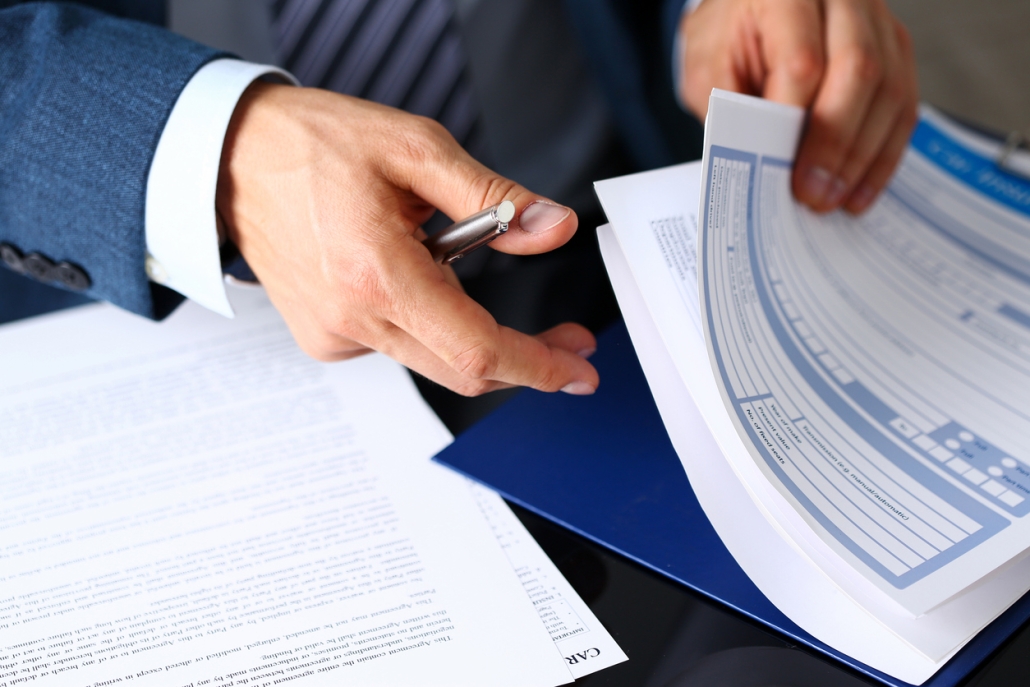 There are many ways an attorney could help with your car accident injury case:
Investigating your accident
Identifying the at-fault party
Reviewing insurance coverage
Gathering medical records
Negotiating a settlement
Filing a lawsuit
Trying your case
Unsure if you need the guidance of a car accident attorney? You have nothing to lose and everything to gain by reaching out to Rhine Law Firm for a free, no-obligation consultation. Discussing your legal options with knowledgeable counsel can provide you with helpful insight into the strengths and weaknesses of your case. Get the information you need to decide on next steps regarding your injury claim.
Compensation you may receive
The compensation you might receive with the help of a car accident attorney will be based on your "damages." These damages depend on the extent of your injuries and other expenses. Some examples include:
Lost wages
Past and future medical bills
Pain and suffering
Diminished future earnings
Emotional distress
Disfigurement
Disability
Our firm could help you review the facts of your case and advise you on what damages you might be able to recover, and what needs to be done to document them. No attorney can promise a specific outcome in your case, but we are prepared to work tirelessly to help you get the compensation you deserve.
Is hiring a motor vehicle accident lawyer worth it?
If you care about the outcome of your personal injury case, hiring a lawyer is crucial. Even if there is little doubt the other driver was at fault, getting a fair outcome in an injury case can be difficult. This is especially true if the at-fault driver relies on their insurance company and its team of attorneys.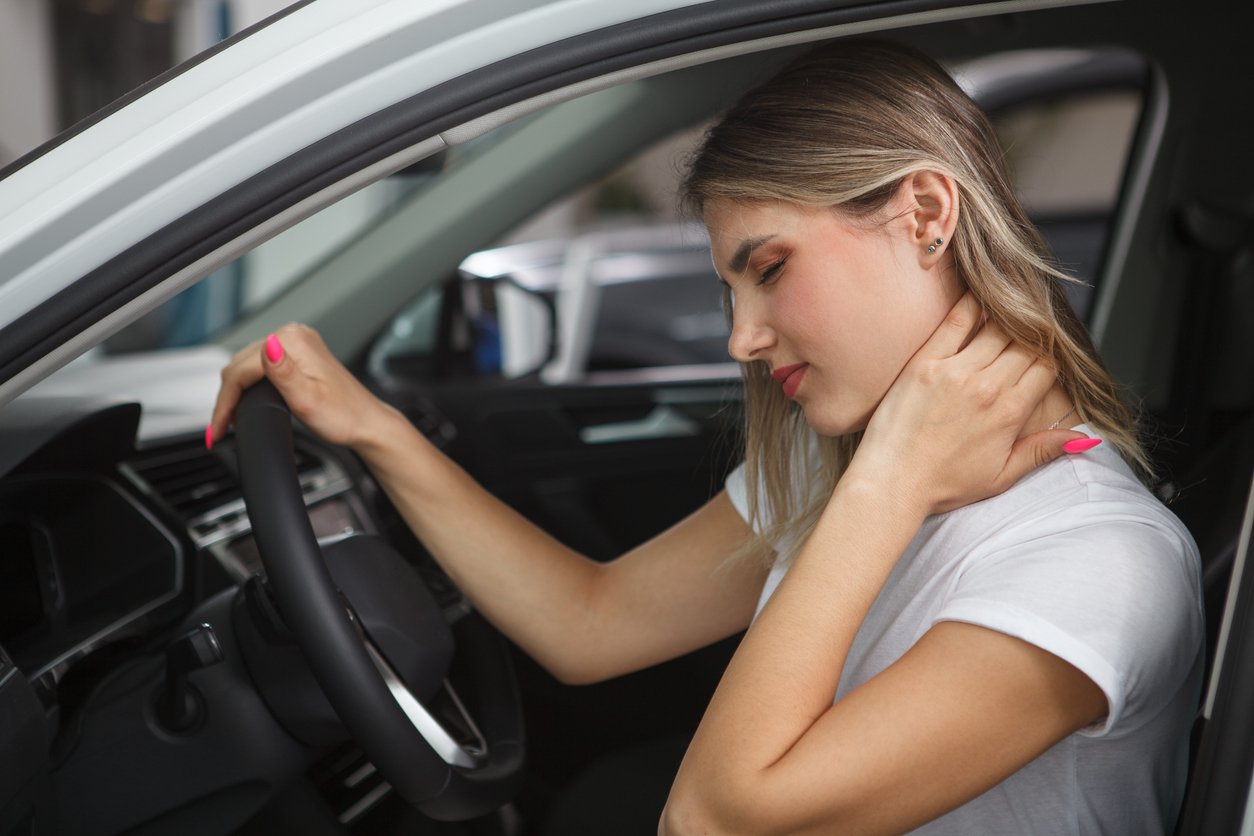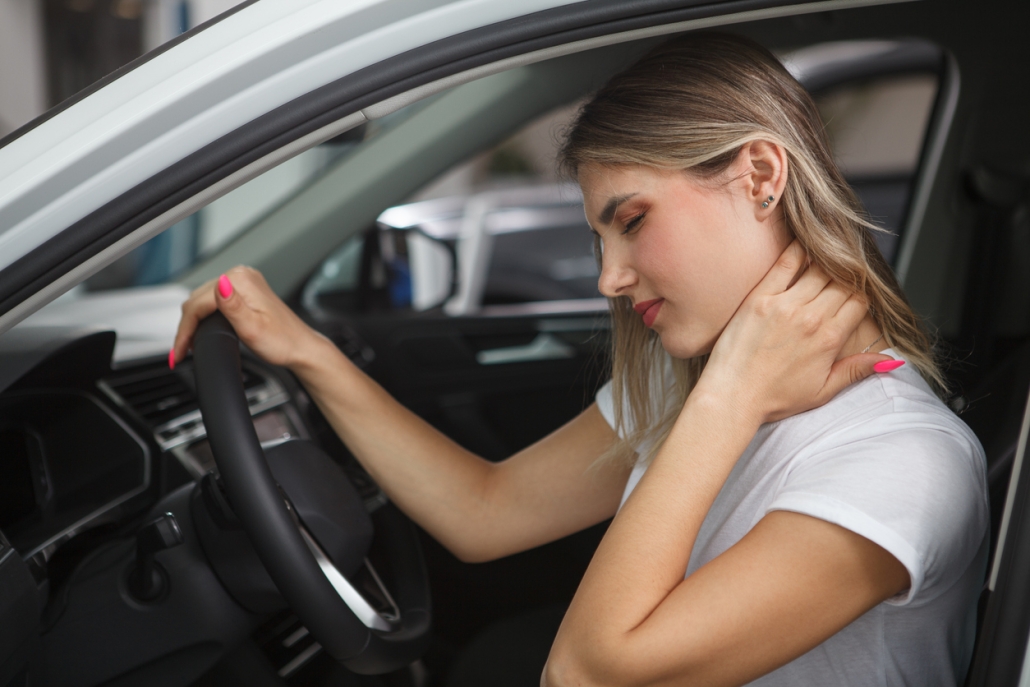 A single misstep in your case could result in the loss of any chance you have at recovering damages. For example, you could lose your right to pursue a lawsuit if you wait too long and file outside the statute of limitations.. It is helpful to look at hiring an attorney as an investment in your case, and your future. Remember that Rhine Law Firm takes on auto accident cases on a contingency-fee basis, meaning you pay us no attorney fees unless we win money on your behalf.
The value of a free consultation
By aggressively pursuing a fair outcome on your behalf, your lawyer can help you secure the settlement you deserve.
The good news is that you do not have to pay an attorney upfront to find out if you need their legal guidance. Our local Wilmington injury attorneys offer free consultations to those injured in a motor vehicle crash.
Let the attorneys of the Rhine Law Firm advocate on your behalf following a car accident. Our firm is ready to help you fight for fair compensation for your injuries. Call for a free consultation today.
Categories
https://www.carolinaaccidentattorneys.com/wp-content/uploads/2021/12/Rhine-Law-Logo.png
0
0
admin
https://www.carolinaaccidentattorneys.com/wp-content/uploads/2021/12/Rhine-Law-Logo.png
admin
2023-06-08 13:33:38
2023-08-24 17:16:43
Do I Need a Car Accident Lawyer?