What Should I Do If I Am Involved in a Rental Car Accident in North Carolina?
June 8, 2023
By admin
If you are involved in a rental car accident in North Carolina, there are several steps you can take to help maximize your financial recovery. The most important include calling the police, taking care of your immediate medical needs, and contacting an experienced lawyer.
At Rhine Law Firm, our client's best interests are at the forefront of everything we do. We employ state-of-the-art legal research and strategies. Rental car accidents can be complex, and it's best to have a strong advocate in your corner fighting for your rights. Although our primary office is in Wilmington, North Carolina, we represent clients across the state and nationally.
Crucial Steps to Take in the Aftermath of a Rental Car Accident
To help build your case and protect your health, follow these crucial steps after a rental car accident:
Call the police and ensure that an accident report is filed. This document may become an essential piece of evidence. In addition, even if you believe the accident may have been your fault, do not admit fault to the police, other drivers, or the insurance company. Do not speak to any insurance carrier, even your own, about the accident or your injuries and other damages until you speak to an attorney.
Seek medical attention as soon as possible, even if you are not experiencing discomfort. Adrenaline floods the body, masking pain, especially in soft tissue injuries.
Take pictures and write detailed notes about everything relevant to the accident. This might include images of all the vehicles involved, your injuries, any posted street or traffic signs, the weather, and road and traffic conditions. In addition, note any businesses in the surrounding area because their security cameras may have captured the accident.
Collect the contact information of any eyewitnesses to your accident.
Contact the rental car company to inform them of the accident.
Contact your insurance company to inform them of the crash.
Refrain from posting pictures, videos, or text about the accident or your injuries on social media.
If you sustained injuries, follow all advice from your doctor, and keep a daily journal that documents your injuries and any pain you are experiencing.
While your claim is pending, assume you are being followed by a private investigator and conduct yourself accordingly.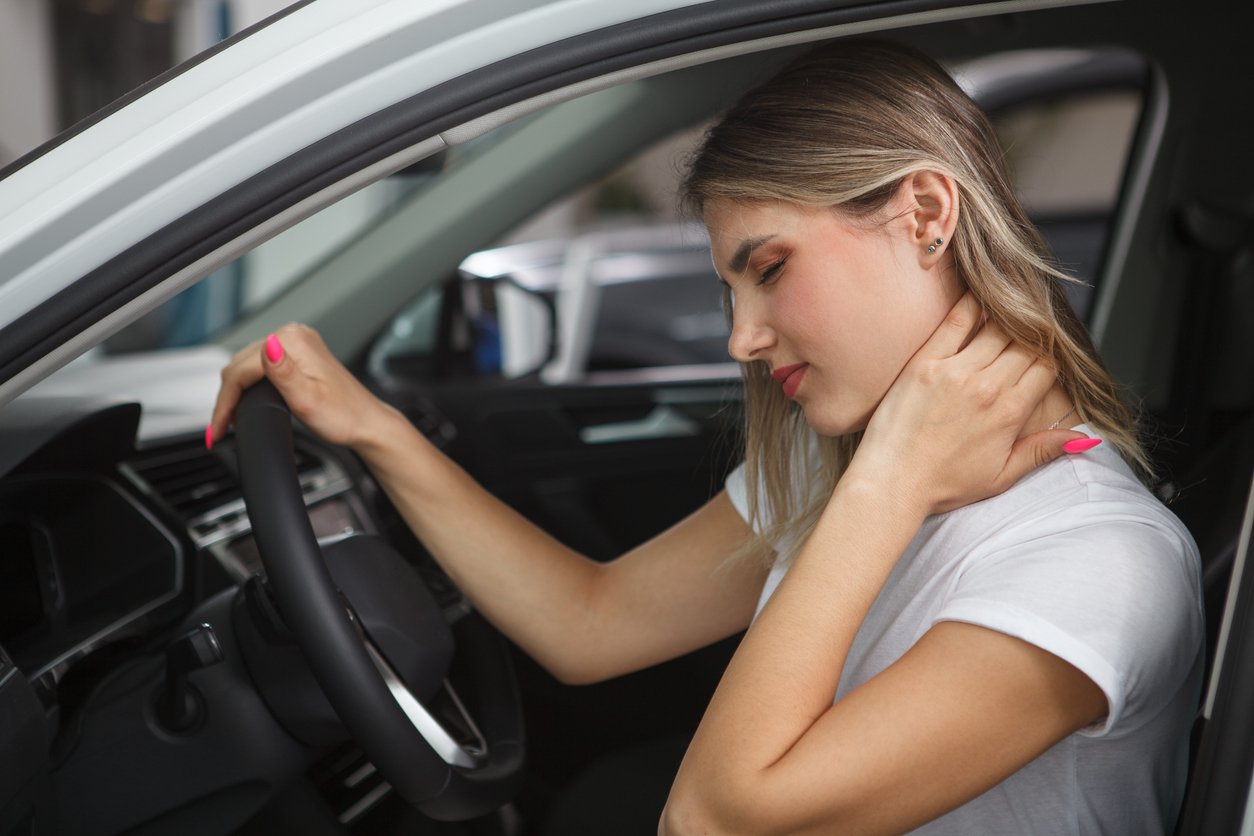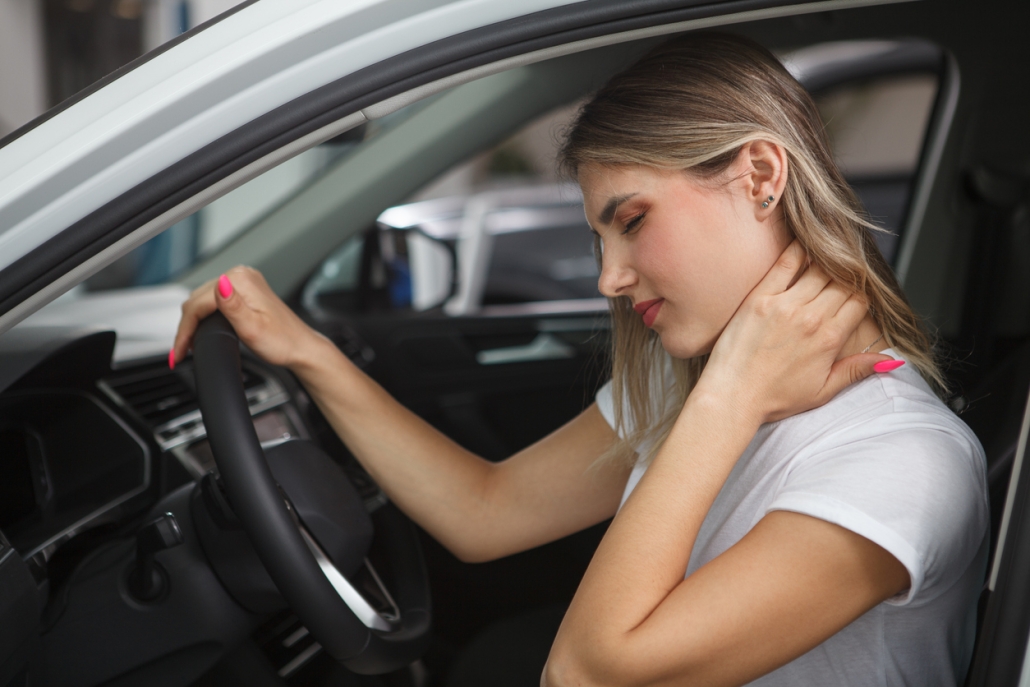 How to Prepare when Renting a Car
When driving a rental car, you are often on vacation or out of town for business. While you may not be concerned about an accident, it's best to be prepared—so here are some tips:
Some credit cards provide rental car insurance. Charging your rental car to a credit card that offers this coverage can save you significant money.
Consider purchasing your own rental car coverage. If your existing insurance coverage does not extend to rental cars, and you do not want to buy this through the rental car company, there are third-party providers you can contact. If you are involved in an accident in a rental car and are not insured, you may not have the coverage you need.
Before you take possession of the rental car, inspect it thoroughly and note any pre-existing damage.
The Right Attorney Can Make All the Difference: Call Us for a Free Consultation
At Rhine Law Firm, P.C., we understand that no one wants to consider the possibility of getting into an accident while driving a rental car. However, being prepared and knowing who to contact is vital—because an experienced attorney can fight to get the compensation that covers your injuries and losses. Contact us for a free no-obligation consultation. In addition, we work on a contingency basis, so there are no upfront legal fees. We look forward to hearing from you. Hablamos Español.
Categories
https://www.carolinaaccidentattorneys.com/wp-content/uploads/2021/12/Rhine-Law-Logo.png
0
0
admin
https://www.carolinaaccidentattorneys.com/wp-content/uploads/2021/12/Rhine-Law-Logo.png
admin
2023-06-08 14:15:48
2023-08-24 19:42:23
What Should I Do If I Am Involved in a Rental Car Accident in North Carolina?