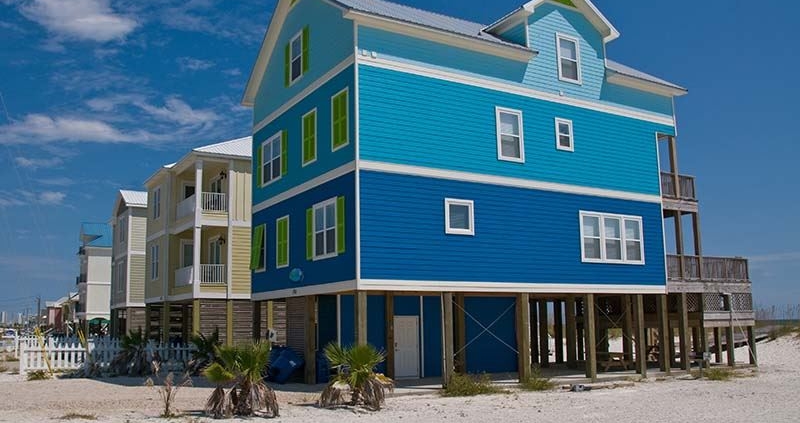 HOW SAFE IS YOUR ELEVATOR?
October 23, 2020
By Rhine Law Firm, P.C.
A popular brand of residential elevators has been recalled; stop-gap repairs may not sufficient to prevent falls
ELEVATOR RECALL
On October 25, 2018, the Waupaca Elevator Company recalled over 8,000 residential elevators due to a defect that causes them to fall unexpectedly, risking serious and sometimes life-threatening injuries. The recall covers the Custom Life 450# and 500# models that were sold and installed between 1979 and 2008.
At the time of the recall, Waupaca had received reports of the elevators falling on 12 occasions, 10 of which resulted in broken bones and strains and sprains as injuries.
As part of the recall, Waupaca offered owners installation of a free overspeed braking device that should serve to brake the elevator in the event of a fall. But at least one of those devices failed recently, and the elevator crashed three stories to the ground floor.
RESIDENTIAL ELEVATORS ARE COMMON ALONG THE COAST
One of the best things that southeastern North Carolina offers is the joy of coastal living. For those of us lucky enough to live in a beach community, the appeal of having a home with beautiful views and ocean-air breezes is undeniable. And, we build our houses near the beach and combat mother nature by putting our homes on stilts and installing elevators.
But the installation of residential elevators is not limited to beach homes. Many popular golf course communities and homes with more than two stories also have them installed. Indeed, the popularity of in-home elevators is rapidly increasing due to the convenience and accessibility they provide.
RISKS OF FALLING
In 2013, CPRW – The Center for Construction Research and Training estimated that elevators and escalators seriously injure some 17,000 individuals and kill another 31 people annually. That estimate was based on CPWR's analysis of data from the Bureau of Labor Statistics and the Consumer Product Safety Commission (CPSC). Six years later, the CPSC estimated that 26,129 injuries were caused by elevators and other lifts in 2019.
IF YOU HAVE A WAUPACA ELEVATOR
Elevator safety is of primary concern for homeowners and visitors alike. While elevators are routinely serviced and inspected in commercial buildings, such is not always the case in residential settings.
The recalled elevators (Models: Custom Life 450# and 500#) have serial numbers 10-1001 through 10-3131, and 10-3132 through 10-8111; 010-00-8112 through 010-10-8786; and 110-00-1000 through 110-03-1179.
Locating the serial number of your elevator might be difficult. The serial number can be found on the front or bottom of the controller box or on the base of the powerhead. The powerhead can be located in the attic, closet, machine room, crawl space, garage, or the bottom of the hoistway.
If you cannot locate the number, the best thing to do is to stop using your Waupaca elevator until you can determine whether your unit is affected by the recall.
OUR ATTORNEYS CAN HELP
If you have a recalled Waupaca elevator installed in your home, please contact us. You may be entitled to compensation for the cost of replacing the elevator due to the nature of the defect. Even if you have a Waupaca elevator that has been undergone a repair, you may still have a right to compensation given that the repairs are temporary, and some have failed.
Contact us today using the form on this pageCall us: 910-501-2474
Categories
https://www.carolinaaccidentattorneys.com/wp-content/uploads/2021/12/elevator-blog-photo-small.jpg
599
800
Rhine Law Firm, P.C.
https://www.carolinaaccidentattorneys.com/wp-content/uploads/2021/12/Rhine-Law-Logo.png
Rhine Law Firm, P.C.
2020-10-23 18:33:00
2023-02-06 19:37:35
HOW SAFE IS YOUR ELEVATOR?