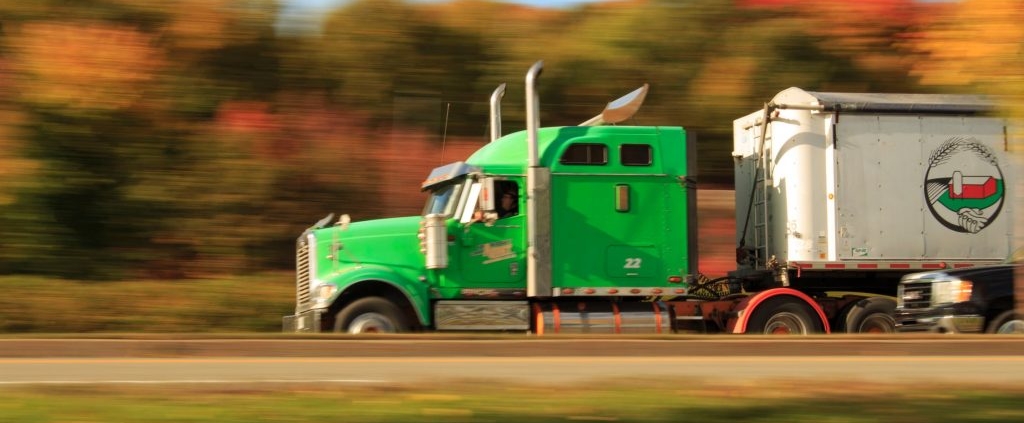 Recent Tractor-Trailer Accident on I-140
June 5, 2018
By Rhine Law Firm, P.C.
A recent accident outside of Wilmington illustrates just how dangerous a presence tractor-trailers can be on North Carolina's roadways.
According to the North Carolina Highway Patrol, a tractor-trailer and a smaller box truck were heading east on I-140 when the accident occurred. Conditions were rainy, and the tractor-trailer was traveling at a high rate of speed. Witnesses say that the larger vehicle suddenly jackknifed, hit the box truck, and overturned. The drivers of both vehicles suffered injuries and were rushed to the hospital.
State troopers believe that hydroplaning may have been the cause of the jackknifing. Hydroplaning, sometimes called aquaplaning, occurs when a layer of water builds up between the tires of a vehicle and the surface of the road. This causes the vehicle to lose traction, making it difficult to control, brake, and steer. Troopers said they expect to charge the tractor-trailer's driver for driving too fast for conditions, which is a known cause of hydroplaning.
Tractor-trailers are dangerous for several reasons, two being their size and weight. A fully-loaded tractor-trailer can legally weigh up to 80,000 pounds, which vastly dwarfs the average passenger vehicle weighing in at about 4,000 pounds. When there's a collision between the two, the passenger vehicle is more than likely going to come out on the losing end. The massive weight of tractor-trailers also makes them harder to control and they require more time and distance to come to a stop.
Another reason tractor-trailers are dangerous is that they have two individually moving parts—the tractor and the trailer. This can lead to jackknifing accidents like the one mentioned above, but also instances where a trailer can become detached from the tractor, essentially making the trailer a driverless vehicle.
The legal team at Rhine Law Firm, P.C., urges all North Carolina drivers to exercise caution when in near proximity to tractor-trailers—especially under poor road conditions in bad weather. And in the unfortunate event that you or a loved one is injured in an accident with a tractor-trailer, our attorneys will be available for a free consultation and case evaluation. Just call our Wilmington office at (910) 772-9960.
Categories
https://www.carolinaaccidentattorneys.com/wp-content/uploads/2021/12/pexels-photo-590839-1024x683-1.jpeg
683
1024
Rhine Law Firm, P.C.
https://www.carolinaaccidentattorneys.com/wp-content/uploads/2021/12/Rhine-Law-Logo.png
Rhine Law Firm, P.C.
2018-06-05 17:53:00
2023-03-02 16:35:52
Recent Tractor-Trailer Accident on I-140