Car Accident Seriously Injures 4 Bicyclists in North Carolina
March 3, 2016
By Rhine Law Firm, P.C.
According to North Carolina police, a collision between multiple bicycles and a vehicle happened during the mid-afternoon hours of a late-February Saturday. There were three men and one woman riding bicycles. According to one witness, they were all riding in a single file along the edge of the road. Suddenly, a 50-year-old female driver approached and struck them from behind. The witness says that he heard the impact of the car accident, turned around to look and saw one of the bicycles up in the air.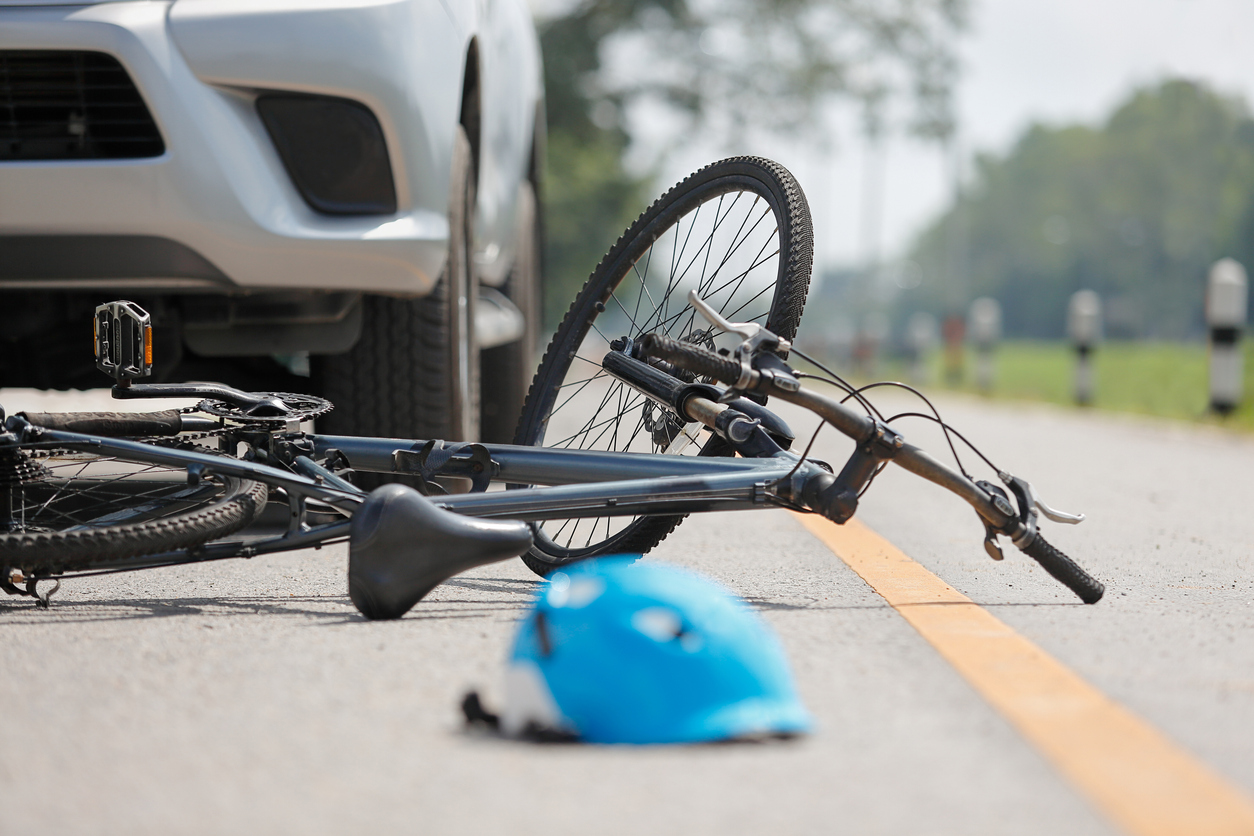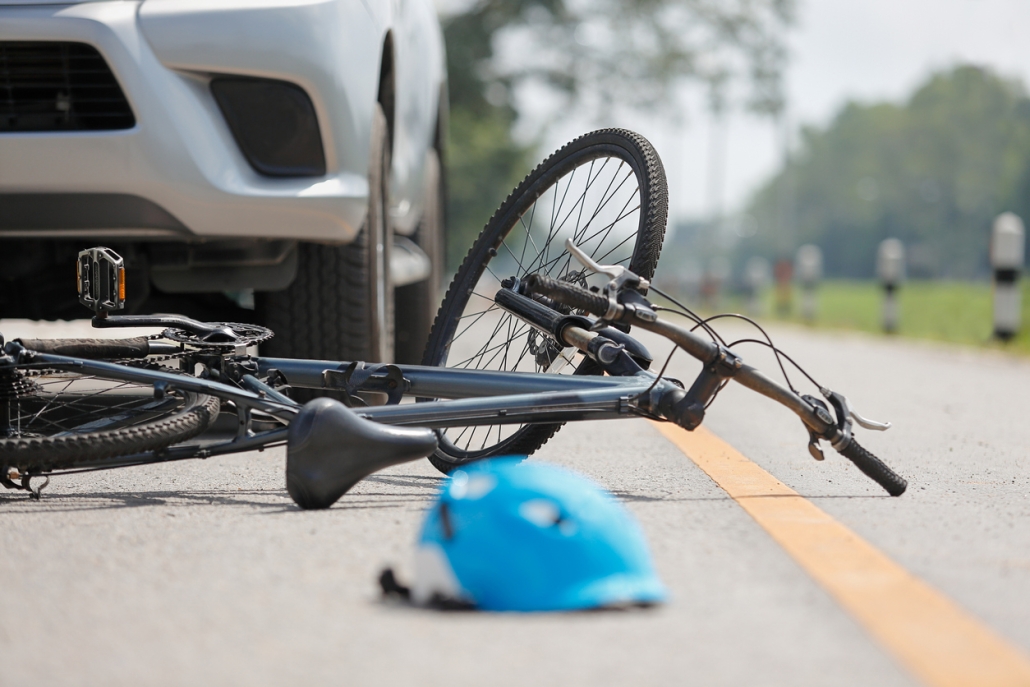 Although their injuries are non-life-threatening, they all sustained serious injuries after being tossed from their bicycles. At this time, two of the bicyclists are in the hospital and are said to be in critical condition. It is unclear whether the other two are still in the hospital receiving medical treatment or whether they have been released.
The woman who struck the bicyclists did stop and remain at the scene until authorities arrived. Her daughter was called out to the scene. She spoke to her mother and then told police that her mother said that she did not see the individuals riding their bikes in enough time to miss them. The investigation is ongoing, and alcohol is not anticipated as a factor in the crash. However, it is expected that charges will be filed.
Bicycle accidents, especially when they involve vehicles, can result in very serious injuries. In some cases, the injuries can be fatal. Luckily, fatal injuries did not occur, but the bicyclists still suffered very serious injuries. As a result, they will likely accumulate expensive medical bills and need to take time off of work to recover. This has the potential to create very difficult financial situations for them, so they may want to consider seeking a car accident lawyer compensation via personal injury lawsuits against the driver who caused the North Carolina car accident.
Source: wncn.com, "2 bicyclists listed as critical after 4 hit by car in Johnston Co.", Feb. 20, 2016
Categories
https://www.carolinaaccidentattorneys.com/wp-content/uploads/2021/12/Rhine-Law-Logo.png
0
0
Rhine Law Firm, P.C.
https://www.carolinaaccidentattorneys.com/wp-content/uploads/2021/12/Rhine-Law-Logo.png
Rhine Law Firm, P.C.
2016-03-03 17:29:00
2023-07-20 19:13:54
Car Accident Seriously Injures 4 Bicyclists in North Carolina