Greenville Holds Event to Stop Teen Distracted Driving Accidents
April 28, 2016
By Rhine Law Firm, P.C.
As school is about to end for summer break, it will usher in a busy time on America's roads and highways. This will cause a substantial swell in the number of people on the roads, which will increase congestion throughout the country. It is also the time of the year that many states commence road construction projects, resulting in traffic shifts that may take some by surprise. With the additional traffic volume and changes to familiar roads, the danger of accidents due to distracted driving will increase.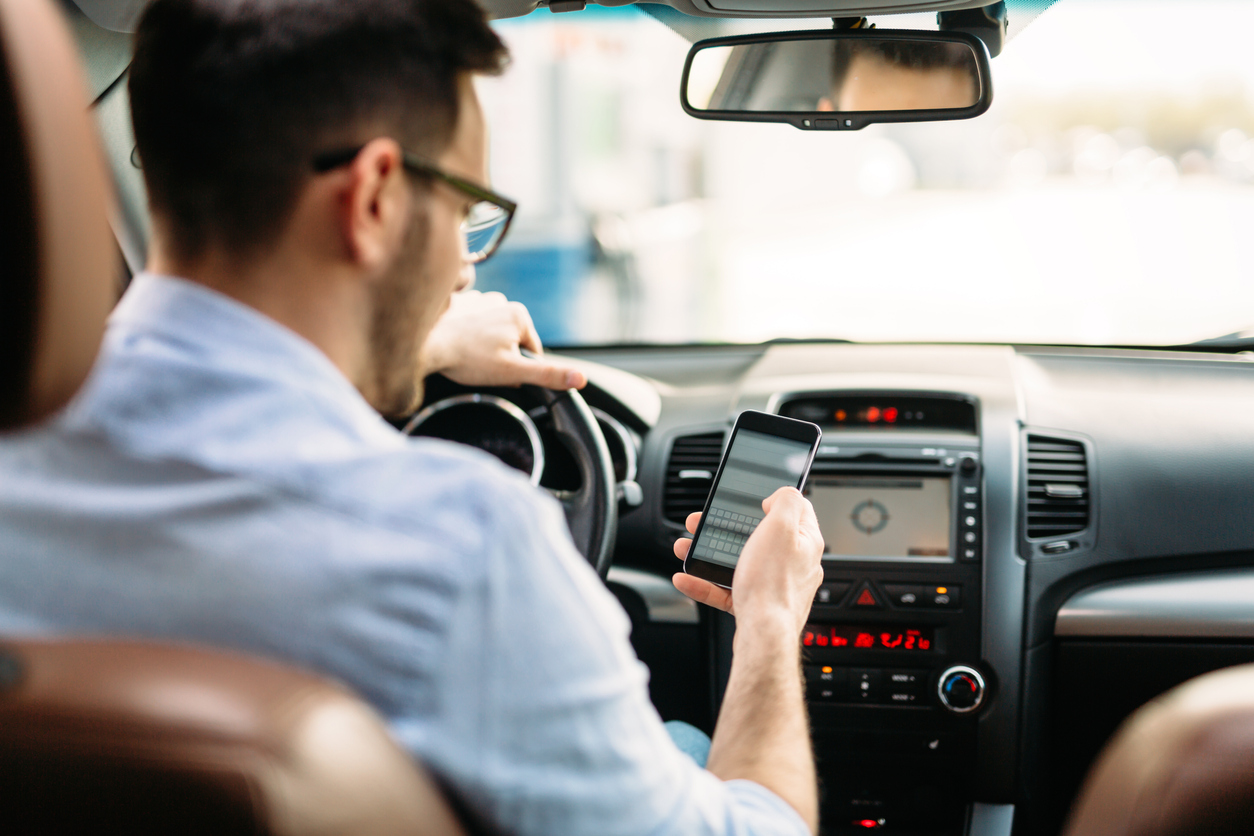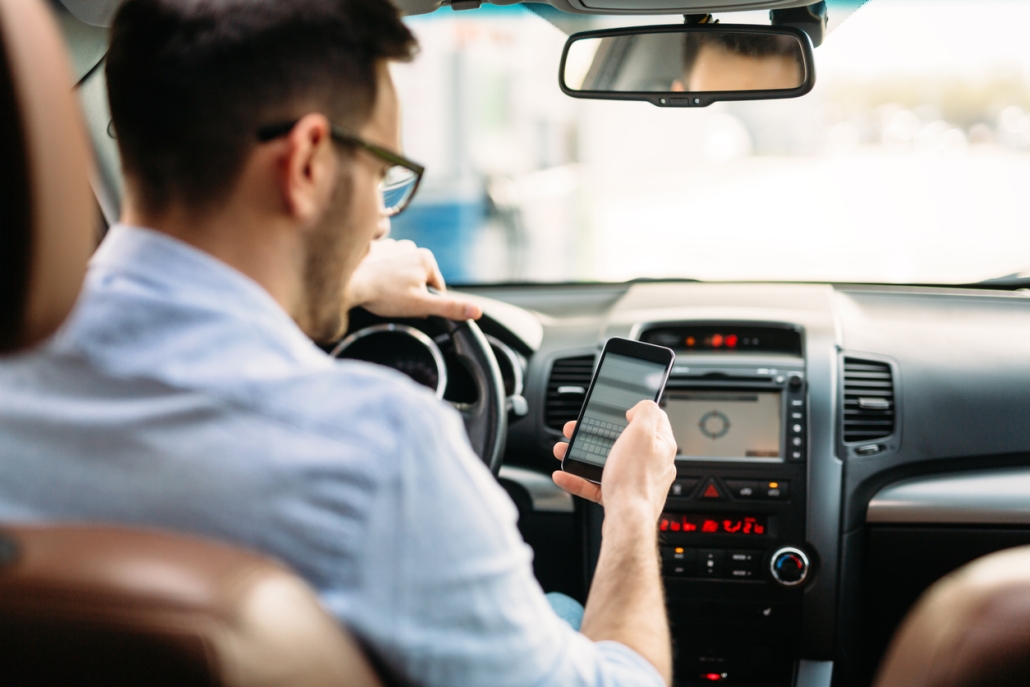 A crowd of over 90 attended the Teen Safe Drivers Summit in Greenville, which aimed to educate teens and their parents about safe driving. The Summit was created due to the fact that Pitt County is one of the top 10 counties in North Carolina for teenage fatal car wrecks. Participants were able to drive golf carts while wearing goggles that were modified to simulate the way their vision could be impacted due to alcohol or drug impairment. They were also able to experience a high-speed crash via a simulator provided by the highway patrol.
The most impactful part of the summit event was listening to speakers tell their stories of losing children due to distracted driving accidents. Event planners wanted to stress to parents that a teen's education on driving needs to extend past the requisite driver's education class. The various events and talks all strove to educate both parents and their children on how to remain safe on the road.
Though events like this certainly make teens and parents more aware of the perils of distracted or impaired driving, accidents will undoubtedly continue to occur. Victims and/or their family members in North Carolina who have experienced accidents caused by distracted driving or drivers under the influence could benefit from seeking the advice of car accident attorneys to discuss the legal resources available. An attorney experienced with personal injury law would be able to guide a client through the specific state laws that pertain to distracted or impaired driving and personal injury claims.
Categories
https://www.carolinaaccidentattorneys.com/wp-content/uploads/2021/12/Rhine-Law-Logo.png
0
0
Rhine Law Firm, P.C.
https://www.carolinaaccidentattorneys.com/wp-content/uploads/2021/12/Rhine-Law-Logo.png
Rhine Law Firm, P.C.
2016-04-28 17:46:00
2023-08-24 18:32:56
Greenville Holds Event to Stop Teen Distracted Driving Accidents