Fleeing North Carolina Driver Causes Fatal Motorcycle Accident
May 16, 2016
By Rhine Law Firm, P.C.
More often than not, a high-speed police chase ends disastrously. Drivers who are trying to escape serious traffic tickets or DUI arrests do not consider other drivers on the road, as they are only focused on getting away. Unfortunately, a recent police chase in North Carolina resulted in a tragic fatal motorcycle accident.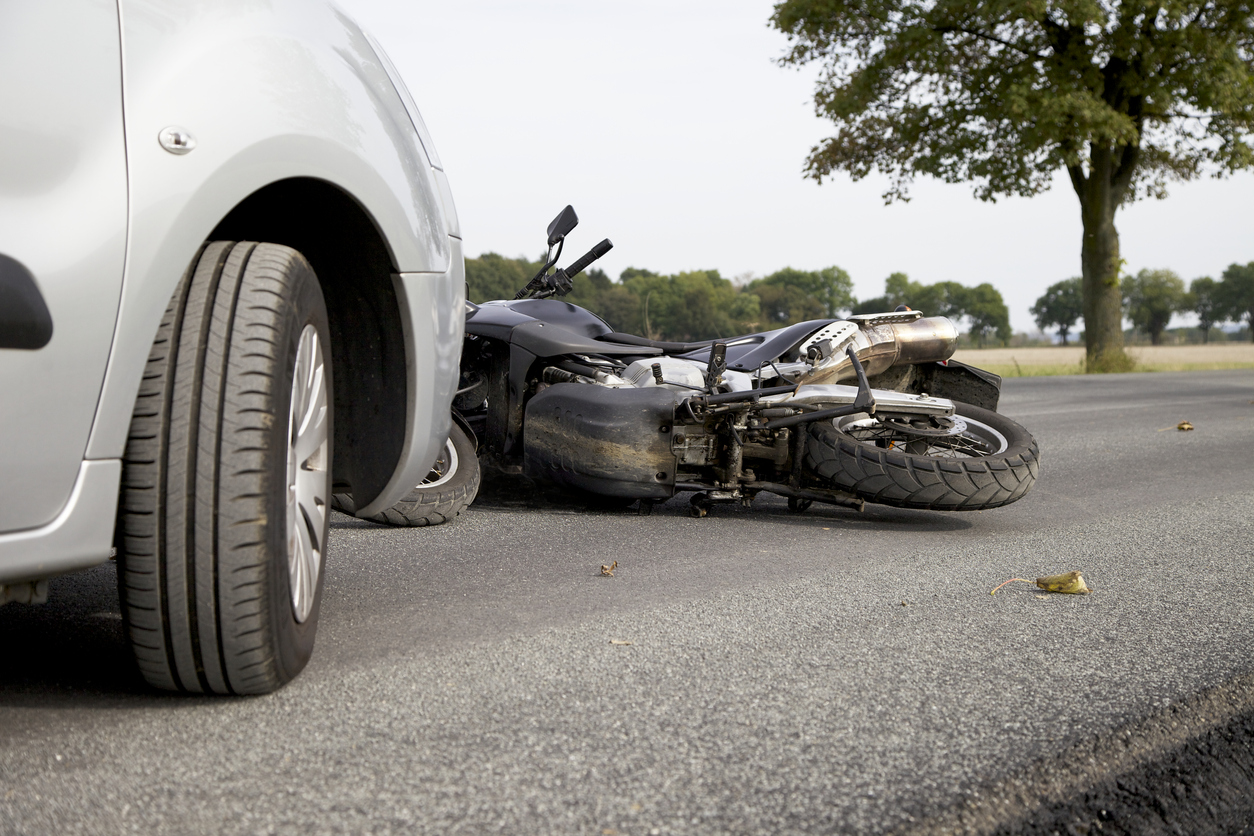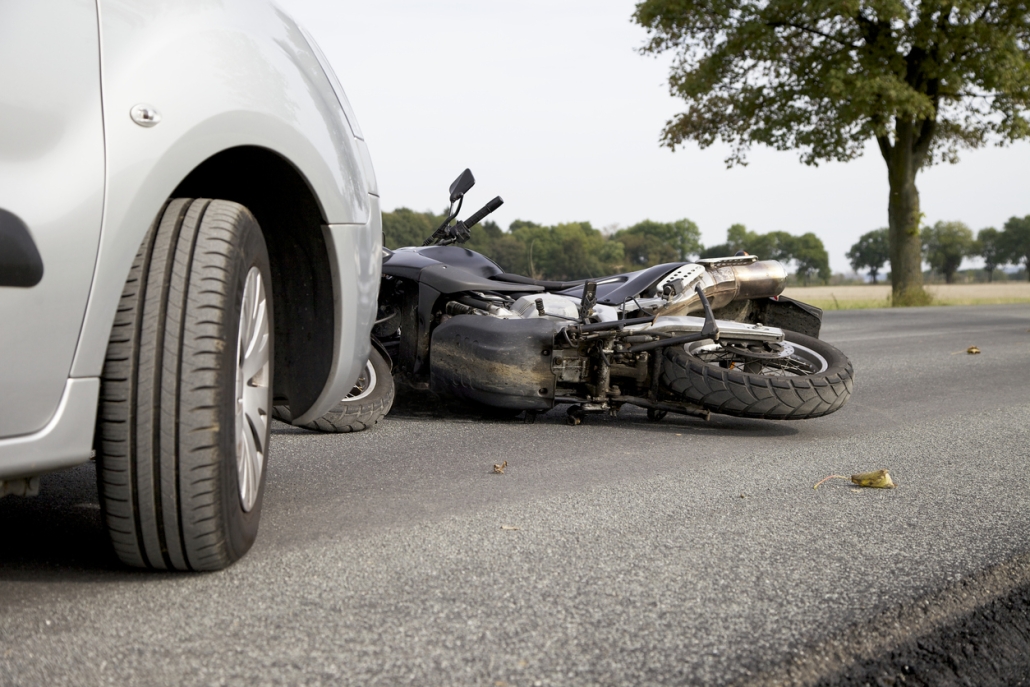 Police attempted to stop a late model car on U.S. Highway 74 for traveling at 79 mph in a 55 mph zone. The driver did not stop and led police on a chase through the county. At approximately 7:15 a.m., the car's driver ran a red light on a local New Hanover County road and crashed into a motorcyclist. The motorcycle's rider was pronounced dead at the scene of the accident.
The driver then left the scene and was finally stopped when a state trooper performed a precision immobilization technique maneuver on his vehicle in order to bring it to a halt. The driver was then subjected to a field sobriety test and other tests. Eventually, the driver was charged with reckless driving, felony speeding to elude arrest, misdemeanor death by vehicle, speeding, and felony hit and run auto accident.
Victims and/or loved ones in North Carolina who have been affected by a similar motorcycle accident may benefit from contacting a motorcycle accident attorney who has experience in personal injury and motorcycle wrecks. There are many financial obligations that result from such a tragic event. The cost of medical bills, loss of wages, pain, and suffering, and other factors can be taken into account in a civil court of law. An attorney can discuss the myriad of legal options available while helping clients to work through the difficult time following such a tragic accident.
Source: wncn.com, "NC motorcyclist killed by driver who was fleeing police, official say", May 10, 2016
Categories
https://www.carolinaaccidentattorneys.com/wp-content/uploads/2021/12/Rhine-Law-Logo.png
0
0
Rhine Law Firm, P.C.
https://www.carolinaaccidentattorneys.com/wp-content/uploads/2021/12/Rhine-Law-Logo.png
Rhine Law Firm, P.C.
2016-05-16 17:49:00
2023-08-24 17:27:14
Fleeing North Carolina Driver Causes Fatal Motorcycle Accident