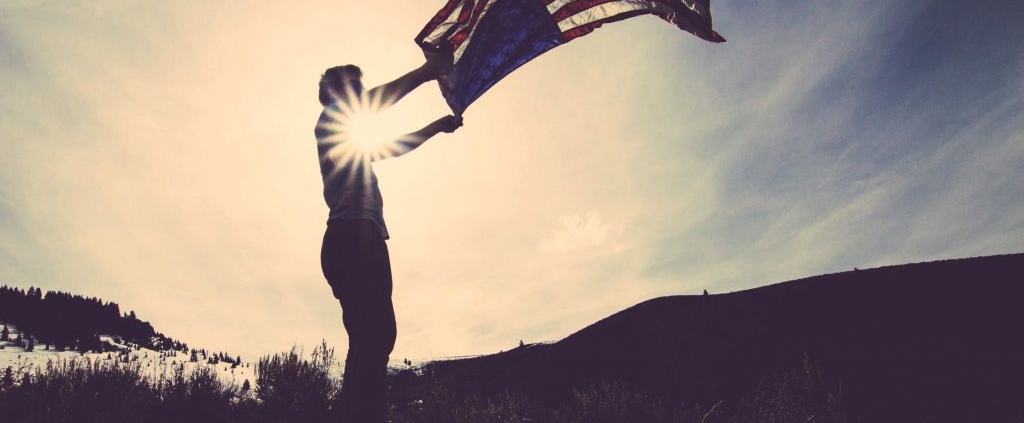 Memorial Day Vacationers & Driving Risks in North Carolina
May 23, 2018
By Rhine Law Firm, P.C.
The last Monday in May each year is Memorial Day, and our North Carolina car accident lawyers wanted to share some tips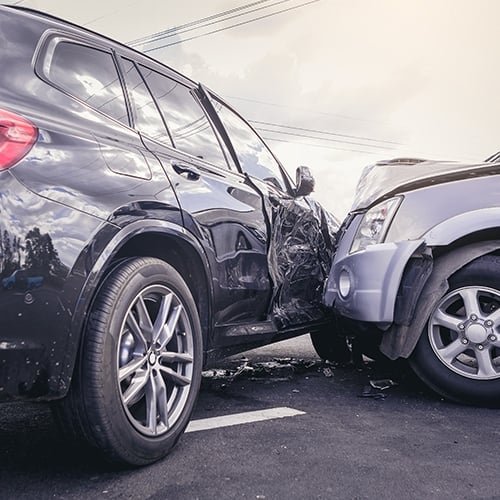 & reminders for a safe weekend. The holiday originated in Waterloo, New York; it was initially intended to honor those who perished in the American Civil War, and now commemorates all those who have died in service to their country. Prior to World War I, the northern and southern states recognized Memorial Day on separate dates. In 1971, Congress declared the date a national holiday. Locally, the retired battleship USS North Carolina in Wilmington is the site of our annual Memorial Day ceremony.
During this three-day weekend, many Americans travel by car to visit loved ones, and in recent years, the weekend has been known for a high number of vehicle accidents. AAA predicts that over 30 million Americans will be traveling this Memorial Day, an estimated 89% by car.
According to Value Penguin, a consumer finance researcher, over the Memorial Day weekend, the likelihood of a traffic fatality is four times greater than during other weekends. From 2011 to 2015, there were roughly 312 fatalities every year in the United States. This Memorial Day totals exceeded both Labor Day (308) and Fourth of July (307).
If you are planning to venture out on the roads this Memorial Day, please be careful.
North Carolina Department of Transportation (NCDOT)
During the Memorial Day holiday, the NCDOT typically suspends roadway construction projects throughout the state. Despite not having active work zones during this time, travelers are likely to see traffic reroutes and lane closures along the
way. NCDOT recommends that travelers plan ahead to determine an alternate route to their destination in case of significant traffic delays. Real-time roadway information is available by dialing 511, following NCDOT on Twitter, or visiting DriveNC.gov.
"Click It or Ticket"
North Carolina was actually the first state to launch the "Click It or Ticket" program in 1993. The program uses a combination of educational activity and enhanced enforcement efforts over the period of Memorial Day weekend. In recent years, North Carolina motorists have been increasingly compliant with seatbelt laws, as now over 91% are buckling up. Those with small children must remember to adhere to proper seating and restraint requirements.
"Booze It & Lose It"
NCDOT in partnership with the North Carolina Governor's Highway Safety Program began the "Booze It & Lose It" initiative to combat the dangers of drinking and driving, which significantly increase during Memorial Day. Local police forces in Buncombe, Brunswick, Columbus, Forsyth, Guilford, Mecklenburg, New Hanover, Robeson, and Wake County will be employing mobile stations called BATMobiles that contain Intoxilyzer 5000 breath test units for measuring blood alcohol levels. Since 1994, an estimated 8,500 people have died in accidents involving alcohol across the state.
"Watch for Me NC"
Across the U.S., pedestrian fatalities have increased. Between 2007 and 2016, the number of pedestrian deaths rose by 27%. "Watch For Me NC" is a statewide program that promotes bicycle and pedestrian safety, which received a Special Achievement Award in 2017. Approximately 33 communities across the state have participated in educational programs.
State authorities want to remind drivers that North Carolina is averaging over 1,000 bicycle crashes involving motor vehicles annually, with over 20 fatalities. The focus this year is centered on reducing distractions among both drivers and pedestrians walking near traffic, a definite danger comes Memorial Day.
North Carolina State Highway Patrol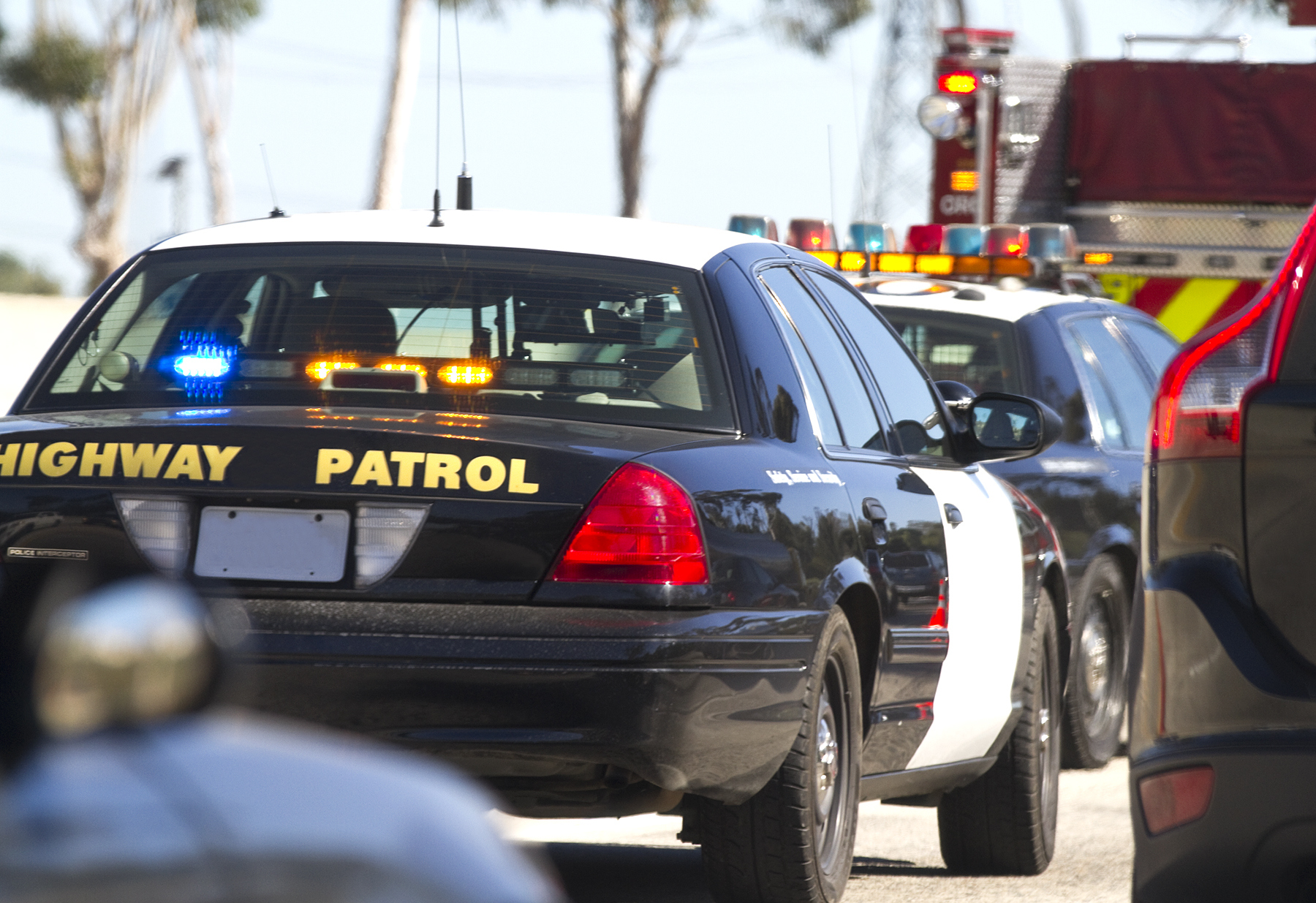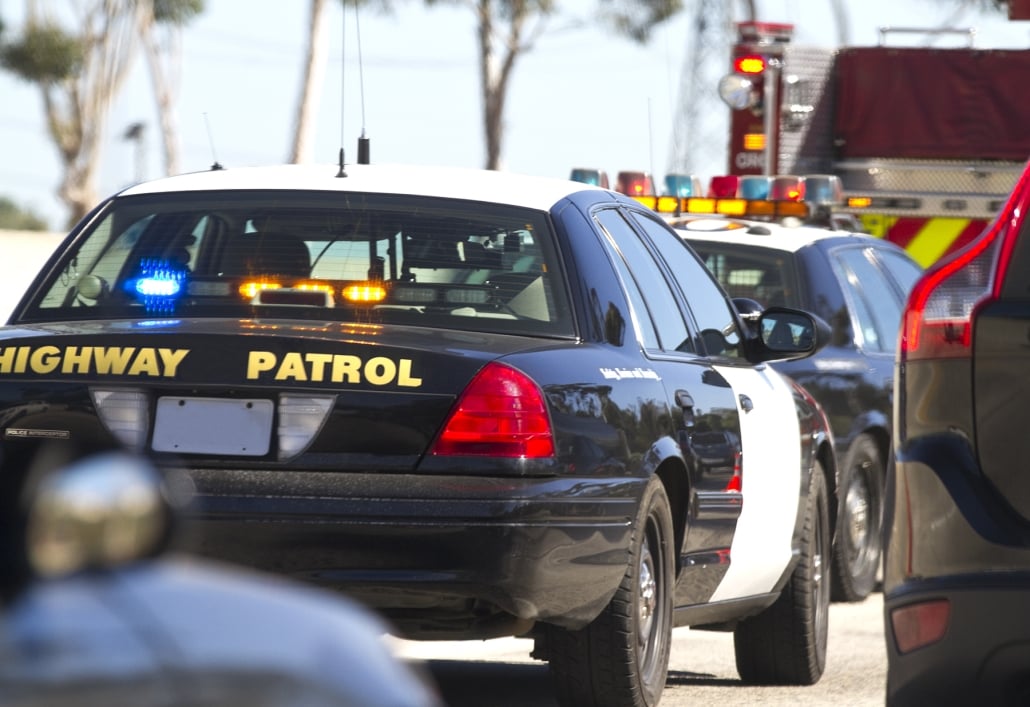 Bill Grey, an NC highway patrol commander, says that although they hope people have an enjoyable holiday, safety should remain a priority. Troopers will be continuously monitoring the I-95 corridor, which has been a route with a significant number of crashes. They will be focusing primarily on enforcing seatbelt laws, speeding, and drunk driving.
When you are out walking this Memorial Day, be aware of all the vehicles around you. Tourists and out-of-towners may not be familiar with the Wilmington area, and any inattention can easily end in a collision with serious injuries.
If you were struck by a vehicle while walking, please speak to the pedestrian injury attorneys at Rhine Law Firm, P.C. We offer a free consultation to discuss your situation and present you with your legal options. If we determine that there is compensation available for you from the at-fault party, we will not rest until we get it and get you started on the road to recovery. Call (910) 772-9960 today.
Categories
https://www.carolinaaccidentattorneys.com/wp-content/uploads/2021/12/sunset-flag-america-fields-1024x683-1.jpg
683
1024
Rhine Law Firm, P.C.
https://www.carolinaaccidentattorneys.com/wp-content/uploads/2021/12/Rhine-Law-Logo.png
Rhine Law Firm, P.C.
2018-05-23 17:48:00
2023-07-26 14:16:08
Memorial Day Vacationers & Driving Risks in North Carolina