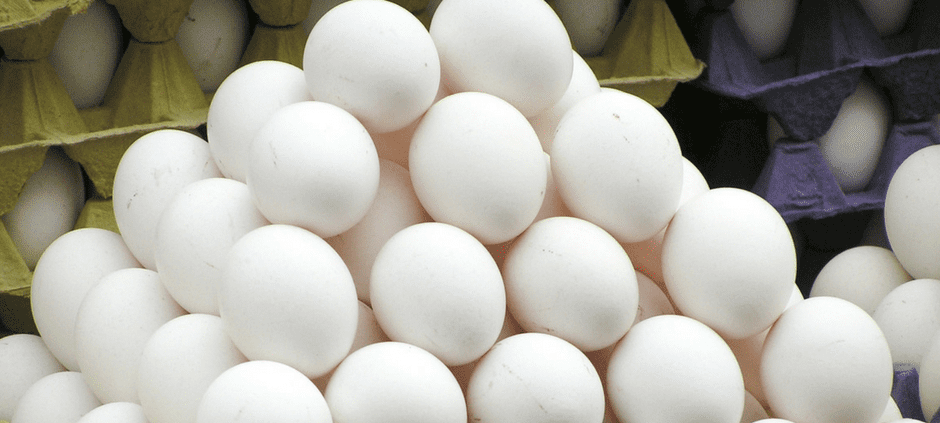 More than 207 Million Eggs Recalled Due to Salmonella Outbreak in North Carolina
May 12, 2018
By Rhine Law Firm, P.C.
Before you eat any eggs this weekend, be sure to find out exactly where they came from. Resulting from the recent salmonella outbreak that has sickened more than 30 people along the Eastern Seaboard, Rhine Law Firm, P.C., is issuing a public service announcement warning to all residents in the Wilmington, North Carolina, area. A total of 207 million eggs have been recalled because of this salmonella outbreak.
If you recently purchased eggs, please be advised that those eggs could be tainted by Salmonella Braenderup if they originated from Rose Acre Farms, which has been identified by the Centers for Disease Control and Prevention (CDC) as the sole egg producer responsible for the salmonella outbreak. According to the U.S. Food and Drug Administration (FDA), the company's North Carolina facility was determined to be the specific source of the outbreak.
The recalled eggs were sold under a variety of different brand names, including Country Daybreak and Great Value. Additionally, the eggs were also sold to Waffle House restaurants and Food Lion stores. For a complete list of brands and stores selling the tainted eggs, please visit the FDA's website HERE.
Check Your Egg Cartons to Determine If Your Eggs Are Safe
If you purchased eggs from any of the brands or stores mentioned on the FDA's list, you can check the code on your egg carton to help you determine whether your eggs may be tainted with salmonella. Here's a handy chart from My Fearless Kitchen that helps explain what each part of the code means.
The recalled eggs will have the following information on the carton:
They originated from Plant Number P-1065.
The Julian Calendar Date Range is from 011 through 102.
These numbers will be printed on either the side of the carton or the principal side of the carton or package.
How Did This Happen?
If you're interested in finding out specifically how the eggs were tainted, you can view FDA documentation HERE that outlines the facts taken into consideration prior to the recall being issued. Certain conditions that promoted the salmonella bacteria to thrive were present at the North Carolina facility, and the recall was issued to prevent as many future incidents of illness as possible.
What If I've Already Eaten the Eggs?
Salmonella symptoms can be very serious and can include fever, nausea, diarrhea, and abdominal pain. Please be on the lookout for these symptoms, especially if you fear you may have consumed some of the tainted eggs. Young children and the elderly are most susceptible, as are people with weakened immune systems.
So far 35 people have fallen ill due to this outbreak, with 11 of those people having been hospitalized. If you feel as though you've been infected, please seek medical treatment and follow your doctor's advice.
For more information about the recalled eggs, please visit the FDA's website. Our firm is currently investigating a tragic case that may be related to this salmonella outbreak and will update this website as additional information is made available.
Categories
https://www.carolinaaccidentattorneys.com/wp-content/uploads/2021/12/Egg-Recall-PSA-Rhine-Law-Firm-1.png
788
940
Rhine Law Firm, P.C.
https://www.carolinaaccidentattorneys.com/wp-content/uploads/2021/12/Rhine-Law-Logo.png
Rhine Law Firm, P.C.
2018-05-12 17:47:00
2023-03-03 14:21:31
More than 207 Million Eggs Recalled Due to Salmonella Outbreak in North Carolina