North Carolina Uses New Method to Catch Drivers Who Text
August 1, 2017
By Rhine Law Firm, P.C.
Texting and driving is a serious problem in North Carolina, according to Fox 8. It is actually illegal for drivers in NC to text and operate a vehicle at the same time. However, the number of drivers ticketed for this offense continues to increase. For instance, in 2010, 591 drivers were cited for texting and driving. In comparison, 1,307 people were ticketed for this offense from January to October of this year.
To reduce the number of drivers who choose to text while behind the wheel of a vehicle, state troopers in North Carolina are now using a new method. According to WGNO, state troopers wear regular clothes and travel in the state Department of Transportation trucks. When a trooper sees a driver texting, he or she provides notification to a nearby law enforcement official who goes and pulls the texting driver over.
Problems with North Carolina's Texting Ban
Although this new method may be able to catch more drivers who text and operate a vehicle simultaneously, the law does NOT prohibit drivers from using apps, games, or a global positioning system on their cellphone states FOX 8. This can make it difficult for law enforcement officials to prove that a driver was actually texting, which is a crucial aspect of prosecuting this type of offense. As a result, law enforcement officials are more likely to write tickets for careless and reckless driving because those charges have a higher chance of holding up in a court of law.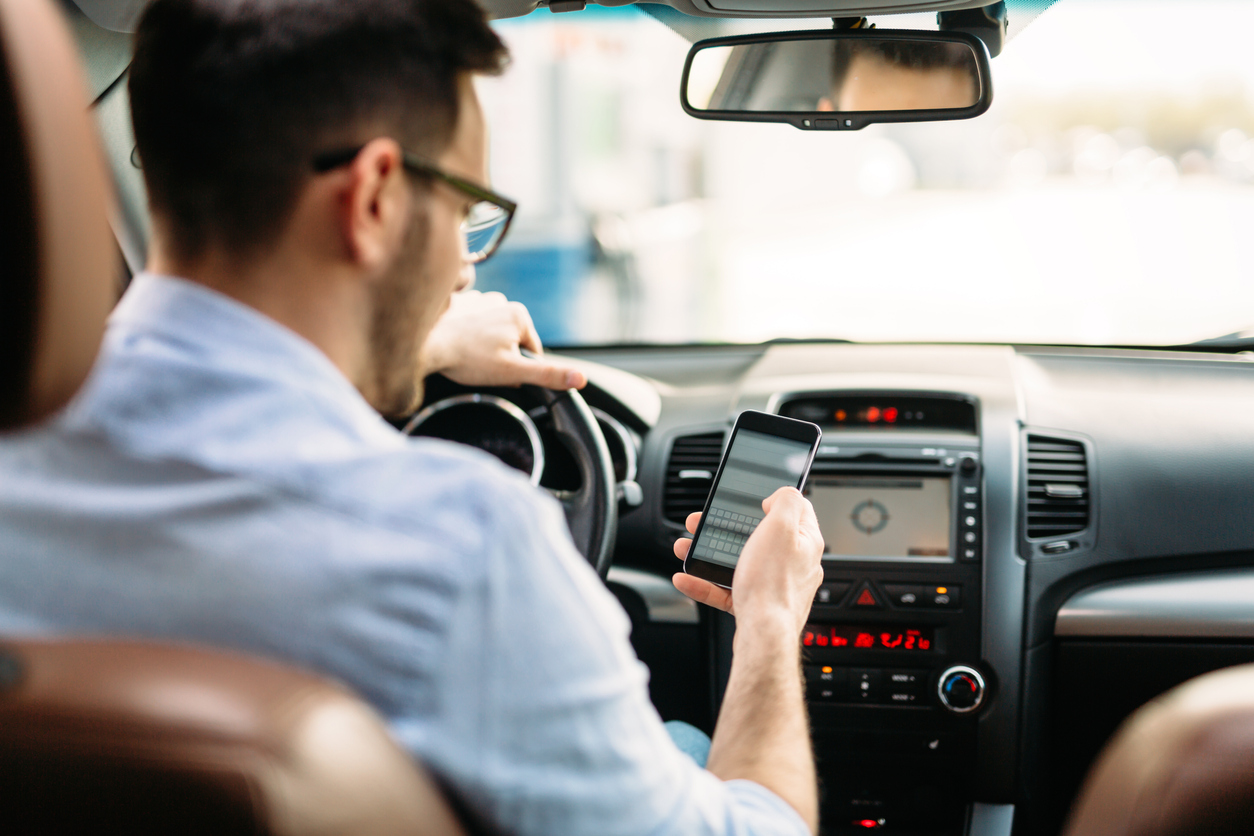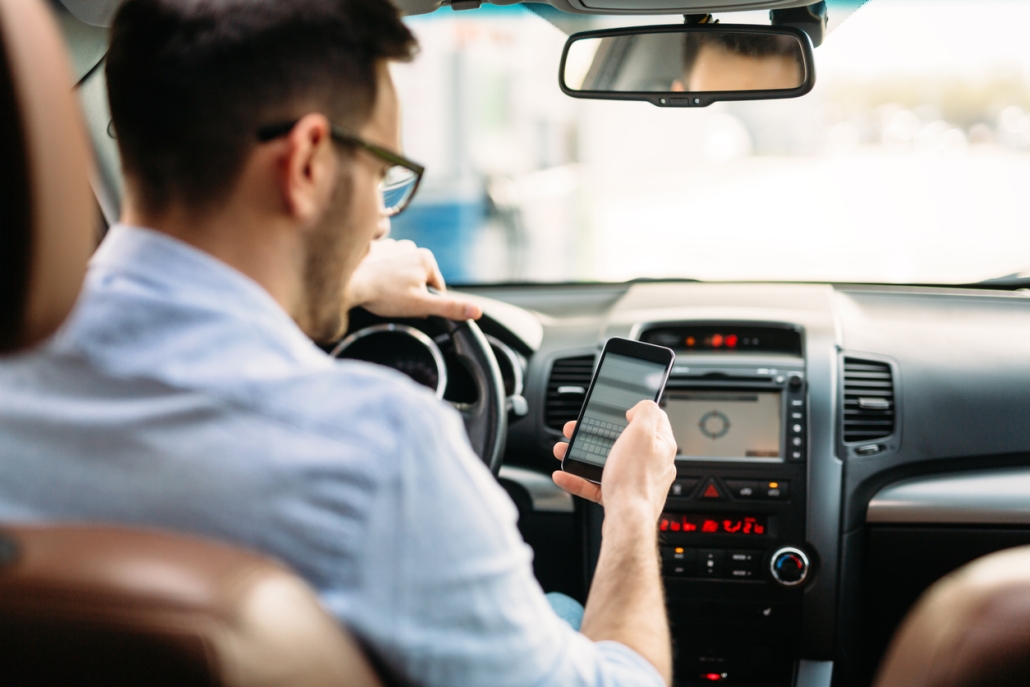 Why Is Texting and Driving So Dangerous?
While there are many forms of distraction that raise a driver's chances of causing a car accident, the Centers for Disease Control and Prevention states that texting and driving is particularly dangerous because it combines all three types of distraction, which include:
Manual: This type of distraction occurs when a driver takes his or her hands off the steering wheel.
Cognitive: When a driver takes his or her mind off of driving, he or she is cognitively distracted.
Visual: A driver who no longer looks at the road in front of him or her while operating a vehicle is visually distracted.
Drivers in North Carolina who become manually, cognitively, or visually distracted threaten their life and the lives of other drivers, passengers, and pedestrians. If you sustained injuries in an accident caused by a negligent driver, consult with an auto accident attorney at Rhine Law Firm, P.C., to find out what legal steps you should take next.
Categories
https://www.carolinaaccidentattorneys.com/wp-content/uploads/2021/12/Rhine-Law-Logo.png
0
0
Rhine Law Firm, P.C.
https://www.carolinaaccidentattorneys.com/wp-content/uploads/2021/12/Rhine-Law-Logo.png
Rhine Law Firm, P.C.
2017-08-01 18:34:00
2023-07-21 16:51:52
North Carolina Uses New Method to Catch Drivers Who Text