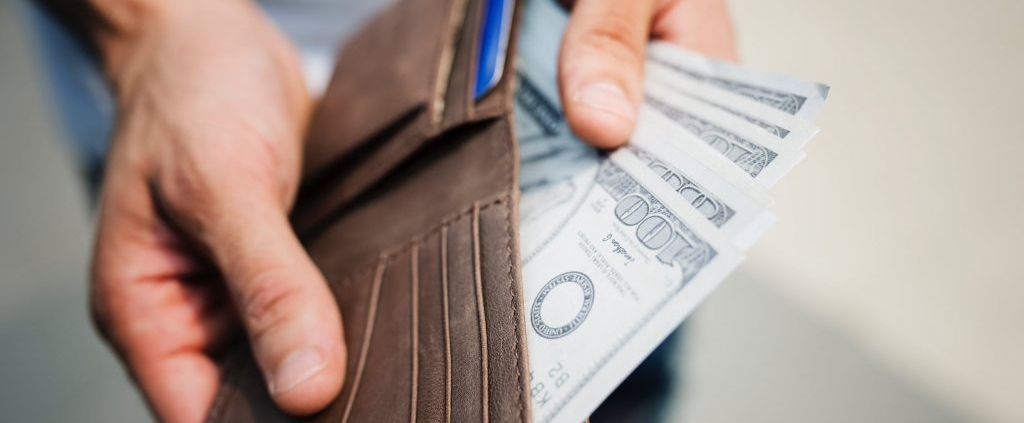 4 Important Types of Auto Insurance in North Carolina
January 21, 2019
By Rhine Law Firm, P.C.
After being involved in a collision, you expect to turn to an insurance company for help. You may not know, however, whether you should speak to your own insurance company or the at-fault driver's. You may also not be fully aware of the type of coverage you have.
In North Carolina, there are four main types of auto insurance. Some coverage is required by law, other types are optional. All drivers should understand their own policies and what expenses will be covered before a crash, if possible. It can help you when you speak to the insurance company and stand up for your rights, so our personal injury law firm has listed the basics for you.
But if you were seriously injured in the crash, don't try to go through insurance without speaking to a North Carolina car accident lawyer first!
1. Liability Coverage
Every driver in North Carolina must carry a minimum of $30,000 per person and $60,000 per occurrence in bodily injury liability insurance. Some drivers choose to purchase higher amounts of insurance—$100,000 per person and $300,000 per occurrence, or more.
When an accident occurs, your liability coverage will pay for most injuries incurred as a result of the accident. If a lawsuit is filed against you, this type of coverage will pay for the damages awarded by a jury to the other person. Pain and suffering, medical expenses, lost wages, disfigurement, and permanent injury may all be covered by liability insurance.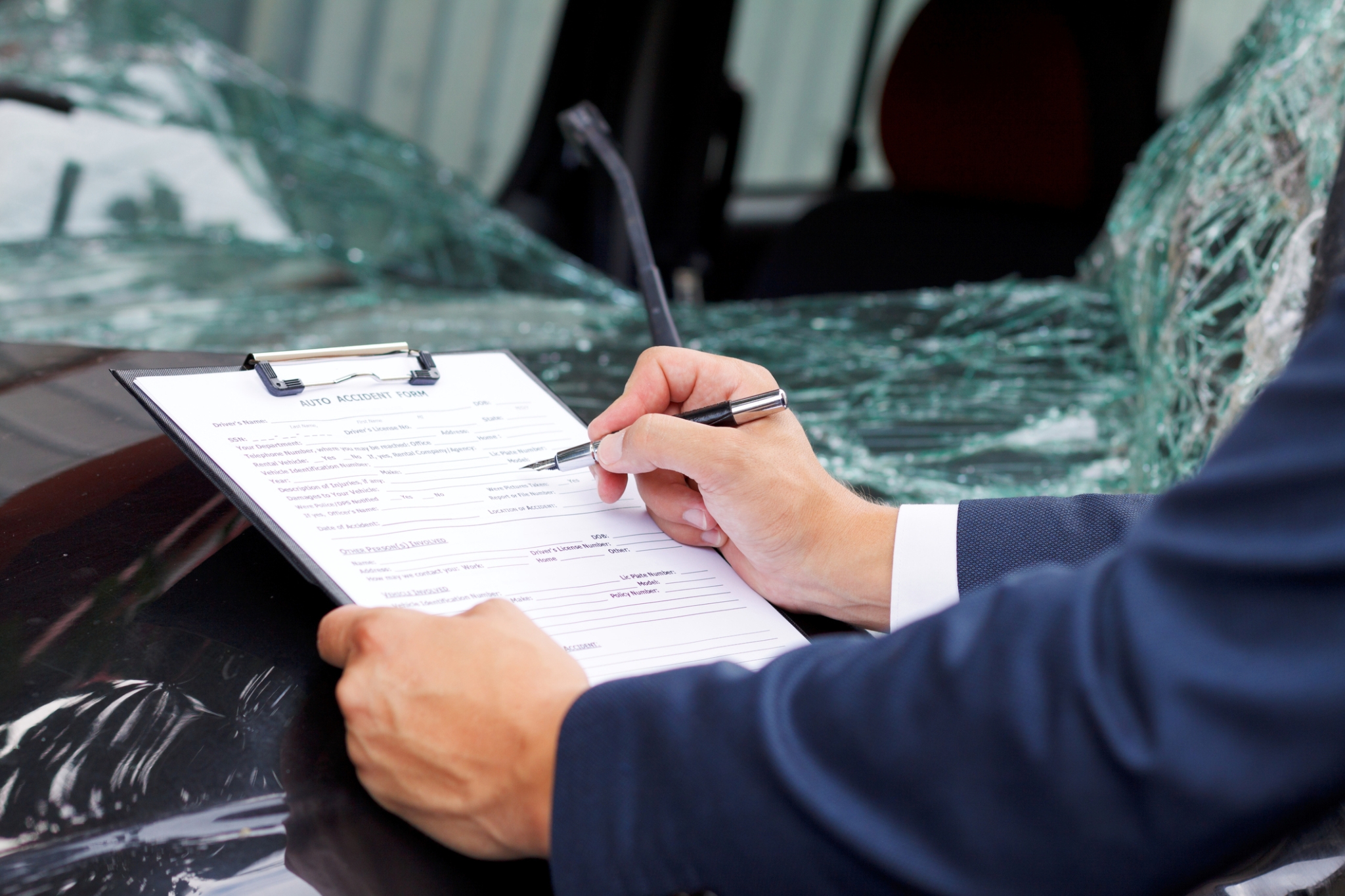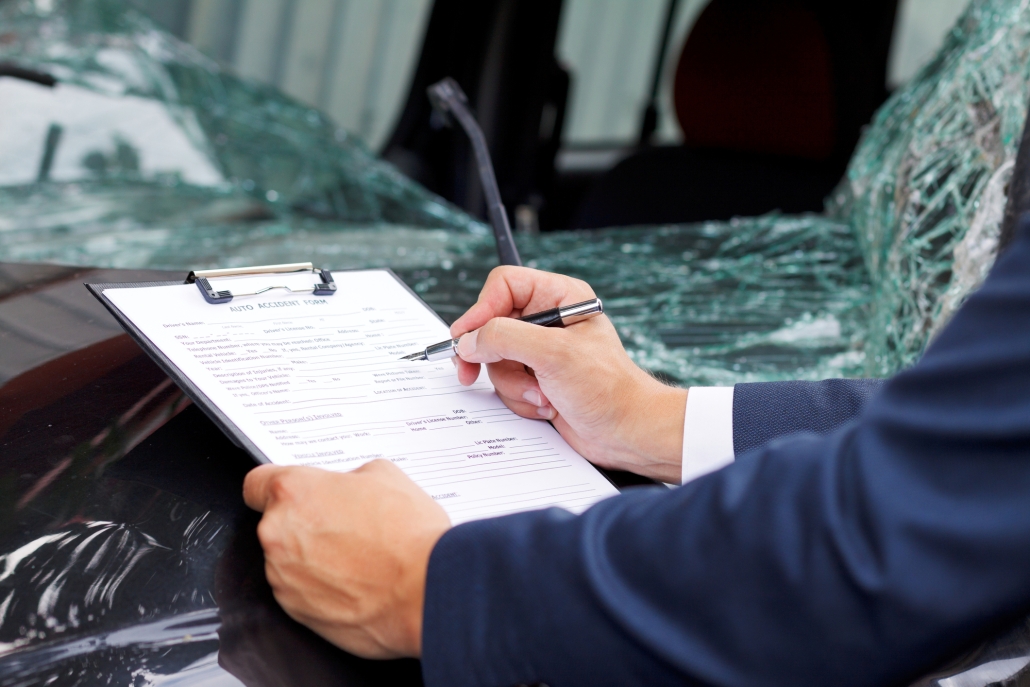 2. Medical Payments Coverage
Medical payments coverage is the only type of no-fault insurance in North Carolina. This means individuals can access it regardless of who was at fault for an accident. However, this is a separate type of insurance and an additional premium must be paid for it. Coverage is most often purchased in amounts between $1,000 and $25,000.
As the name implies, medical payments coverage will cover the cost of medical expenses after an accident. It will not cover pain and suffering, lost wages, or any expenses other than medical costs. You can seek this insurance from your own insurance policy, or from the policy on the vehicle you were traveling in during the time of the accident if you were injured as a passenger.
3. Uninsured Motorist Coverage
Uninsured motorist coverage (UM) is another type of insurance required by law in North Carolina. Typically, drivers will have the same amount of UM as they do liability coverage. If a driver purchases the minimum in liability coverage, he or she will also have to have the minimum in uninsured motorist coverage. If you purchase more liability coverage, you will have to match it in uninsured motorist coverage.
UM coverage applies if you are hit by a driver who doesn't have the liability coverage required by law. If you're hit by an uninsured motorist and have more than one auto insurance policy, you can stack policies to obtain more coverage.
4. Underinsured Motorist Coverage
Underinsured motorist coverage (UIM) works similarly to uninsured motorist coverage, with one main difference. UIM will cover your expenses if the at-fault driver does not have enough in liability coverage to compensate you. For example, a distracted driver blows through a red light and T-bones your car, breaking both your legs and sending you to the hospital. To treat those injuries, it's going to cost $75,000. Unfortunately, the at-fault driver only purchased $30,000 in liability coverage. In this instance, the at-fault driver's insurance policy would provide $30,000, and your UIM policy would cover the remaining costs up to your policy limits.
Like uninsured motorist coverage, underinsured motorist coverage can be stacked when an individual has more than one applicable policy.
How Rhine Law Firm, P.C., Can Help After a Catastrophic Injury
Insurance is meant to protect you, your passengers, and your vehicle in an accident. Unfortunately, insurance companies don't always pay, and they rarely pay promptly. While you're waiting for a settlement, you are left to pay all expenses out of your own pocket.
It's inconvenient, but bearable—as long as you are not seriously injured. If you are, speak to a local personal injury attorney immediately.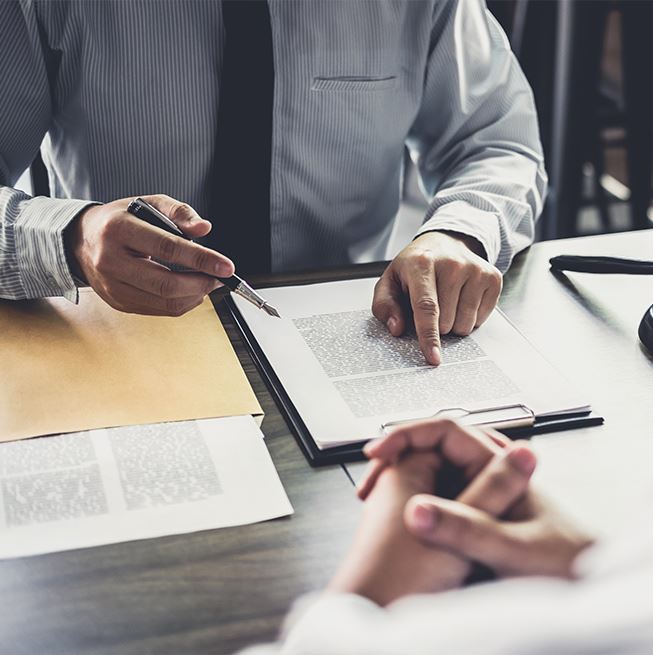 Insurance companies in North Carolina often try to shift the blame to the injured individual so they don't have to pay out on a claim at all. They also offer very low settlements to victims to keep more of their profits. Rhine Law Firm, P.C., is familiar with these tactics, and our lawyers work hard to ensure our clients get the maximum amount they're entitled to—as quickly as possible. When the amount of insurance coverage is not enough to fully compensate you, we can also file a lawsuit against the at-fault driver.
We have won many successful case results in over 30 years of personal injury litigation in Wilmington and beyond. Our firm focuses on helping people who suffer catastrophic injury after a crash, like spinal cord injury, amputation, traumatic brain injury, and burns because they are the people who need our help the most. If that's you or a family member, please call us right away to set up a free consultation at (910) 772-9960. We will support you throughout the healing process and fight for justice.
Categories
https://www.carolinaaccidentattorneys.com/wp-content/uploads/2021/12/pexels-photo-1435192-1024x683-1.jpeg
683
1024
Rhine Law Firm, P.C.
https://www.carolinaaccidentattorneys.com/wp-content/uploads/2021/12/Rhine-Law-Logo.png
Rhine Law Firm, P.C.
2019-01-21 22:02:00
2023-08-24 14:19:12
4 Important Types of Auto Insurance in North Carolina