Hit-and-Run Accident Fatal for North Carolina Pedestrian
May 24, 2016
By Rhine Law Firm, P.C.
Accidents involving a vehicle and a pedestrian often result in catastrophic consequences. Unfortunately, it is very easy for drivers to miss seeing someone walking along the side of the road or in a crosswalk until it is too late, and this can be especially true when it is dark outside. A recent hit-and-run car accident that happened just before dawn claimed the life of a North Carolina man.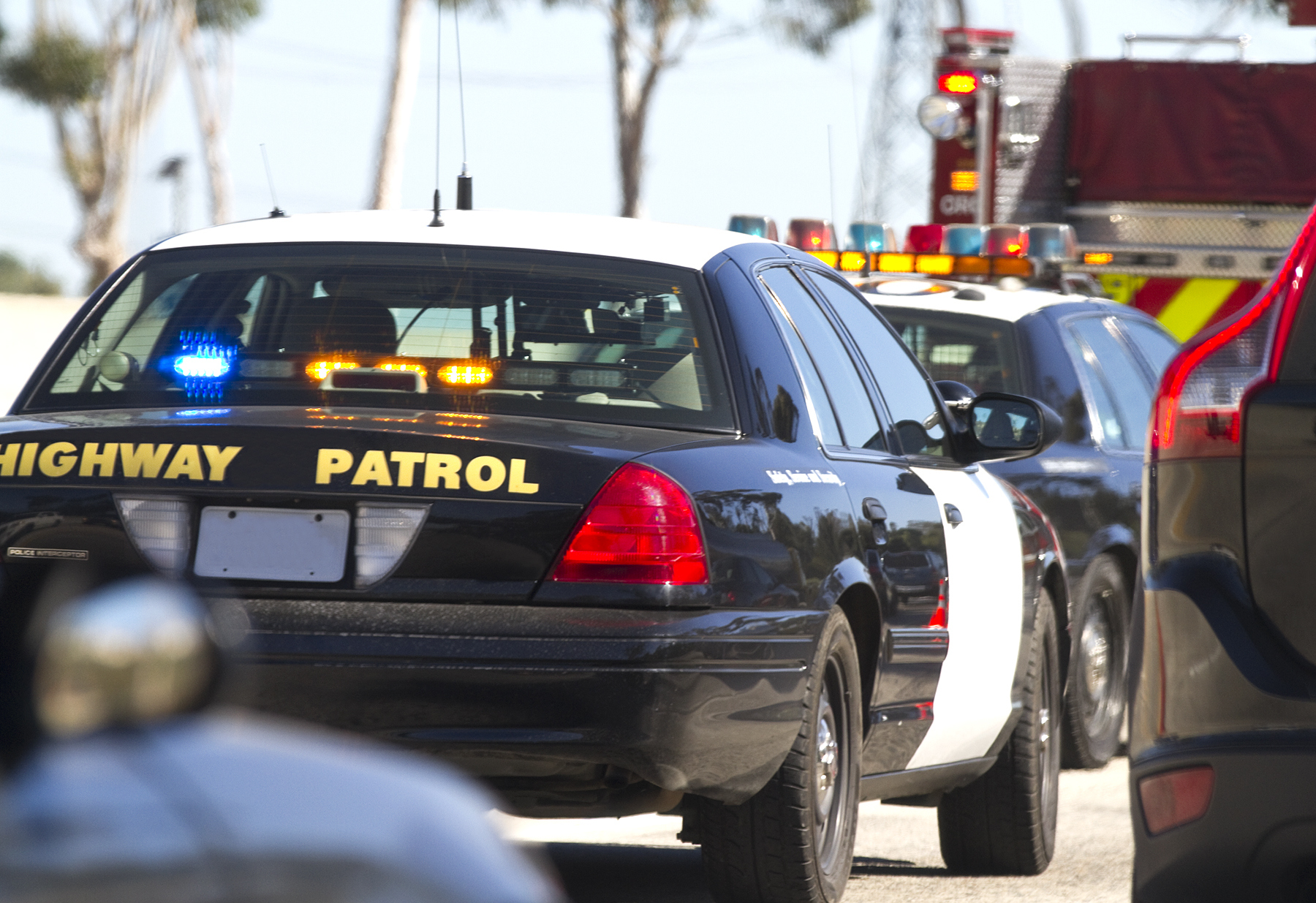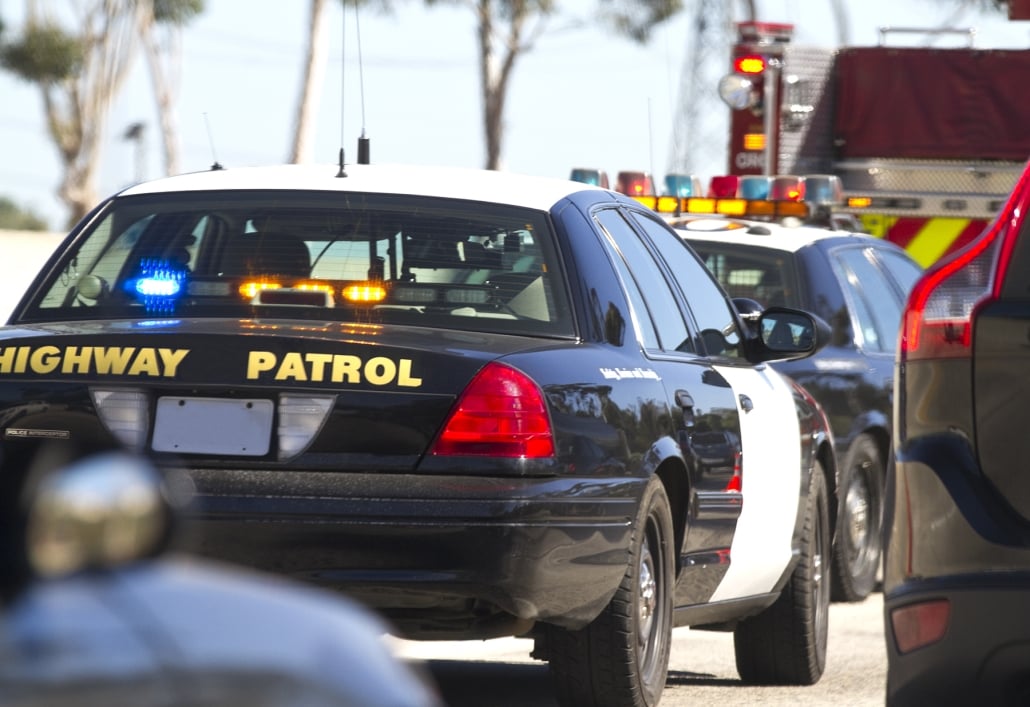 The accident happened on May 20 before 5 a.m. According to the victim's family, the 23-year-old victim was walking on Route 211 to his job at McDonald's when he was struck by a vehicle. Officers said that the victim was thrown into the fence in front of a local school upon impact.
Tragically, the victim passed away from injuries he received in the wreck. His body was found by his cousin at around 6 a.m. While canvassing the area for the suspect, police found images on a convenience store surveillance camera that eventually led them to the suspect and the vehicle allegedly involved in the accident. Thus far, the name of the suspect has not been released, nor has any additional information as to the cause of the wreck.
Families of a North Carolina victim involved in a similar fatal pedestrian car accident could benefit from speaking with a car accident attorney who has experience in personal injury law and wrongful death litigation. Many unexpected expenses can ensue from such a tragic event, such as medical bills, funeral costs, loss of wages and other financial considerations. An attorney who focuses on this area of law may be in the best position to discuss the various legal recourse available.
Source: wncn.com, "Truck seized, suspect found in hit-and-run that killed young man in Moore County", May 21, 2016
Categories
https://www.carolinaaccidentattorneys.com/wp-content/uploads/2021/12/Rhine-Law-Logo.png
0
0
Rhine Law Firm, P.C.
https://www.carolinaaccidentattorneys.com/wp-content/uploads/2021/12/Rhine-Law-Logo.png
Rhine Law Firm, P.C.
2016-05-24 17:50:00
2023-08-24 18:39:20
Hit-and-Run Accident Fatal for North Carolina Pedestrian