Serious Bike Accident Blamed on Allegedly Impaired Driver
June 23, 2016
By Rhine Law Firm, P.C.
Most cities throughout America have begun to change their roadways to provide more space and safety for bicyclists. Because of this, more people are using bicycles as transportation than ever before. Unfortunately, bicyclists are easy for car drivers to miss, which can result in serious consequences when an accident happens. A recent hit-and-run bicycle accident in North Carolina resulted in grave injuries to the cyclist and charges for the impaired driver who hit her.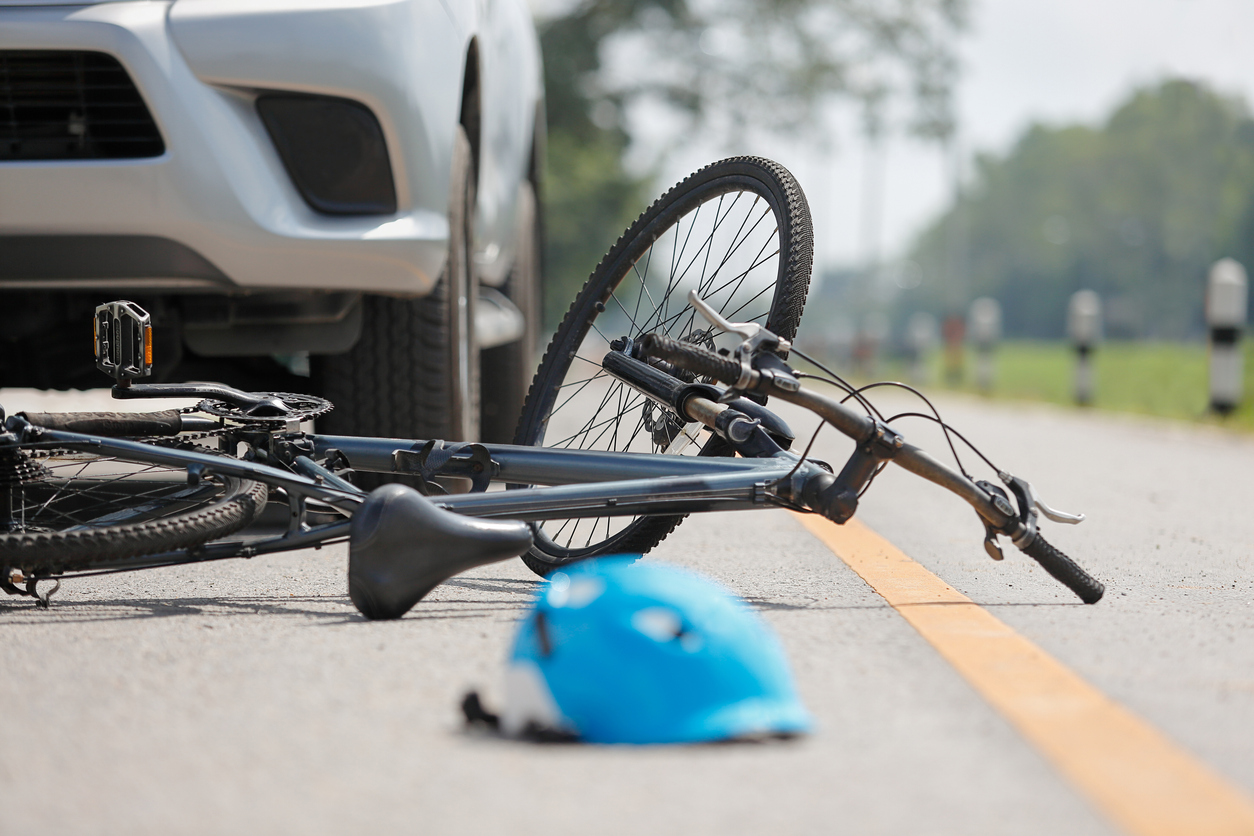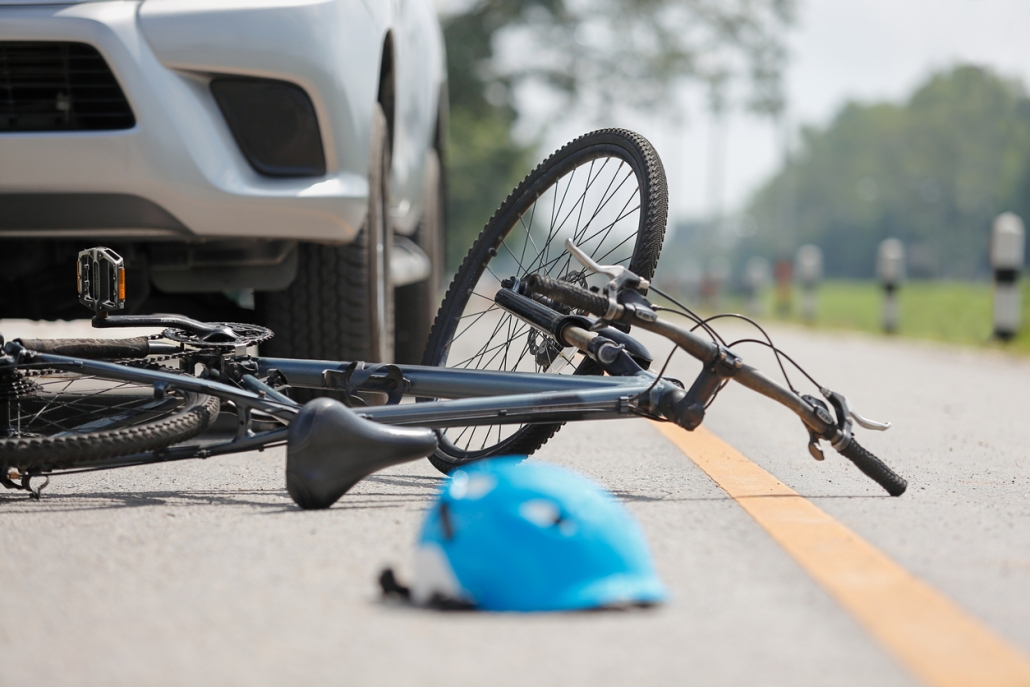 According to authorities, a foreign exchange student was riding her bike along US-158 near Kill Devil Hills. At around 3:22 a.m., the woman was heading southbound on the road when she was struck by a car. The car appeared to stop briefly before leaving the scene of the accident.
Later, a delivery truck driver saw the woman lying on the road and called 911. The woman was taken to the Outer Banks Hospital with serious injuries while the police commenced their investigation. The woman had a light and reflector on her bicycle, and she seemed to be biking in accordance with local laws. Police gathered debris from the accident site, and later saw a car that had damage matching what was found at the site.
Police stopped the driver and matched the debris they collected to his car. They ultimately arrested the driver, charging him with DWI and felony hit-and-run. The driver's blood-alcohol content was .19, which is twice the legal limit.
The driver in this situation faces criminal charges, but victims and their loved ones facing similar situations can rightfully pursue a lawsuit against the impaired driver in civil court. This may allow them to seek reimbursement for medical bills, loss of income and expenses that incur by working closely with a professional car accident lawyer in North Carolina. Speeding, driving while distracted, failing to yield or stop or disobeying any other rule of the road could be considered negligent or reckless behavior, depending on the situation. A drunk driving accident attorney who is well-versed in North Carolina traffic laws could guide a victim or family in how to pursue restitution.
Source: 13newsnow.com, "Woman seriously injured in Kill Devil Hills hit-and-run incident", June 17, 2016
Categories
https://www.carolinaaccidentattorneys.com/wp-content/uploads/2021/12/Rhine-Law-Logo.png
0
0
Rhine Law Firm, P.C.
https://www.carolinaaccidentattorneys.com/wp-content/uploads/2021/12/Rhine-Law-Logo.png
Rhine Law Firm, P.C.
2016-06-23 17:55:00
2023-08-24 19:20:20
Serious Bike Accident Blamed on Allegedly Impaired Driver